Jise Raises $100,000 Angel Funding, Commences Food Delivery In Lagos
The Nigeria's first food-only delivery platform, seized the opportunity to provide fast and affordable delivery services, following the increase in consumers' demand for a better food delivery service in Nigeria, after the COVID-19 outbreak in 2020.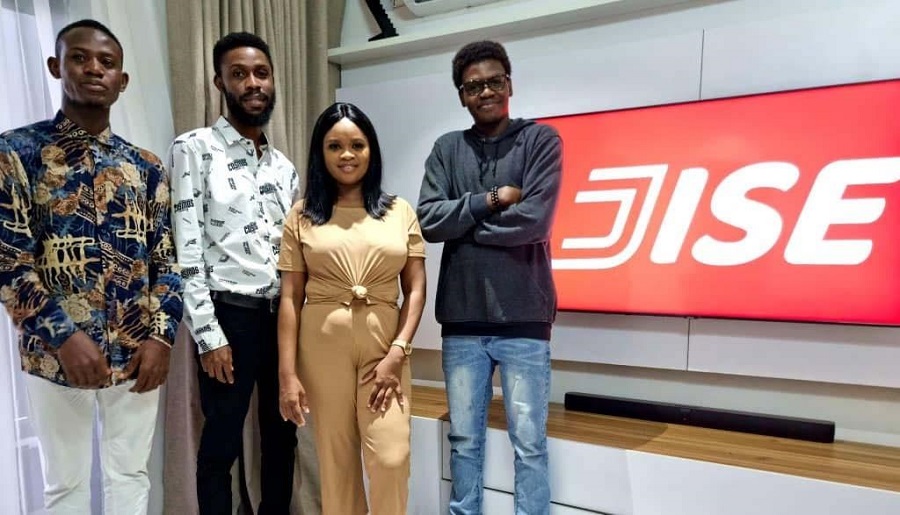 Jise has raised $100,000 angel investment from notable investors including, Backroom Capital — Nigeria, Winston Capital — Ireland, Jonny Enagwolor, Co-Founder Treepz Inc amongst others.
Leonard Lynch investor at Winston Capital said: "at Winston Capital, we are always looking for the best teams to invest in and at Jise, we see it as a great opportunity to invest in a great team. We are delighted to continue to support the start-up ecosystem in Nigeria with our second investment on the continent".
According to Jise, the product was birthed due to the inadequacies and the problems caused by delivery partners who are multi-category focused that results in unfulfilled or late food deliveries, which then leads to disappointment that invariably threatens brand integrity of most of our local restaurants.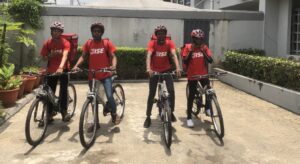 Led by 4 co-founders including; Marvelous Gbenro serving as the CEO, Tokurah Majid as VP Growth & Operations, Ibukun Olasupo as VP Customer Engagement and Jeremy Osazuwa Agbonze VP Technology the company seeks to be the game-changer in the food delivery sector by providing an effective food ordering and food delivery platform that handles delivery & takeout from the best local restaurants at very affordable costs to its consumers.
Jise said it has signed up more than 40 restaurant menus on their platform first within the Lekki Phase 1 axis of Lagos after it launched.
The startup said it hopes to provide meals within 25 minutes to customers in this axis then gradually expand their community-based model starting with bicycle runners across Lagos in preparation for the holiday season.