Kenya Drops Fraud Allegation Against Flutterwave
The Nigeria fintech startup helps customers sell online, process payments, build financial products, or use business tools designed to grow their business.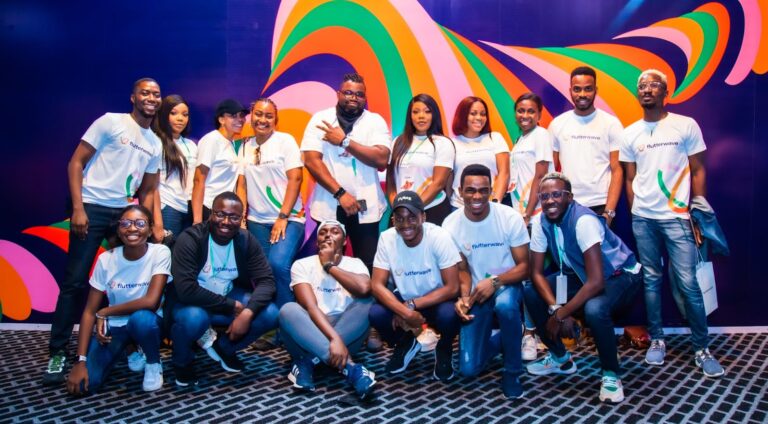 Kenya's government has dropped charges of financial impropriety against Flutterwave Inc., almost seven months after a court in the East African nation froze the bank accounts of the payment giant.
In July 2022, the Kenyan anti-money laundering agency, Asset Recovery Agency (ARA), was granted a court order, freezing Sh6.2 billion ($52.5 million) spread across 62 bank accounts belonging to Flutterwave and seven other companies.
The withdrawal of the charges was noted in a Kenyan High Court document seen by Bloomberg and verified by Robert Gitau, a lawyer representing Flutterwave
Nonetheless, it is unclear whether Flutterwave will continue to operate in the country following the withdrawal of the case.
Recall that in July 2022, Korapay, a Nigerian fintech startup, and Kenya-based Kandon Technologies, a liquidity management provider, were accused of fraud and money laundering.
However, the ARA withdrew Korapay's case against the company following an investigation by the Kenyan National Police.
Kandon Technologies, a Nigerian technology firm, was also cleared of money laundering and card fraud allegations leveled against it by the Kenyan anti-money laundering agency.