Kippa Receives $3.2 Million To Improve Small Businesses Lifecycle
The introduction of credit and other financial services will see the company earn revenue by taking commission fees or interests off lending or working capital.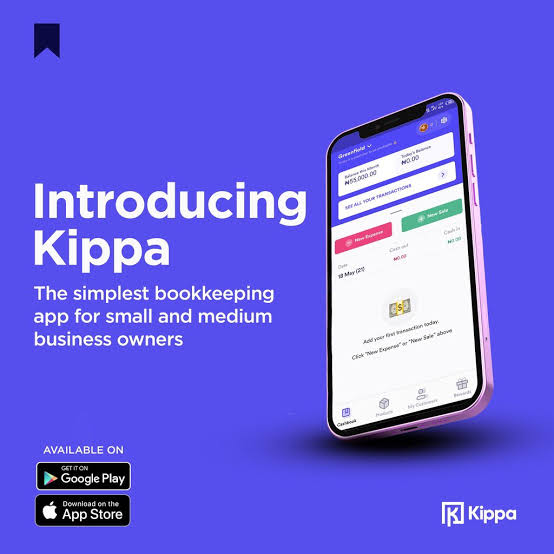 Kippa said it has raised $3.2 million in an attempt to improve the life cycle of small businesses with its finance management app in a financing round led by Berlin-based VC, Target Global and other participating VCs such as Entrée Capital, Alter Global, Rally Cap Ventures as well as other angel investors.
Millions of small businesses globally, especially in emerging markets like Nigeria have stayed offline relying on scribbles using pen and paper or ledgers for bookkeeping and storing important information.
Through its finance management app, Kippa hopes to address this inefficiency which is not only time-consuming for businesses but also introduces errors that can affect businesses in many other ways.
According to Kippa, its app helps small business owners to keep track of their daily income and expense transactions in addition to creating invoices and receipts, managing inventory and monitoring how their businesses flow over time.
Kennedy Ekezie, co-founder and CEO explained that the biggest problem businesses face is the dearth of working capital or credit.
He said, "For us, what we do is we have such a unique opportunity to provide financial services to users. For most of them, Kippa is the first B2B SaaS app that they're using. Also, we do have a unique opportunity to help them accept online digital payments, to provide them with working capital, digital savings and plug them into the financial ecosystem."
He added that the startup wants to provide access to credit in a unique way, stating that Kippa is choosing to be digitally native, rather than pursue the digitization of analogue processes that previous players have done.
The startup said it has recorded more than $300 million in the past five months with over 130,000 active businesses in addition to growing an average of 126% month-on-month since launching in June, Lina Chong, the firm's investment director noted that these metrics indicate a strong need for the product in the Nigerian market.
"Our investment in Kippa will enable it to grow and be the first-choice financial management solution for small businesses in Africa," he stated.