Kuda Expands To The UK With Its Remittance Product
The Nigerian fintech startup is adopting a different approach that doesn't involve charging transaction fees.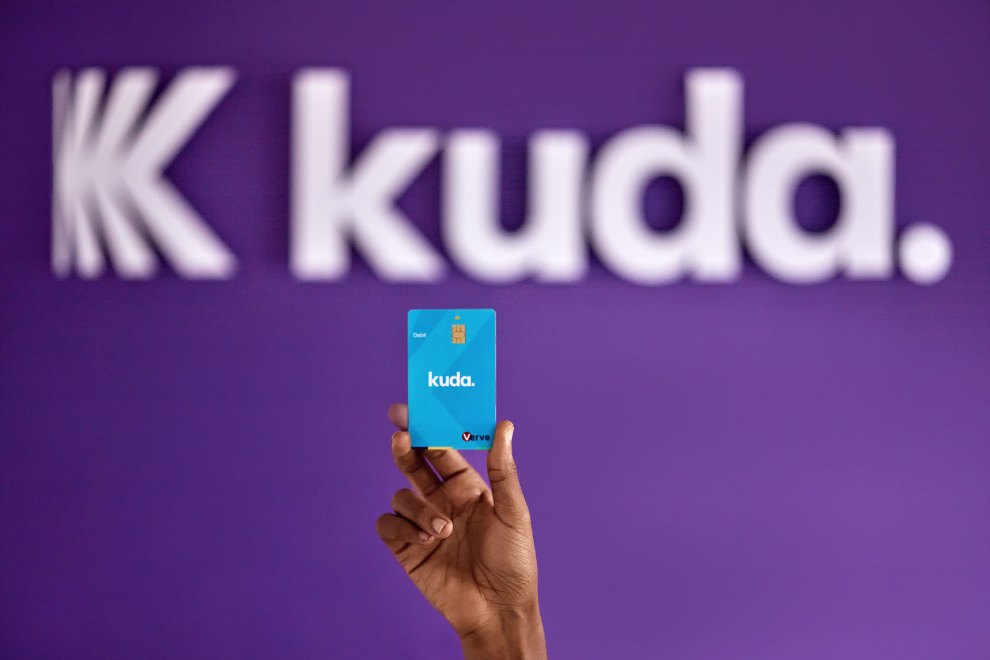 Kuda has announced the expansion of its operations to the United Kingdom by offering a remittance product to Nigerians living in the UK. Kuda bank provides a personalized set of banking services that are easily accessible with mobile devices since its inception.
The fintech startup has been largely successful since its launch in 2019. It claims to have up to 5 million users. Last August, Kuda raised $55 million during its Series B round, intending to enter other African countries like Ghana and Uganda this year.
However, the digital bank has opted to proceed with expansion into the UK by providing newly launched services such as remittance to Nigerians in the UK, direct debits, and local transfers.
Babs Ogundeyi, Kuda Co-founder said; "Ultimately, Kuda is building a one-stop shop for Africans, including other services outside remittance. And our plan is not just for Africa, but for Africans everywhere. The U.K. is the first of the 'outside of Africa' destinations. We plan to be in other African countries and expand the remittance services to customers there and the diaspora market."
Kuda will partner with Modulr, a banking-as-a-service platform, to provide these financial services. Modulr is an embedded payments platform for digital businesses, to offer a mobile wallet, virtual and physical cards, local U.K. transfers and direct debits.