Locstat Secures Funding For Further Growth
The Cape Town-based advanced analytics startup is a graph powered AI and event processing solution for continuous analysis and visualization of real-time and static data from multiple sources.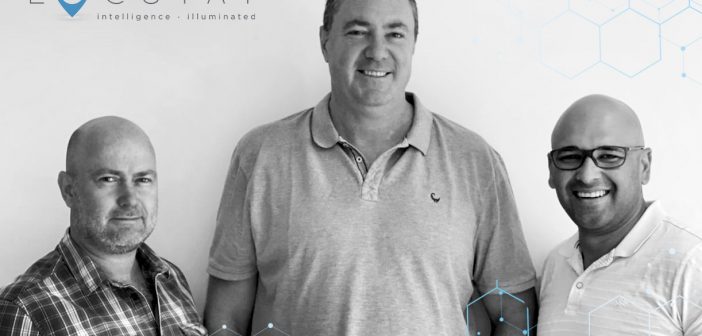 Locstat said it has raised funding as it readies for further growth. The startup enables customers to unlock previously unseen insights, with its AI solution analysing the relationship between data points and beyond, which enriches the dataset used for analytics to inform better decision making. The technology assists with functions such as fraud detection, customer journey mapping, and rules engine and geo-spatial analytics, all in real-time.
Locstat is an alumni of Grindstone Accelerator, a structured entrepreneurship development programme that assists high-growth innovation-driven companies, and has now secured an undisclosed funding round from Grindstone Ventures, a ZAR100 million (US$6.5 million) fund dedicated to predominantly funding startups that have completed, or are part of, Grindstone Accelerator. The startup is now reading for further growth.
Ryno Goosen, CEO and Co-founder of Locstat said: "We are pleased to continue our journey with Grindstone and appreciate their continued faith in Locstat. We are well on our way with our scaling ambitions and based on recent traction are exceeding our own expectations and confident that we will continue to add value to our customers."
Catherine Young, managing partner of Grindstone Ventures, said: "Graph-based AI processing functionality turns information into valuable insights, and is one of the fastest growing trends in the area of data. We believe Locstat will change the way companies solve complex problems in real-time."