Maholla Raises $1.5m Seed Funding To Help It Scale
The South African startup rewards users for scanning any receipt from any store, allowing users to earn rewards irrespective of where they shop.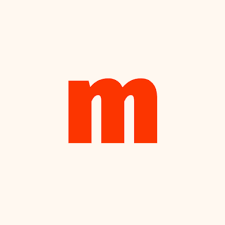 Maholla has concluded a US$1.5 million seed funding round to help it continue to scale.
The company raised a US$580,000 pre-seed round in July 2022 and brought its total funding to over US$2 million via a US$1.5 million seed round. Investors include the Buffet Group, Castleton Capital, Praesidium Capital Management, and Galloprovincialis.
Maholla will use its funding to scale its rewards platform to millions of users and deepen its technical moat.
Jed da Silva, co-founder and head of product at Maholla, said: "Our company is en route to tracking as many purchases as a top five retailer in South Africa."
Household names, including Maggi, Milo, Ricoffy, Nola, Rama, Hungry Lion, Fusion, Switch Energy, and Mr. Sheen, are among the many brands benefiting from Maholla's dataset and targeting capabilities.