Mdundo Hits 20 Million Active Monthly Users Across Africa
The Kenyan-based music streaming platform supplies music free of charge, supported by advertising from leading African brands.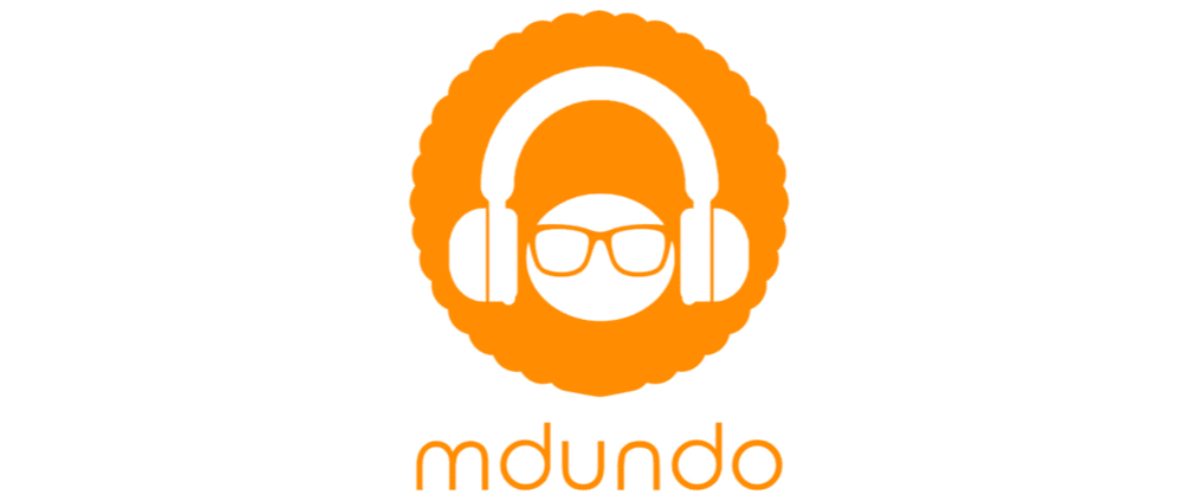 Mdundo reports that it now has 20.3 million monthly active users, up 74% from June 2021. These numbers are slightly ahead of its projected expectations with steady growth across its many African markets. The streaming platform back in June said it wanted 50 million users by 2025.
Martin Møller Nielsen, Mdundo CEO said: "The team has been working hard towards our goal of 18 million monthly users by June 2022, set two years ago at our IPO. The target was later adjusted to 19-20 million."
"We have had a strong focus on creating a locally relevant service for the past two years. Our strategy is paying off, and it is extremely satisfying to beat our user target. This emphasizes the growth potential for our service, and we're extremely motivated to work towards 50 million monthly users by June 2025," Nielsen added.
Michael Okeje, Head of Growth at Mdundo added: "We are extremely satisfied with the growth we've experienced over the past 12 months. South Africa has grown almost 20-fold in the last year, Kenya has more than doubled and Nigeria by 75% in the last year (show) the huge potential for our services within our focus markets."
According to the company, the growth is a result of continuously focusing on locally relevant services and content as well as our strategic partnerships. Mdundo expects it to continue towards its goal of 25 million by June 2023 and 50 million by June 2025."
Mdundo users are predominantly those with limited access to streaming services and social media apps. While Mdundo has 2.8 million monthly active users in its home country, Nigeria has a much larger user base with 4.9 million monthly active users. Other countries with over 100,000 monthly active users are Ethiopia, Congo, Ghana, Uganda, Sudan, Zimbabwe, Mozambique, Rwanda, and more.