Meta Sets To Lay Off 4000 Employees
Meta conducted its second round of mass layoffs in the past six months on Wednesday, ahead of another set of layoffs planned for May.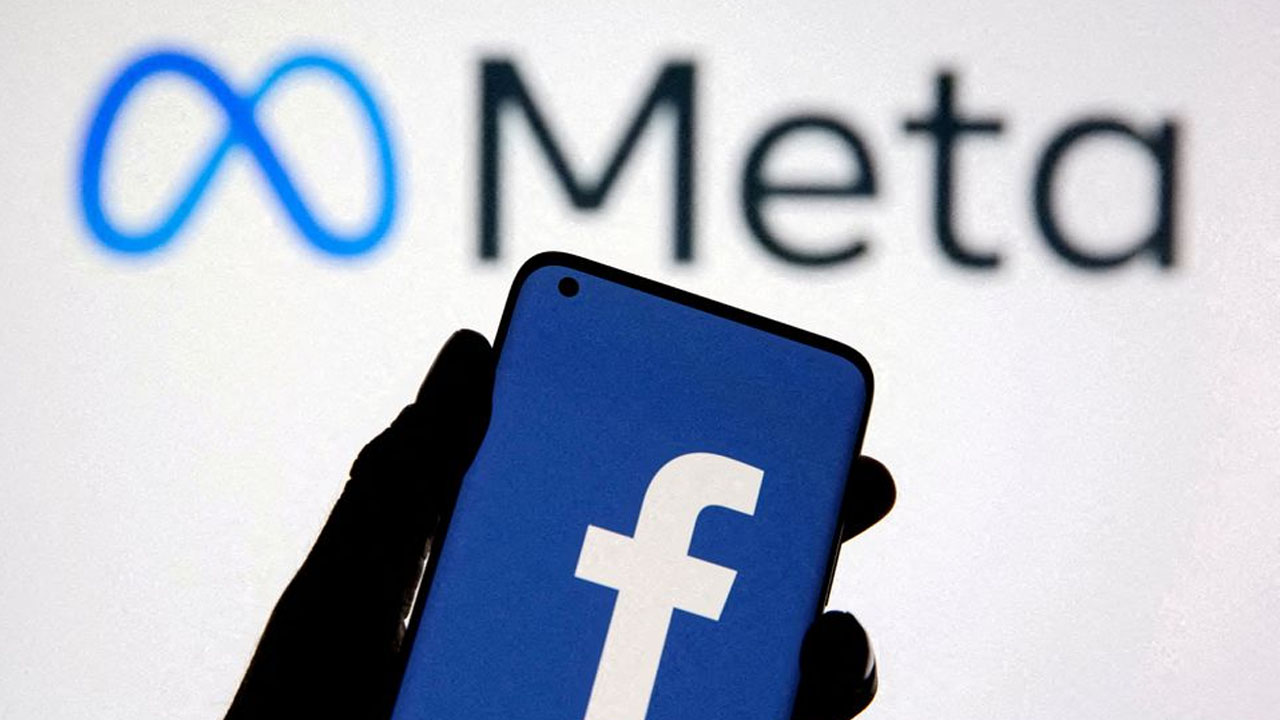 Facebook parent company Meta began handing out a new round of pink slips Wednesday, part of a months-long downsizing and restructuring effort that will trim 10,000 employees amid multiple layoffs.
According to reports, the company started notifying laid-off employees early Wednesday morning in the second recent round of mass cuts.
Meta conducted its second round of mass layoffs in the past six months on Wednesday, ahead of another set of layoffs planned for May.
The layoffs are a significant cause for concern among Meta's remaining staff, who should hear directly from Meta CEO Mark Zuckerberg in a company Q&A scheduled for Thursday at 11 am PT.
The layoffs started early Wednesday morning and impacted a wide range of technical teams, including those working on Facebook, Instagram, Reality Labs, and WhatsApp, according to an internal memo posted to an employee message board on Tuesday evening. A Meta spokesperson confirmed the memo sent on Tuesday night announcing the layoffs but declined to comment further. One source said the cuts could be in the range of 4,000 jobs.
"This will be a difficult time as we say goodbye to friends and colleagues who have contributed so much to Meta," Lori Goler, Meta's head of people, said in the memo.
The layoffs come after Meta CEO Mark Zuckerberg said in March that the company would cut 10,000 more jobs in the coming months after already cutting 11,000 in November. Zuckerberg previously said that cuts in April would impact tech departments, while another planned round of cuts in May will impact the company's business side. At the end of last year, Meta, the parent company of Facebook, Instagram, and WhatsApp, had around 86,000 employees.
Meta's continued layoffs are part of Zuckerberg's plans for a "year of efficiency" in 2023. The layoffs are a reminder that after nearly two decades of almost uninterrupted growth, major tech companies like Meta are now undergoing an intense period of cutbacks and belt-tightening measures.
Silicon Valley has been going through an economic downturn that has drastically changed what was once considered a free-spending work culture. Gone are the days of unlimited perks, travel, and nonstop hiring. And in the past year, almost every major tech company has had rounds of layoffs. Meta's have been particularly painful, with the company issuing the cuts in waves.
"This will be tough, and there's no way around that," Zuckerberg wrote in a Facebook post last month. "Over the next couple of months, org leaders will announce restructuring plans focused on flattening our orgs, cancelling lower priority projects, and reducing our hiring rates."
Meta's next round of cuts shows that this isn't the end of tech layoffs — it's only the beginning of the next wave.