Miva Gets License To Operate Online University In Nigeria
Miva Open University a part of the uLesson Group, launched in 2023, four years after uLesson began its operations, and Shagaya says this has always been in the works.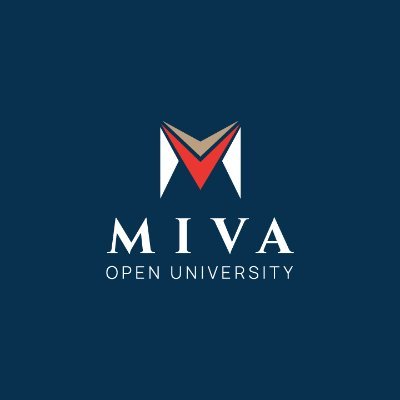 Miva Open University has received an Open Distance eLearning License from Nigeria's Federal Executive Council.
According to statements on the university's website, it would offer undergraduate courses in Computer Science, Cyber Security, Data Science, Software Engineering, Public Policy and Administration, Economics, Accounting, and Business Management. 
Today, Sim Shagaya, CEO and Founder, revealed this via his social media pages. He further revealed that Miva Open University would soon expand its course offerings to include nursing and law. This move will position Miva to compete with AltSchool and Nexford University.
According to statistics, in 2022, 1.8 million candidates registered to write the Joint Admissions and Matriculations Board (JAMB) examination. However, at least half of them would not gain admission to universities in the country.
While those who get in have to deal with the poor teaching standards and facilities in many universities across the country, and after graduation, often have to deal with a workplace that they are unprepared for.