MNT-Halan Raises $340m Equity, Becomes The Best-Funded Egyptian Startup
The Egyptian fintech company connects customers, vendors, and micro-enterprises through its consumer-facing app, merchant app, distributed lending, payment processing software, and payment solutions, as well as offering services such as ride-hailing and logistics.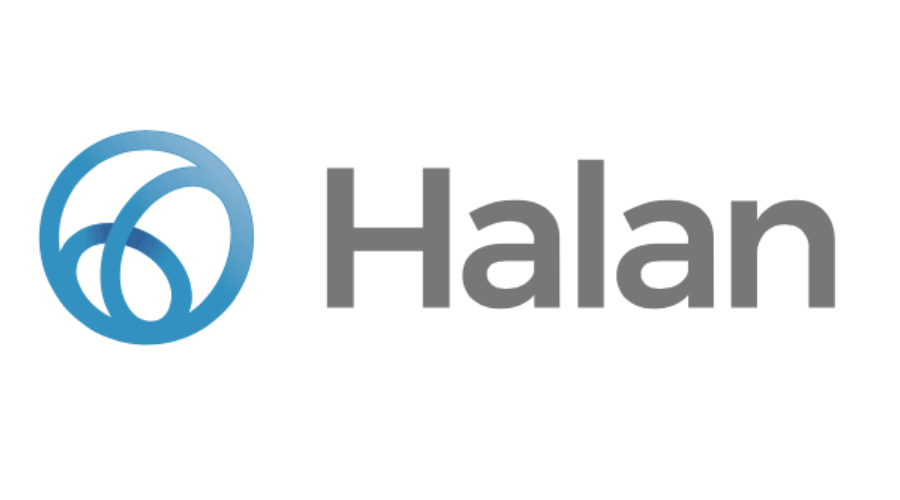 MNT-Halan said it is now indisputably the best-funded startup in the country after securing US$200 million in equity funding, plus a further US$140 million in debt.
According to reports, the investment comes in exchange for over 20 per cent of the company, with MNT-Halan also in the advanced stages of discussions with leading international investors to raise a further US$60 million of primary capital. Following the completion of these investments, MNT-Halan's valuation will exceed US$1 billion.
MNT-Halan also announced two securitizations totalling US$140 million through subsidiaries Tasaheel Microfinance Company (Tasaheel) and Halan Consumer Finance (Halan) with Commercial International Bank (CIB), Egypt's largest private sector bank. Tasaheel has securitized US$100 million of its loan book in the second issuance of its securitization program. Halan Consumer Finance has securitized US$40 million of its loan book in its first securitization since its start of operations in 2021. Both issuances were over-subscribed.
According to MNT-Halan, the offerings reflect the high quality, diversity, and granularity of the combined securitized loan books, consisting of 246,000 contracts and a robust cash pay-back ability. The proceeds will fuel the company's growing loan book, considering the increasing demand in light of the current inflationary environment. MNT-Halan has the capacity to further securitize up to US$250 million in its securitization program.
Mounir Nakhla, MNT-Halan founder and CEO said: "Having the backing of Chimera Abu Dhabi is significant to the execution of our strategy. The timing of the transaction is also a testament to our ability to significantly increase our revenues and open new revenue streams while growing our bottom line, despite the macro-economic situation."
"I am excited for what lies ahead as we grow both organically and inorganically by offering cutting-edge financial products and services locally and internationally to empower the underserved."
Seif Fikry, CEO of Chimera Abu Dhabi said: "We are thrilled to be part of Egypt's greatest fintech success story. MNT-Halan's upward trajectory and momentum reflect the management team's realisation of its extraordinary vision to transform a high-touch business by seamlessly infusing an unparalleled proprietary tech platform while increasing product depth for its target customer segment."