Naked Raises $17m Series B To Accelerate Growth
The South African artificial intelligence (AI)-driven insurtech company has built an end-to-end digital platform that enables customers to manage their entire insurance experience online from an app.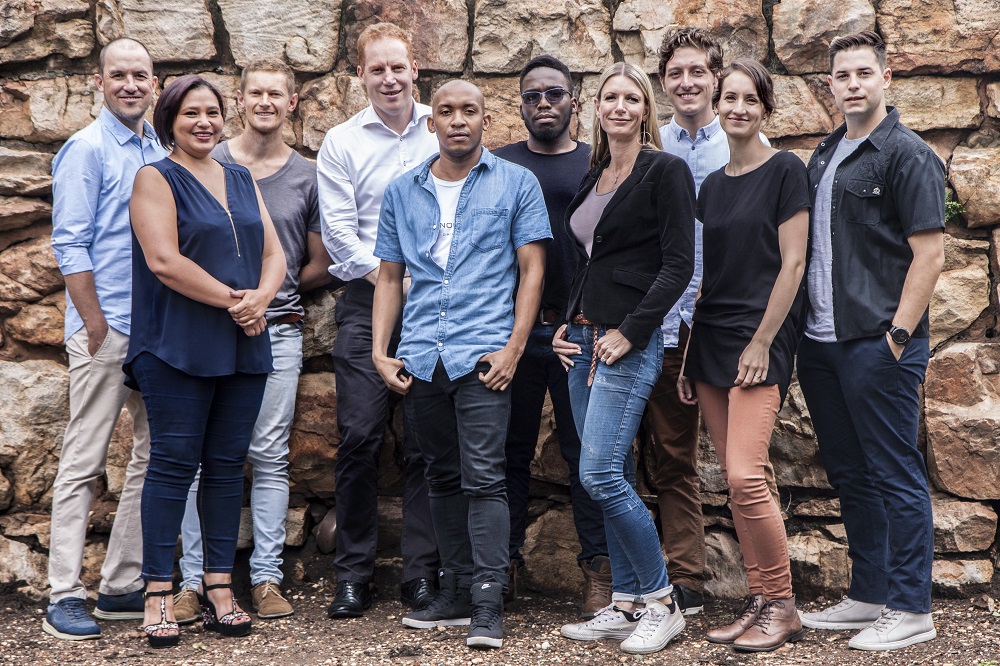 Naked said it had raised US$17 million in Series B funding to drive its growth. In 2021, Naked raised a US$11 million Series A funding round, led by Naspers, and has now secured US$17 million in Series B funding.
This funding round was led by the International Finance Corporation (IFC) – a member of the World Bank Group and the largest global development institution focused on the private sector in emerging markets. The round also includes which also includes the German Development Finance Institution (DEG) and Naked's original investors, Yellowwoods and Hollard.
Naked platform offers comprehensive and instant cover for cars, homes, contents, and standalone items, using AI and automation to create a new type of insurance experience. Consumers benefit from lower costs and more control of their insurance experience. They can get a final insurance quote in less than 90 seconds and switch or pause their cover, all online, without speaking to a contact centre agent.
Alex Thomson, the Naked co-founder, said: "More than five years ago, we set out to create an insurance platform that people would love for being fair, convenient, and transparent at game-changing prices. Since our launch in 2018, we have been overwhelmed by customers' enthusiasm for our offering and have exceeded our growth targets every year."
"We are excited to bring new investors on board in this funding round to accelerate our growth plans. This investment validates our position as a pioneer of fully digital insurance in South Africa and will enable us to grow our team, continue to invest in technology that puts customers in control, and expand into new markets," Thomson added.
Adamou Labara, IFC country manager for South Africa, said: "IFC's investment in Naked will help increase the penetration of tech-driven insurance in the country and contribute to job creation and economic growth."