Nestcoin Launches New Digital Finance Platform For Africans
The Nigerian cryptocurrency startup builds products to make modern finance borderless and trustless.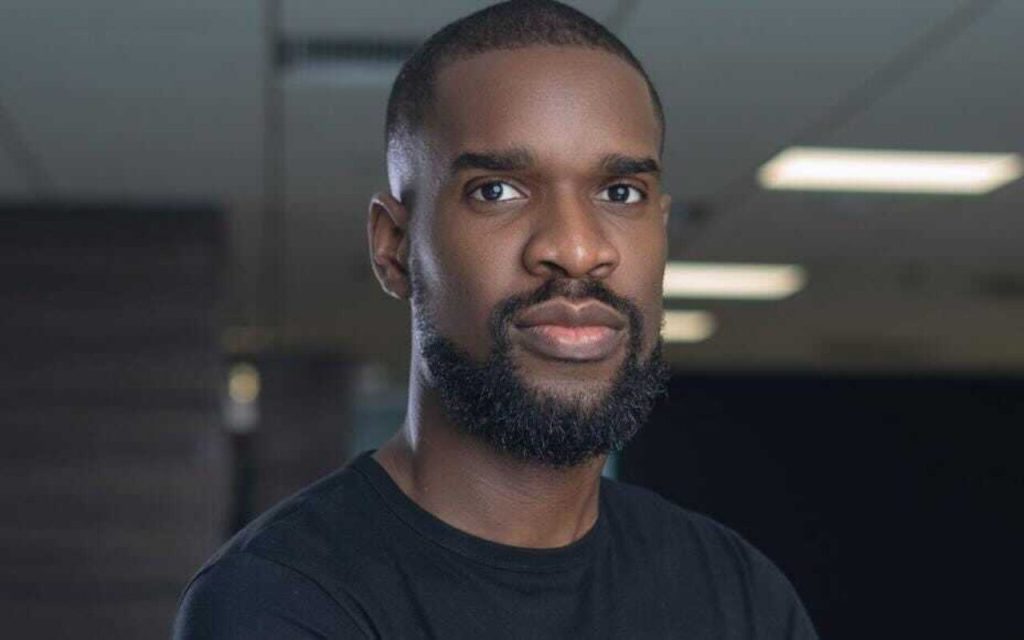 Nestcoin has announced the launch of Onboard, a digital finance platform aiming to provide modern, world-class digital finance services that connect Africans to the global economy.
Nestcoin recognizes that traditional finance cannot provide solutions for organizations of the future and genuinely global citizens. Therefore, over the past few months, it has focused on building a first-of-its-kind financial solution to power Africa's economic transformation – Onboard.
Onboard is a digital financial platform its members own, which Prioritises community. It provides modern, world-class digital finance services that connect Africans to the global economy. Onboard believes that for something truly revolutionary to be built, it must be built by its creators and users. The platform launched with minimal features, allowing its community to participate in building the products they want and believe will help them achieve their desired future.
Yele Bademosi, co-founder and CEO of Nestcoin, said: "We believe that self-actualization should be possible and that you should be free to choose your own future. We want our members to be involved in creating the product they want, so they can create the future they envision. We consider what we have built to be the foundation and invite our users to join our community to build the ideal financial product. Essentially, we are giving you the power to "Be Your Own Bank."
Onboard Wallet has just launched and is a simple and secure self-custody wallet for managing digital assets with no middlemen. The Onboard Wallet offers a seamless user experience, a seedless wallet, and an easy way to transfer funds directly to a bank account without exchanging.
The Onboard Wallet is just the beginning of what Onboard has to offer. There are plans to continually improve and enhance its services to meet the needs of its community.
"In the past decade, centralized cryptocurrency exchanges have gained more market share due to their ease of use, better user experience, and ability to offer security and comfort to users. The complexity and user experience gap in decentralized finance has significantly driven people towards centralized exchanges (CEXs). The past few months in the industry have strengthened our resolve to build a decentralized crypto future. We aim to provide users with simple and delightful financial options that eliminate the need for "trust" between parties," said Bademosi.