Nomba Raises $30m Pre-Series B Round
The Nigerian payments startup supports more than 300,000 businesses with a wide range of payment solutions, as well as management and banking tools that enable better business processes and support business owners to be better at doing business.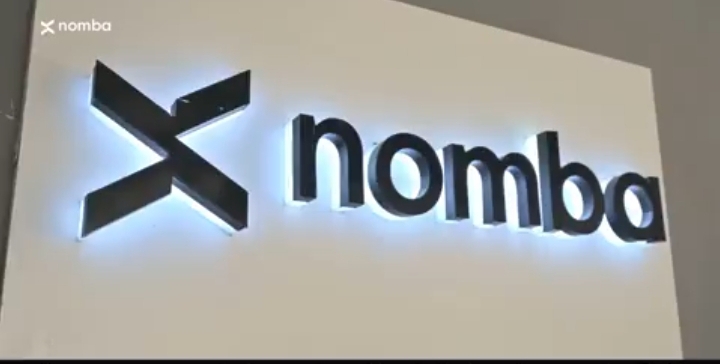 Nomba has raised a US$30 million pre-Series B funding round to support delivering bespoke payment solutions for African businesses. Formerly known as Kudi, Nomba has become a profitable omnichannel payment service provider. 
The oversubscribed equity funding round was led by San Francisco-based Base10 Partners, with participation from Helios Digital Ventures, Shopify, Partech, and Khosla Ventures. Nomba will use the investment to deliver payment solutions designed for businesses' specific services, enabling them to plug gaps in their payment processes, operate more efficiently and deliver excellent customer experiences. 
For example, restaurants will be able to access menus, manage inventory, receive payments, and perform other business functions, all from the same hardware. For transport and logistics companies, Nomba's solutions will enable them to directly connect their transactions to payments, creating a more seamless experience that increases sales and profitability.
Starting in Nigeria, Nomba will also deliver a range of business tools, including invoicing and order management solutions, to improve efficiency and reduce the cost of operations for businesses across the continent. 
Yinka Adewale, the co-founder of Nomba, said: "We see payment as a business model, not just a product, and we want to make it easier for businesses to take advantage of all possible in their payment processes to support their continued growth and success. We have a long list of products we have been working on, and the funds we have raised and the investors that have backed us give us a lot of confidence about what can be achieved with more effective payment solutions in the hands of business owners."
Luci Fonseca, partner at Base10, said: "We are thrilled to be supporting them to deliver their game-changing solutions to power growth and continued success for businesses in Nigeria and beyond," she said.