Otida Raises $340k Pre-Seed To Help Diabetes Patients
The Egyptian e-health startup acts as a nutritionist, fitness coach and physician, among other roles, for patients with diabetes who struggle while navigating their day-to-day lives.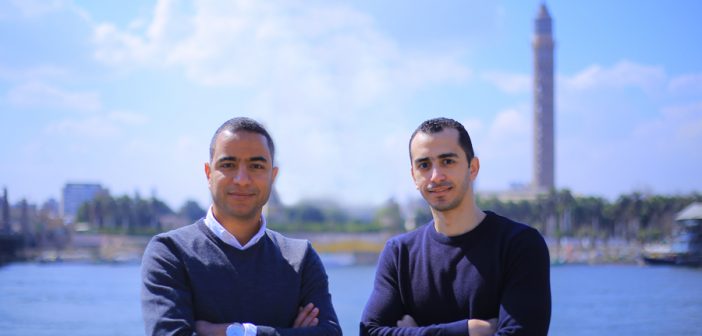 Otida has raised US$340,000 in funding to boost its goal of improving the lives of 5,000 diabetes patients in Egypt and the Middle East this year.
Once patients signs up, they receive wearables to read blood sugar levels every 15 minutes and report back to the cloud, removing the need for a blood sugar monitor. Utilizing additional data, such as food consumed, medication prescribed, and periodical lab tests, the app "learns" the patient to tailor the best personalised care model.
Each patient gets assigned a coach who is available around the clock, while Otida also educates its patients about their individual conditions and how they can measure their insulin and blood levels, and use data to improve their lifestyles.
The US$340,000 pre-seed funding round is led by LoftyInc Capital Management, with the participation of Flat6Labs, Afropreneurs, Jedar Capital, OQAL Angel Investors, UI Investments and some angel investors. The round will help the team productise Otida's operations and expand distribution to reach more patients.
Ahmed Tawfic, Founder and CEO of Otida said:  "Otida's business model revolves around the needs of patients with diabetes. We believe that with the level of technology we are surrounded by today, it's unacceptable to have patients with diabetes still struggling to find the right treatment program that fits each individual condition."
Mona AbdelMoteleb, medical director of Otida, said: "With Otida's guidance they stopped taking it and stopped depending on medications altogether. We want to be a companion to help diabetic patients live a normal, happy life."