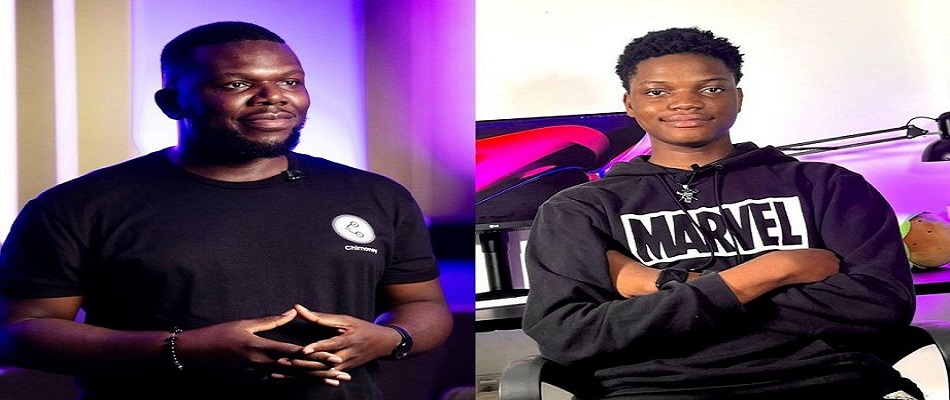 The original mind behind Scrim, Pleasant Balogun, expressed enthusiasm about the acquisition.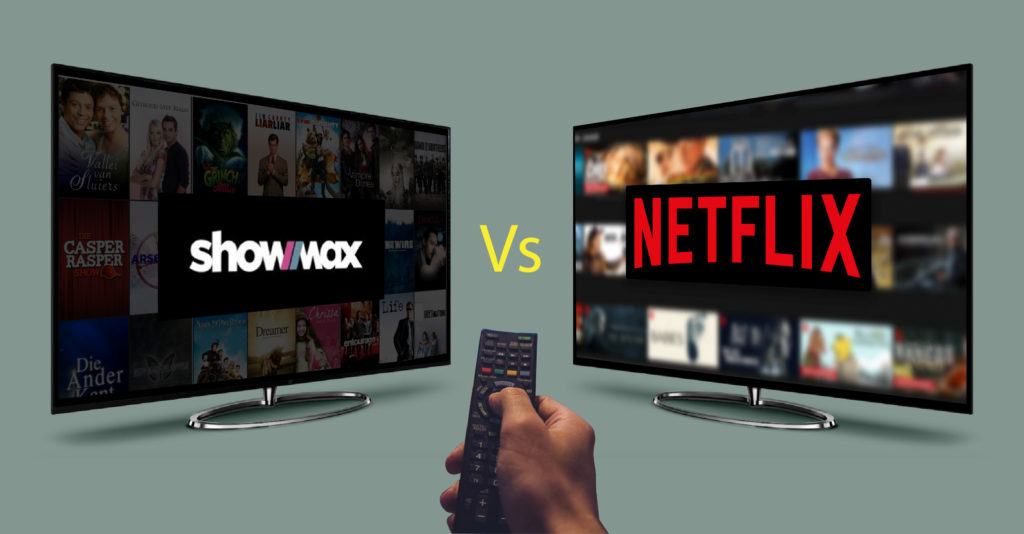 Showmax's success is attributed to a 26% year-on-year growth in paid subscribers over the past four years, reaching 1.8 million subscribers.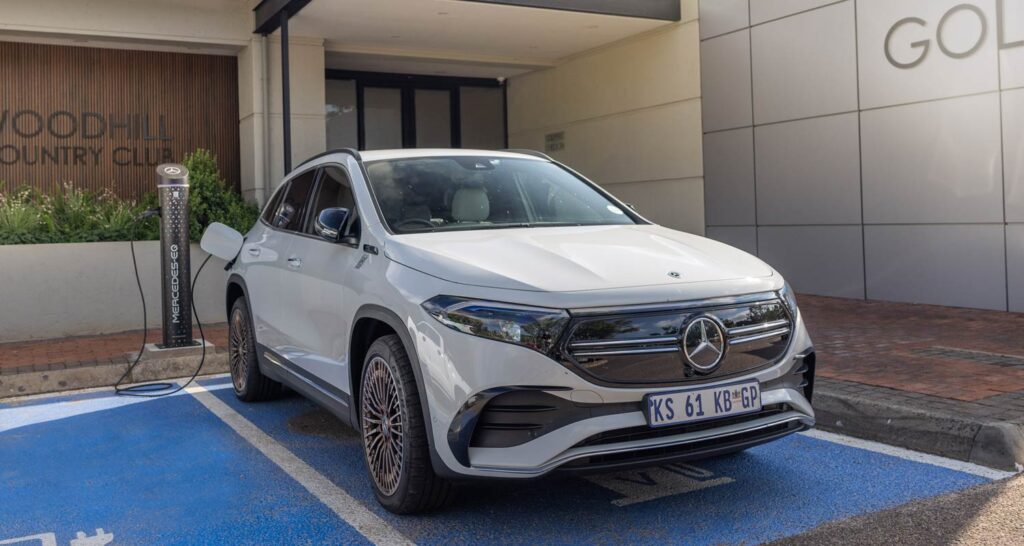 Mercedes is investing R15 million in the first phase and R25 million in the second phase to kickstart the project. The aim is to encourage more people to buy EVs and provide reliable charging for existing customers.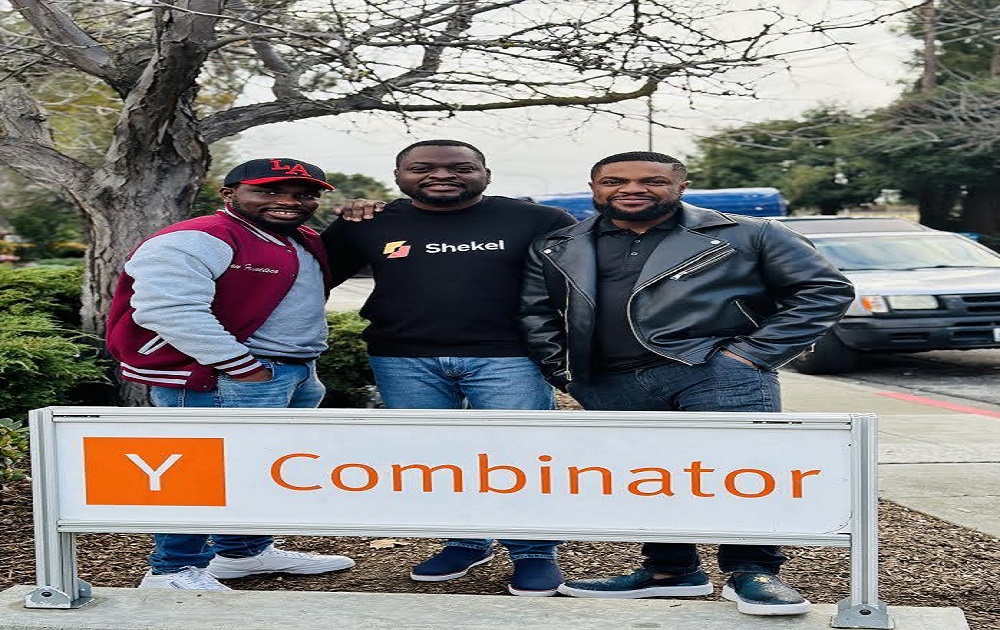 The company, backed by Y Combinator, supports dealers in discovering, financing, and selling cars in the African used car market, focusing on a segment that constitutes 82% of the market.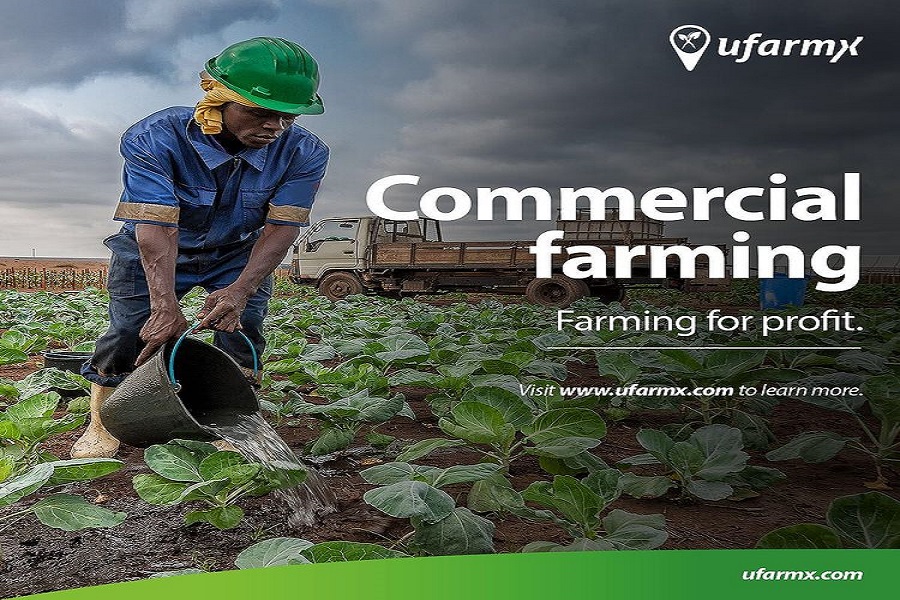 Self-funded until now, UfarmX is entering its first external investment round with a notable US$1.7 million term sheet offer from UBA Bank in Senegal.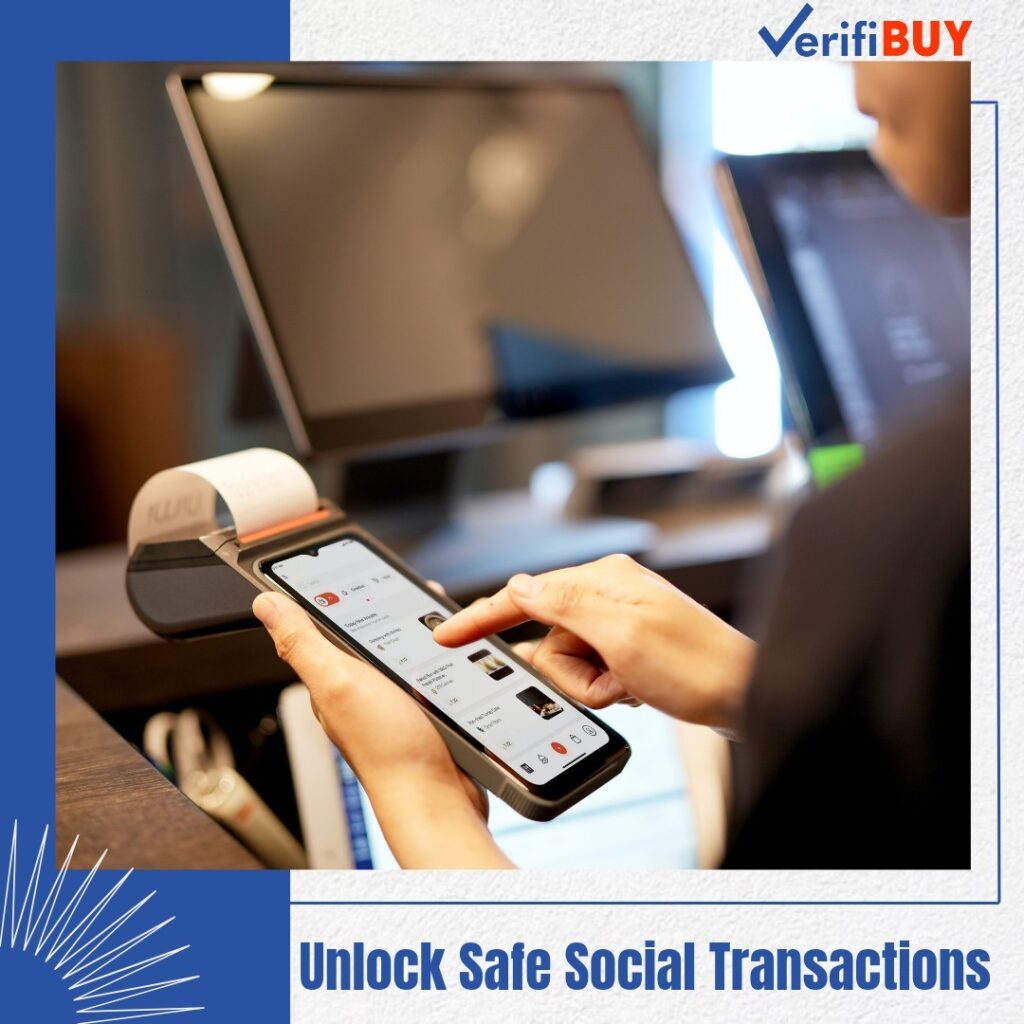 KudiGo, established in November 2018, is known for its mobile-based retail system aiding businesses in Ghana and Nigeria with payments, inventory tracking, and financial modeling.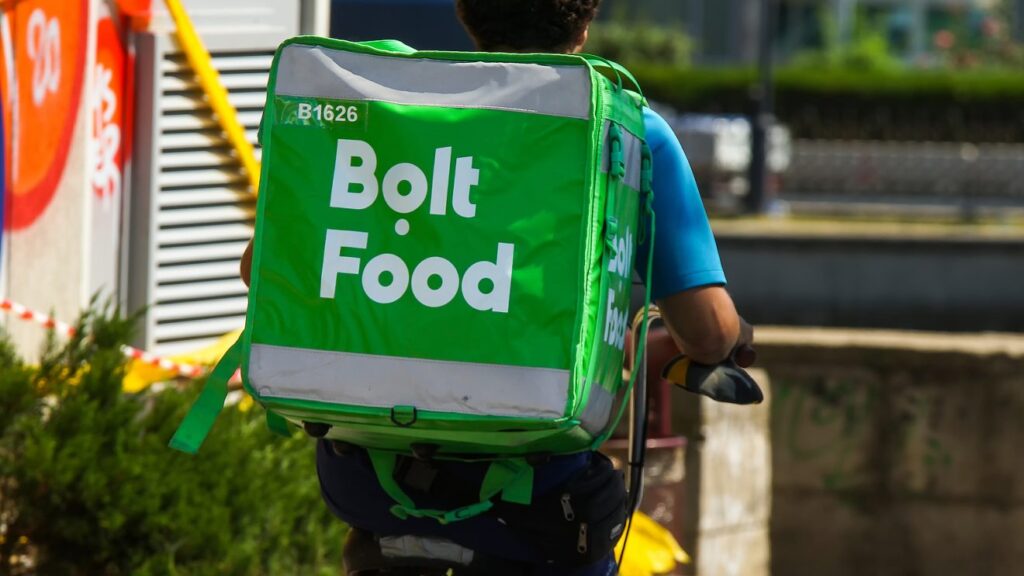 The journey began in April 2020 when Bolt Food launched in Cape Town, South Africa.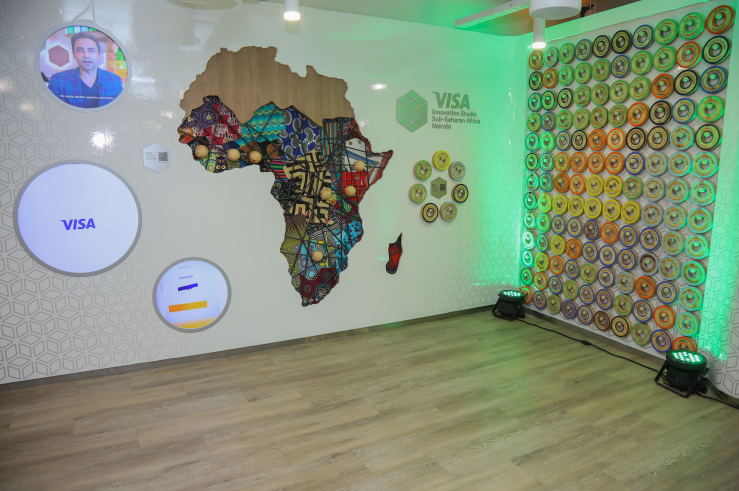 Launched in June, this program aims to boost Africa's fintech community, which is leading the charge in innovative payment solutions and connecting the unbanked to the digital economy.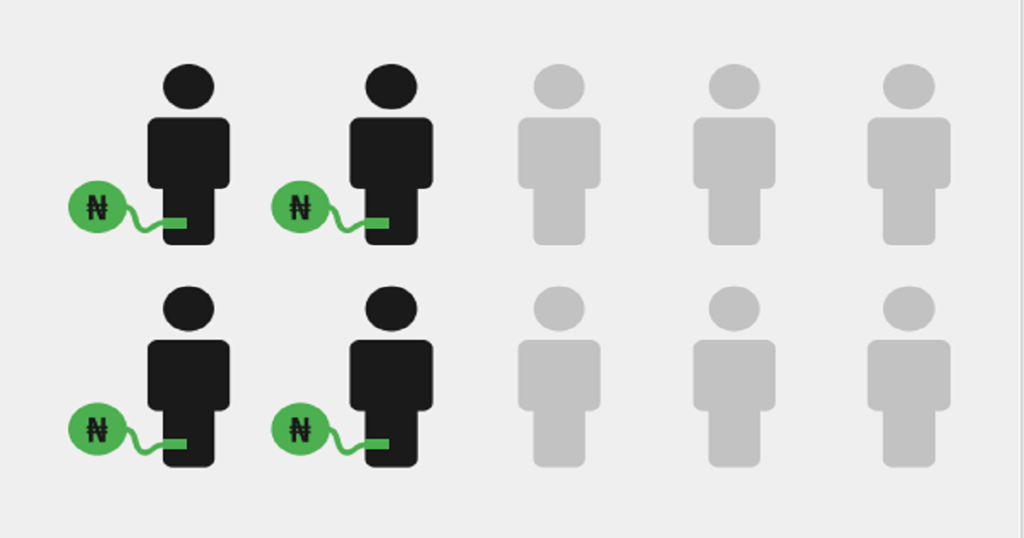 In a Piggyvest report on the money habits of Nigerians, it was revealed that 36% of Nigerians are owing money. ...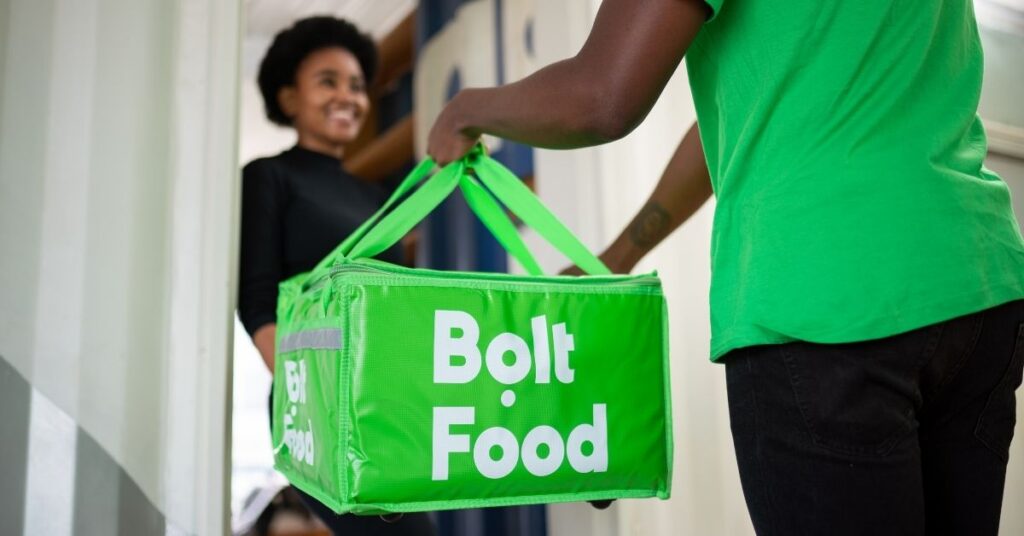 The decision comes nearly two years after Bolt Food started in Nigeria, and it's all about making the company more efficient.