Partech Africa II reaches 1st close at $262m
The global technology investment firm is one of the most active global tech investors in the world. Its current portfolio includes more than 210 companies across 40 countries in Africa, Asia, Europe and the US.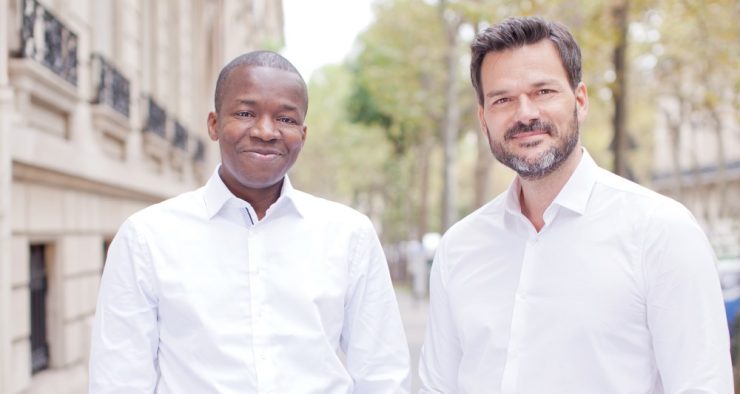 Partech has announced the first closing of its Partech Africa II fund at EUR245 million (US$262 million), already above the target fund size.
The technology investment firm focuses on Series A and B equity rounds in startups that use technology to transform areas such as financial services, commerce, education, mobility, and healthcare.
The second iteration of the Partech Africa fund is backed by significant development finance institutions, as well as institutional and commercial investors. Partech Africa II will double down on its strategy to identify and support the next generation of category leaders across the continent.
The fund will provide initial tickets of between US$1 million and US$15 million from seed to growth to support entrepreneurs who use a combination of technology and excellent operations to address some of the hard-to-solve but very large opportunities the continent offers across all sectors.
Cyril Collon, a general partner at Partech Africa, said:  "We had set an ambitious goal for Partech Africa II at EUR230 million, with a hard cap at EUR280 million, essentially doubling the size of our first fund. We overreached it with a closed amount already above the target fund size. This would not have been possible without the trust and support of our major existing investors. We are honoured that top-tier global institutions and strategic commercial investors have decided to back Partech Africa II."