Paymenow secures $14m debt facility
The South Africa-based startup earned wage access platform aims to ease the burden inflicted by payday and microlenders through affordable, real-time, access to cash.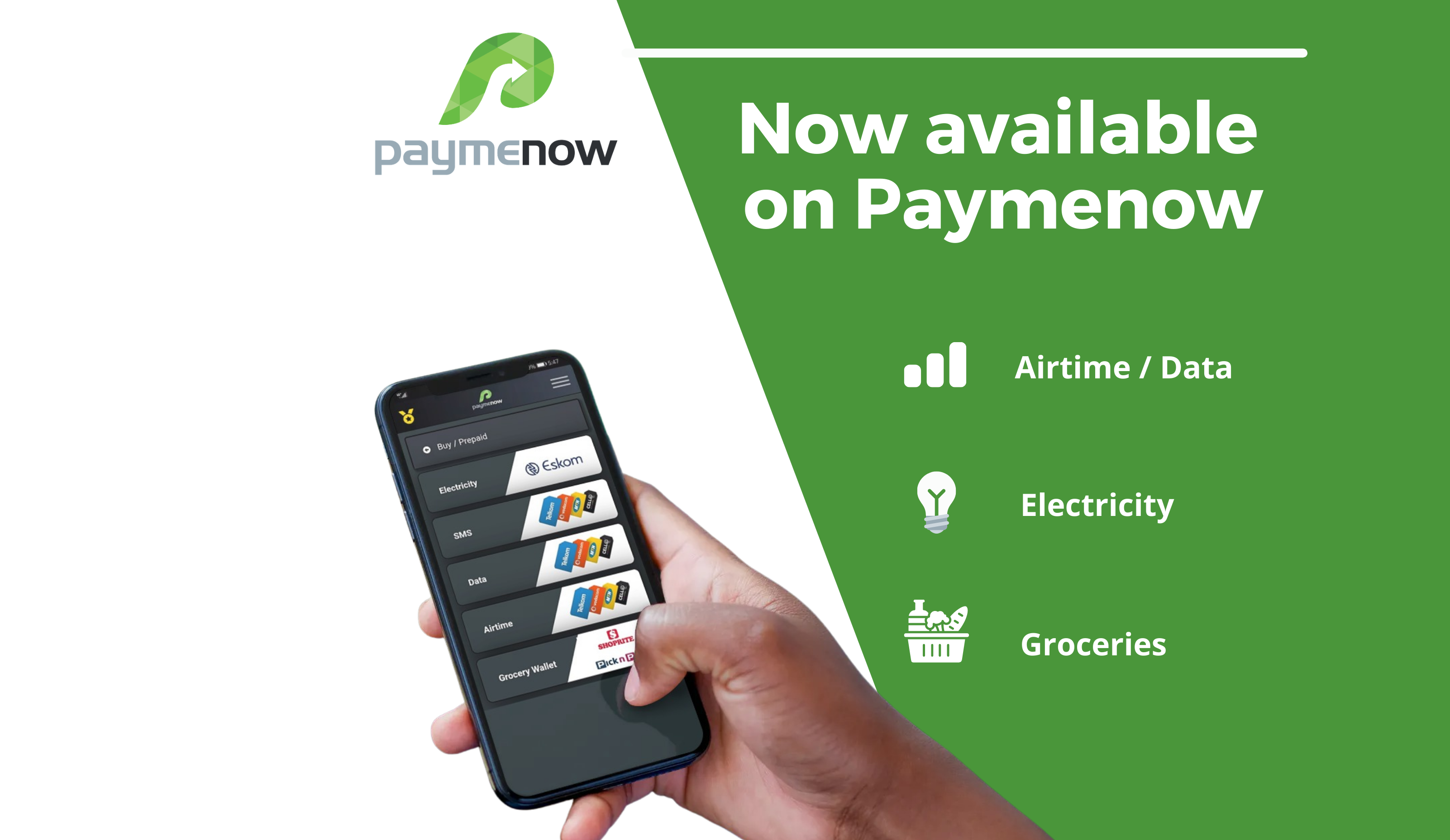 Paymenow has raised a ZAR250 million (US$14 million) debt facility through Rand Merchant Bank (RMB) to help fund its growth.
The South Africa-based startup earned wage access platform allows employees to access a percentage of their accrued wages before the end of their payroll cycle without the threat of costly loans. It carries the added benefit of building savings and improving financial wellness.
The ZAR250 million (US$14 million) debt facility comes from Paymenow's growth in the retail, mining, security, cleaning, and facilities management industries. The startup currently services over 200,000 employees, with growth projections planned to double next year.
Deon Nobrega, Paymenow founder and CEO, said: "There is tremendous demand for Paymenow's services in South Africa, which has 25 million active credit customers, of whom more than 10 million are behind on their payments. As such, the population of people looking for access to liquidity is enormous, and our ability to provide this liquidity without compromising financial health is having a remarkable positive impact. Access to funding, such as through the agreement with RMB, is a gratifying acknowledgement of the strength of our model and a key enabler of our future growth."
The startup said it is the first earned wage access provider to launch in Namibia and Zambia, with accelerating traction in both the private and public sectors. It intends to scale across additional strategic African jurisdictions, including Lesotho, Ghana, and Kenya.
RMB is an indirect shareholder in Paymenow by its shareholding in the DNI Group. It has indicated that it is looking forward to continuing to partner holistically with Paymenow to enable the startup to grow, innovate, and positively impact society through financial education and financial wellness.