Payment24 Expands Into New Geographies
The South African digital fuel management solutions and telematics startup supports companies with large fleets and has already seen wide adoption of its fuel management app via partnerships with major filling stations.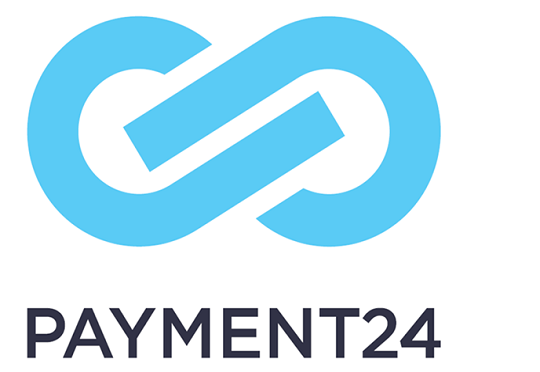 Payment24 has expanded into new markets in North America and Europe, as well as announced ongoing product innovation in other areas.
The company's solutions – including the Payment24 fuel management platform, fleet fuel management solutions, mobile fueling solutions, vehicle tracking, telematics, and geofencing solutions – are developed out of South Africa to support innovative fleet and fuel management and payments on the African continent.
The startup secured funding from Standard Bank in 2020 and has now announced the significant global expansion of its operations into North America and Europe, as well as ongoing product innovation with the launch of Cloud Switch, the expansion of its loyalty platform, the inclusion of artificial intelligence (AI) across its products, and a move into the electric vehicle (EV) space.
The organization's geographical reach has expanded considerably, and Payment24 has a deployment presence in five continents in close to 17 countries. Following success in Africa and Latin America, its sights are set on Europe and North America, and in 2022 the company opened its doors in Boston.
Shadab Rahil, CEO of Payment24, said: "We have experienced exceptional growth over the past three years and continue to enjoy significant success in the banking and oil industries"
"Since the expansion of our platform and the modules we provide, we have made notable inroads into the retail, payments acquiring, and fleet management space, having secured several new customers in these sectors over the last two years. To support this growth, we have more than doubled our headcount in the last two years, and because more than 50 percent of our business comes from outside the South African borders, 33 percent of our team is now based outside of the country."