PayPal To Lay Off 2000 Employees
PayPal helps users to send and receive money or make an online payment.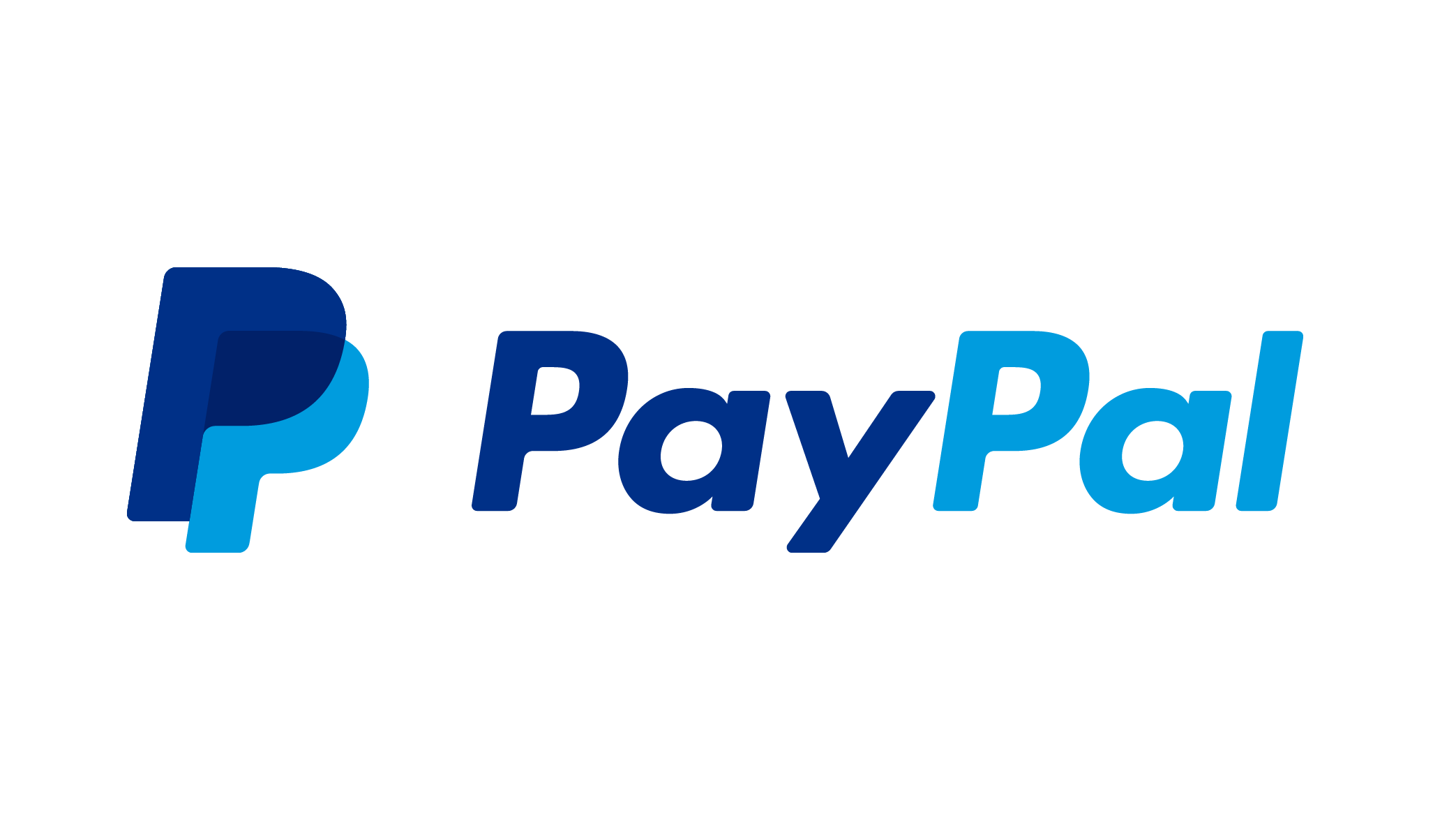 PayPal said it would lay off approximately 2000 full-time employees of its global workforce in the coming weeks. Dan Schulman, the president, and CEO of the payments giant revealed this.
According to a 2021 Statista report, the cut represents about 7% of its workforce, and PayPal had about 30,000 employees. This decision aligns with the company's aim to confront the "challenging macroeconomic environment."
Dan Schulman, the president, and CEO via the company blog post, said: "Addressing these changes requires us to make hard decisions that will impact some of our colleagues. Today, I'm writing to share the difficult news that we will reduce our global workforce by approximately 2,000 full-time employees, which is about 7% of our total workforce. These reductions will occur over the coming weeks, with some organizations impacted more than others."
He clarified that although the company has made great strides in right-sizing its cost structure, there is still much work to be done, and it intends to concentrate more of its resources on core priorities.