Peachz Launches Online Store For Mobile Accessories
The South African startup aims to make shopping for well-priced, durable products online "peachy."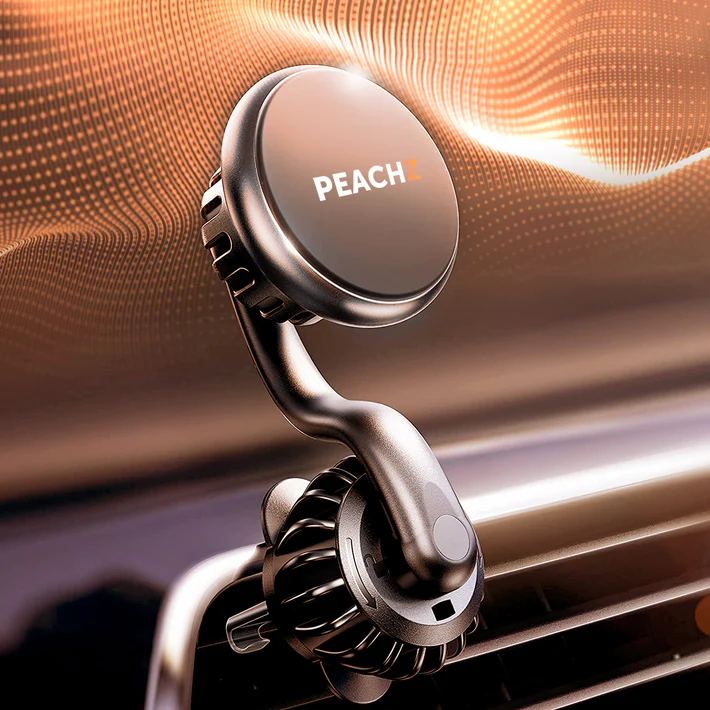 Peachz aims to become the country's foremost online tech and mobile accessories retailer after its August launch. The startup has committed to providing the best quality and prices within its sector, stating that customers should only have to purchase an accessory once.
Tali Flax Peachz founder said: "It's frustrating replacing a charging cable every six months – regardless of whether it was expensive or not. We are so confident about the reliability and durability of our products that we offer a 12-month money-back guarantee."
Peachz currently stocks a variety of phone mounts and holders for the desk, car or motorcycle; Aux cables, Type C and A cables, and Mifi-certified iPhone cables.
"Peachz is off to a promising start, which indicates the strong demand for high-quality accessories that perform as well as the electronic devices for which they are designed. We will continue to listen and cater to market needs," said Tali.