Pivo Africa Raises $2M Seed Round To Expand Product Offerings
The Nigerian fintech startup is an all-in-one financial services platform for SME vendors – logistics and transport, suppliers, and wholesale distributors that operate within large supply chains and provide credit, transaction and expense management to improve cash flow for our customers.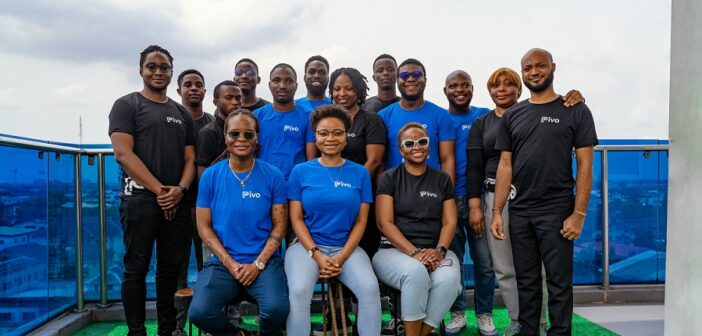 Pivo has announced that it has closed a $2M seed round with participation from Precursor Ventures, Vested World, Y Combinator, FoundersX and Mercy Corp Ventures. Pivo provides financial services – credit, payments and expense management – to SME vendors within large manufacturing supply chains.
According to Pivo, it will use the capital to upgrade existing products and build new products to improve supply chain transaction management and payment reconciliation. The planned upgrade will include enhanced payment capabilities for typical recurring payments specific to their customer group.  The company also plans to establish its presence outside its Lagos office, expand operations to East Africa and grow its team.
Nkiru Amadi-Emina, CEO and co-founder said: "After our pre-seed raise of $550,000 early in Q1 of this year, we launched a new product, Pivo Business with features that supply chain SMEs can use to achieve better cash flow. The transaction volume of Pivo Business accounts grew by over 400% between April and September. With this funding, we intend to build on existing products and develop solutions for supply chain anchors."
Daniel Block, Investment Principal at Mercy Corps Ventures said: "When we initially invested last year, we believed that the founders' deep logistics industry expertise and commitment to unattended supply chain SMEs would enable Pivo to rapidly carve out a deep moat in the competitive fintech lending space. As Pivo launches additional products to graduate from a pure fintech lender to a full-fledged financial services platform, we are excited to see the company deliver a full suite of financial services specifically designed for the needs of the unattended supply-chain sector SMEs they serve."