Port443 Raises Funding For Expansion
The South African cybersecurity startup gives management and technical teams at-a-glance views of the status of their security estate, to help them actively manage vulnerabilities and respond to breaches.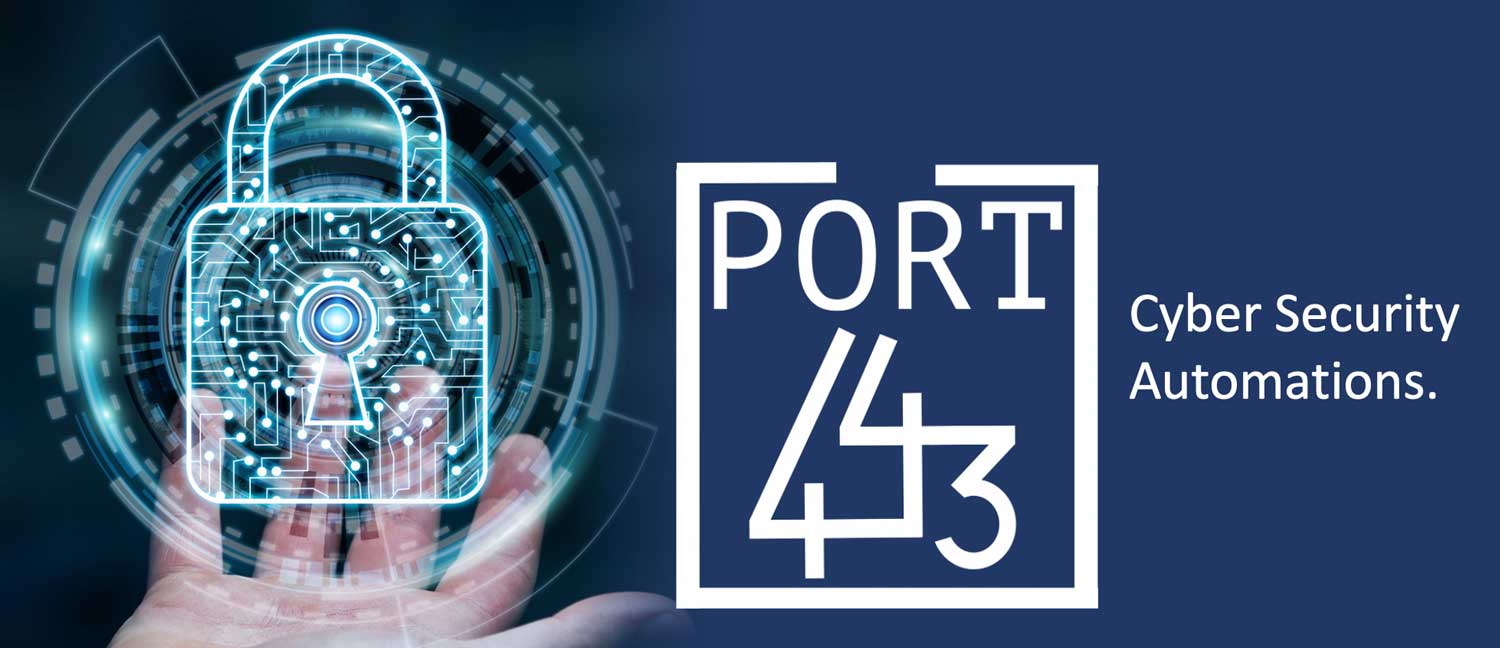 Port443 has secured an undisclosed amount of funding to help it expand its reach further into Africa and the Middle East.
Founded by ML Conradie and Tony Walt in August 2021, Port443's customers include well-known ISP, manufacturing, and retail businesses across the Middle East and Africa. The company currently services hundreds of firewalls for automated compliance and a multitude of One View dashboards from its head office in Johannesburg.
The startup has now secured funding from technology investment firm Iziko2.0, with supporting funding from RMB Ventures.
ML Conradie, port443 co-founder, said: "The funding will be used to expand Port443's reach further into the Middle East and Africa region by adding key software development personnel and supporting our marketing, sales, and product enhancements for early adopters of next-generation automation in cybersecurity."
Scott Gibson, Iziko2.0 co-founder, said: "Having worked with ML and Tony for years, we know their business approach and are confident that Port443 will deliver against our mandate. We are also excited about our partnership with RMB Ventures."