Prepdia Expands To Gabon
The Cameroonian startup Prepdia helps users quickly and efficiently connect with a vetted, reliable tutor in their local area.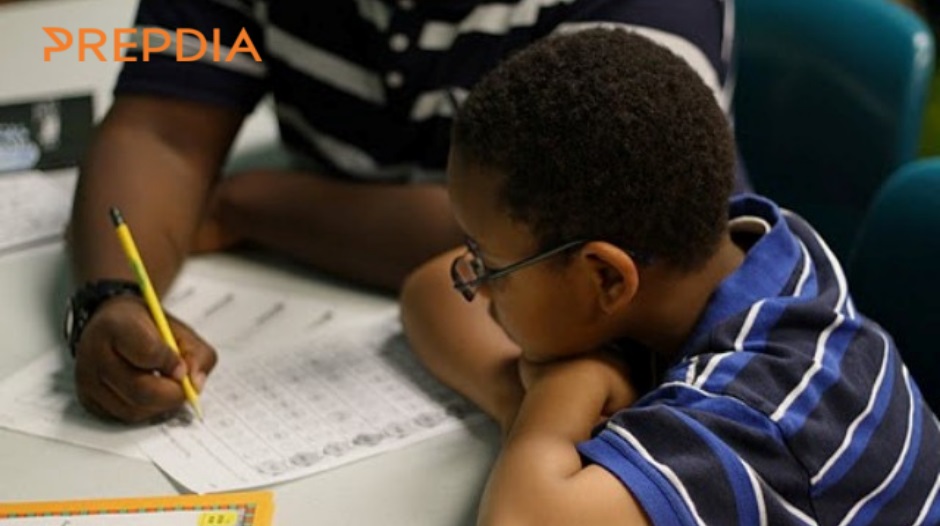 Prepdia said it has grown to Gabon after seeing impressive growth in its home market.
Prepdia has assisted more than 1,200 learners with more than 400 tutors across the country and sold more than 75,000 hours of lessons. It has also expanded into the rest of Francophone Africa, starting in Gabon, where it already has more than 50 tutors registered. Bootstrapped thus far, the startup is considering raising funds soon to help it achieve its expansion goals in the region.
Malieh Maxime, Prepdia, said: "It has been amazing to see how we took an idea to this level with this type of impact, with no funding yet. We are well positioned to help thousands of Africans access quality educational assistance with the right partnerships."
"I aspired to be an engineer, but my parents told me they couldn't afford it. I told my parents I could take care of myself by tutoring others. I passed the engineering entrance exam and moved to Douala but couldn't find a home class to teach in the first year," he said.
"The next year, my friend introduced me to a parent who needed a tutor. I was amazed at the joy and happiness the parent expressed in finding a tutor. That's when I realized that while many passionate youths are looking for home classes to teach, parents are also finding difficulties in locating tutors."
"Learners and parents of these learners do not go online looking for tutors. It is not yet the case in Cameroon," Maxime said.
"It is tough for learners and parents to find and connect with tutors. It even becomes more difficult if quality concerns the learner or parent. They have been dying for a hassle-free method to connect, learn and pay professional tutors. Conversely, tutors are dying to share their knowledge and skills while making income."
Prepdia aims to solve these problems, and after a good start in Cameroon, it has embarked upon its regional expansion.