Recomed Raises $1.5m Funding For Kenyan Expansion
After becoming the market leader in South Africa, the SA e-health startup now plans to launch its platform in Kenya in January 2022.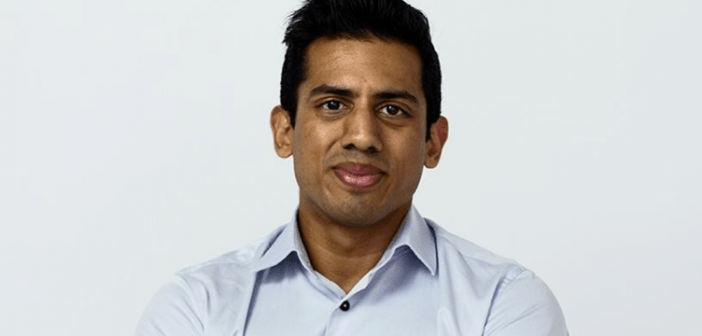 South African online healthcare marketplace RecoMed has raised a US$1.5 million funding round as it prepares to expand to Kenya next year.
The startup allows patients to easily book appointments with a diverse selection of healthcare practitioners in their area, driving more patient volume to healthcare practices by integrating several patient booking channels into its platform.
RecoMed said patients and organisations are using its platform to book solution into over 2,500 public or private facing medical doctors, allied health professionals and pharmacy clinics around the country.
According to RecoMed, it's now planning international growth after a US$1.5 million funding round led by Vunani Fintech Fund, an investment vehicle focused on digital and tech-based solutions, which made  an investment of US$1 million. The round also included existing RecoMed investors AAIC, Growth Grid Venture Capital Partners, and the Kenya-based Push Ventures.
RecoMed Chief Executive Officer (CEO) Sheraan Amod stated:  "This successful round of funding has powered our continued growth to over 150,000 bookings per month, and significantly boosts our ability to launch the new products. We are facilitating over ZAR250 million (US$16.5 million) of healthcare spend annually."
"Our key partners have bought into our innovative methodology of connecting practitioners and patients, not only because of our integrations with most Practice Management Applications, but due to our aggregation of the largest selection of healthcare industry providers into a single platform with instant booking capability. Whether a patient is looking for a convenient doctor appointment or the COVID-19 vaccine jab, we make it simple and easy to do," Amod added.
"We've made great strides in uniting the fragmented healthcare marketplace into a more effective platform to benefit both patients and health practitioners. We look forward to announcing new initiatives and product launches that will advance our healthcare industry. Our vision is a society where access to and delivery of healthcare is easy for all," Amod noted.
Vunani Fintech Fund is positive about RecoMed's proposed drive to increase market share and design tailored new products to meet identified market needs.
Mark Anderson, director at Vunani said: "Globally we have witnessed a significant uptake in the rollout of these digital health-tech platforms, and RecoMed's innovation has kept South Africa well up to date with these developments. We are still in the early days of leveraging technology as a utility in healthcare, so the potential here is massive. We are confident that this latest round of fundraising will make a major contribution towards promoting greater efficiencies in the health ecosystem that will benefit all stakeholders."