Ridelink Secures $150,000 In Pre-Seed Funding
The Uganda e-logistics startup will use the funds to scale its offering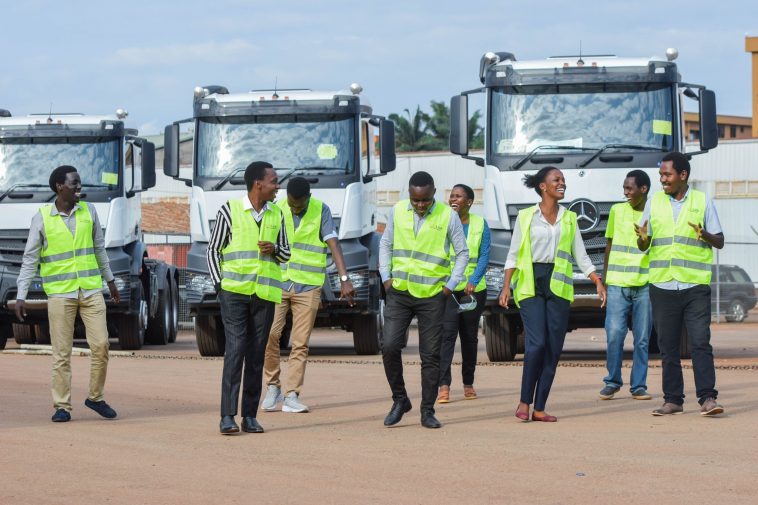 Ridelink said it has raised $150,000 in pre-seed funding to improve its technology and double down on its marketing efforts.
According to the Uganda startup, the round was jointly led by Ortus Africa Capital, Omidyar Network and African Leadership Academy's Young Entrepreneurs Fund (Anzisha).
The company is seeking to drive down the cost of transport for SMEs by connecting businesses to truck drivers through technology that facilitates the smooth running of business operations increasing revenue, motility efficiency, and performance. This platform largely services the urban, peri-urban, and rural in Kenya, Tanzania, and Uganda.
In a 2019, Ridelink disclosed how it was able to pivot its business model from a B2C to a B2B model which helped the company grow its revenue significantly. The company had realized a 300% revenue growth from 2017's $37,000 to 2018's $140,000. The recent investment raises Ridelink's cumulative funding to $250,000 after receiving private investment in 2020 from Seedstars.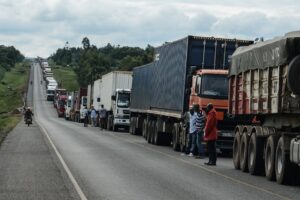 Daniel Mukisa, Ridelink founder and CEO stated: "We plan on using the capital raised to build globally competitive and robust technology and accelerate our marketing campaigns."
Thokoza Mjo, Head of the Anzisha Prize Fund while speaking on the investment said: "The Young Entrepreneurs Fund is designed to incentivize co-investments into graduates of our programs like Daniel who have chosen to become career entrepreneurs. Ridelink demonstrates the ability of very young Africans to build job generative businesses and is a compelling business case for why we should all consider the opportunity to invest younger. Ridelink was founded in 2017 as an e-logistics platform connecting SMEs to a wide network of operators. The company has served over 250 SMEs alongside 2000 drivers delivering cargo across East Africa."
Ridelink has also qualified as one of the 2021 Africa's Business Heroes Top 20 Finalists in a showcase of Uganda's entrepreneurial brilliance as they lead the charge for democratizing logistics for small businesses. More on the ABH Top 20 finalists is captured here.