Why Is Risevest CEO Stepping Down?
The Nigerian company seeks to connect its users to dollar-denominated investments in developed markets, managed by a world-class team using smart algorithms to guide its decisions while helping its users become more financially literate.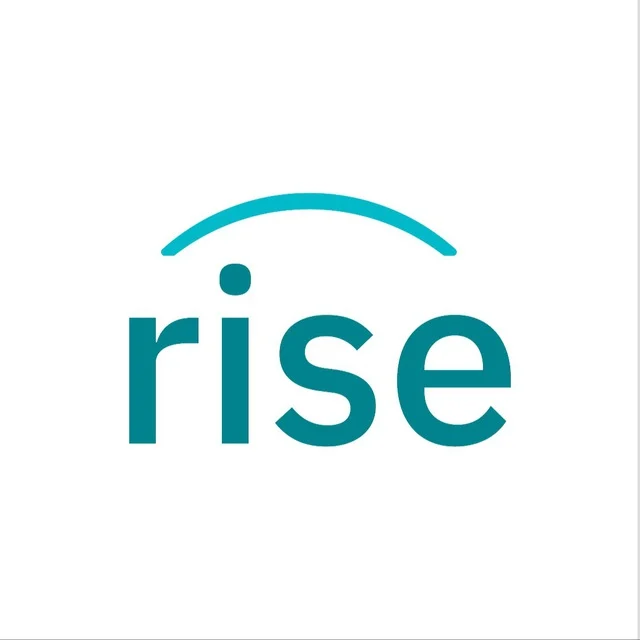 Risevest said it has launched a 6-week investigation over allegations of abuse of power and sexual impropriety against its CEO, Eke Urum. Subsequently, Eke Urum stepped aside as CEO of Risevest as of August 3, 2022, for the investigation to run its course.
Risevest said it is committed to getting to the root of the matter and has launched a formal investigation to achieve this. According to the company, the situation is being handled with utmost transparency through an independent panel with no affiliation to employees of the company.
The 3-man independent investigation panel set up by Risevest's investors includes; Tomi Davies of TVC Labs as Chair,Odunoluwa Longe of TLP Advisory as Legal Adviser and, Toun Tunde-Anjous of The People Practice as People and Culture Adviser.
The current Head of Operations, Tony Odiba, who has been with Risevest since its inception, has been leading the company as the interim CEO, while Otasowie Evbuomwan still leads Risevest's US Operations.
Risevest emphasised that it has zero tolerance for abuse, harassment, and misconduct and is committed to establishing the truth of this matter while also reviewing policies to ensure a safer workplace.
The company said the findings of the investigation will be made known within 2 weeks of the conclusion of the investigation process.