roHealth To Provide Health Insurance Coverage For 80,000 PayCentre Agents
The Nigerian health startup will provide 80,000 agents of PayCentre with access to affordable and high-quality health insurance plans.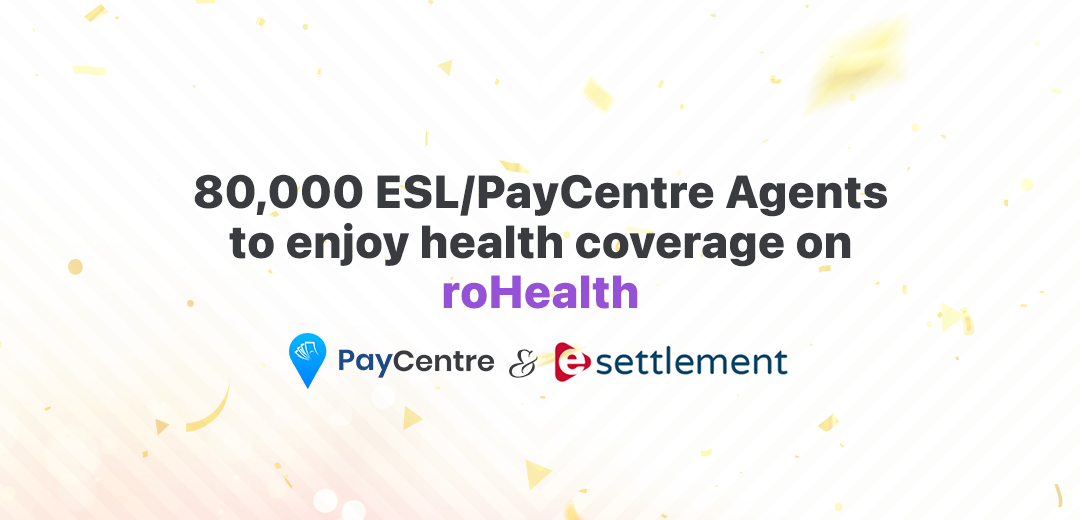 roHealth has announced a partnership with E-Settlement Limited/PayCentre to provide its agents and their family members nationwide with high quality health insurance coverage.
This is a first-of-its-kind in Nigeria and roHealth is at the forefront of changing the "health coverage access" narrative in the country.
Olalekan Olude, roHealth founder said: "We are on a mission to increase access to healthcare coverage penetration to Africans by helping them discover all the health coverage opportunities around them. This is why roHealth continues to partner with HMOs all over Africa to give healthcare access to everyone. We said that we were here to make health insurance coverage accessible and affordable for every Nigerian. We meant it with everything in us."
"It is the freedom and flexibility which roHealth offers that makes it the platform of choice for employers seeking to provide premium health insurance to their staff while at the same time, saving costs in scale," Olude added.
According to roHealth, agents of PayCentre and their family members can now have access to health coverage – covering Laboratory, Accidents, Surgery, and other medical expenses –  from top HMOs in Nigeria.
PayCentre and ESL are one of the over 600 businesses trusting roHealth to help them make employee health insurance decisions.  PayCentre, a brand of ESL, is one of the biggest Agent Banking Networks in the Country with over 80,000 Agents nationwide.