Safeboda Is Leaving Nigeria
The Ugandan bike-hailing startup said the bike-hailing economy in Nigeria is not yet "economically viable."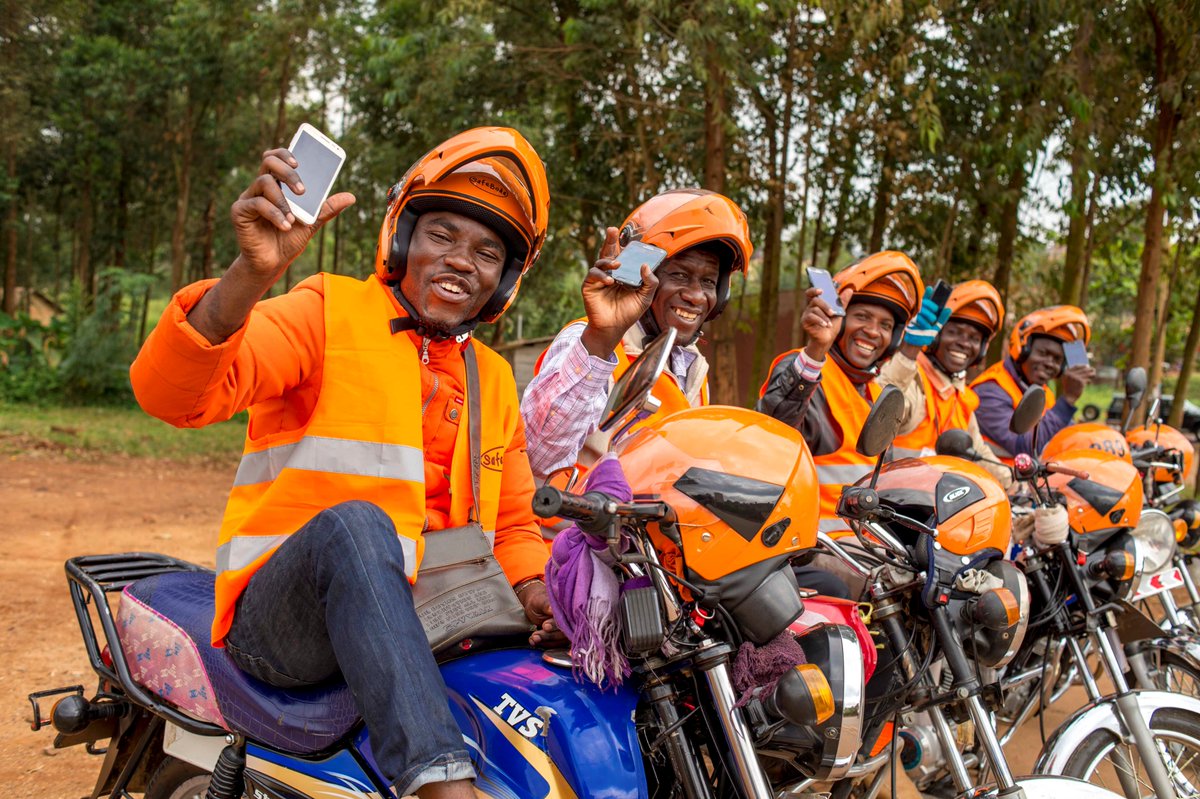 Why Safeboda Exiting The Nigerian Market
SafeBoda said it is leaving the Nigerian market to focus on deepening its core transportation offering in Uganda, its largest market. The announcement is coming barely three months after the company expanded its service from bike-hailing to include car-hailing.
According to Techcabal, this is the second time SafeBoda is exiting a market since its founding in 2017. In 2020 SafeBoda exited Kenya after extending its services to Nairobi less than two years prior. The company said it exited Kenya due to the negative effects of COVID-19 on its business.
Earlier in March, the bike-hailing company celebrated crossing 4 million rides, and 50,000 deliveries with over 10,000 riders and 100,000 passengers. The startup launched in Ibadan, Nigeria, in December 2019 but began operations in March 2020.
SafeBoda via a statement said it's leaving Nigeria because the bike-hailing economy in Nigeria is not yet "economically viable."
"in its current state is not economically viable and unfortunately requires significant investment at this challenging time in the global economic landscape," the statement reads
SafeBoda added that it reached this decision as part of its focus to bring "the company to profitability by deepening its core transportation offering" in Uganda.