Salesforce To Lay Off 10% Of Its Workforce
The American enterprise software company said it will lay off 10% of its workforce which amounts to over 7000 workers.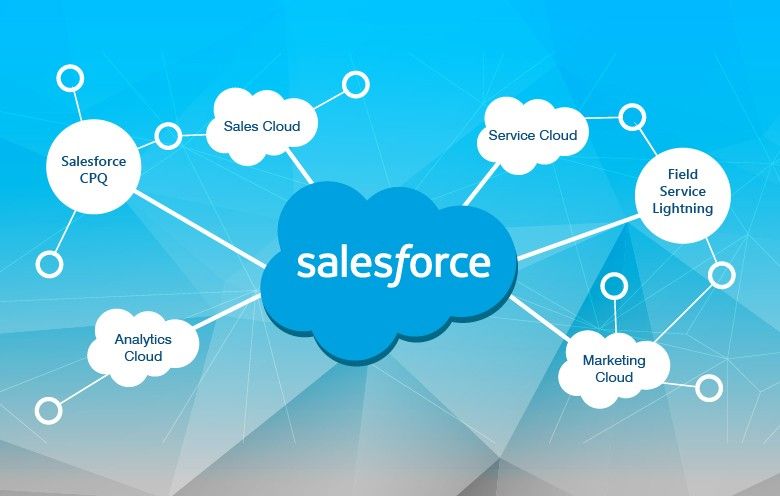 Salesforce has announced plans to lay off 10% of its workforce, which will affect over 7,000 workers in the company. The company announced via a letter to its employees citing a challenging environment.
Marc Benioff, Company's Chair and Co-Chief Executive Officer, said: The environment remains challenging and our customers are taking a more measured approach to their purchasing decisions. With this in mind, we've made the very difficult decision to reduce our workforce by about 10%, mostly over the coming weeks.
"I've been thinking a lot about how we came to this moment. As our revenue accelerated through the pandemic, we hired too many people leading into this economic downturn we're now facing, and I take responsibility for that.
"Within the next hour, employees who are initially affected by this decision will receive an email letting them know. Our leadership will reach out directly to these employees, and provide clarity for their teams about changes within their organizations."
According to Benioff, the company will provide full support for those that will be affected by the layoff.
He stated: "In the U.S., affected employees will receive a minimum of nearly five months of pay, health insurance, career resources, and other benefits to help with their transition. Those outside the U.S. will receive a similar level of support, and our local processes will align with employment laws in each country.
"The employees being affected aren't just colleagues. They're friends. They're family. Please reach out to them. Offer the compassion and love they and their families deserve and need now more than ever. And most of all, please lean on your leadership, including me, as we work through this difficult time together," Benioff added.
The announcement from Salesforce just a few days into the New Year confirms analyst prediction that mass layoffs by tech giants, which started in Q4 2022, will continue into Q1 2023.