Samsung Considers Replacing Google As A Default Search Engine
This decision could cost Google approximately $3bn in annual revenues.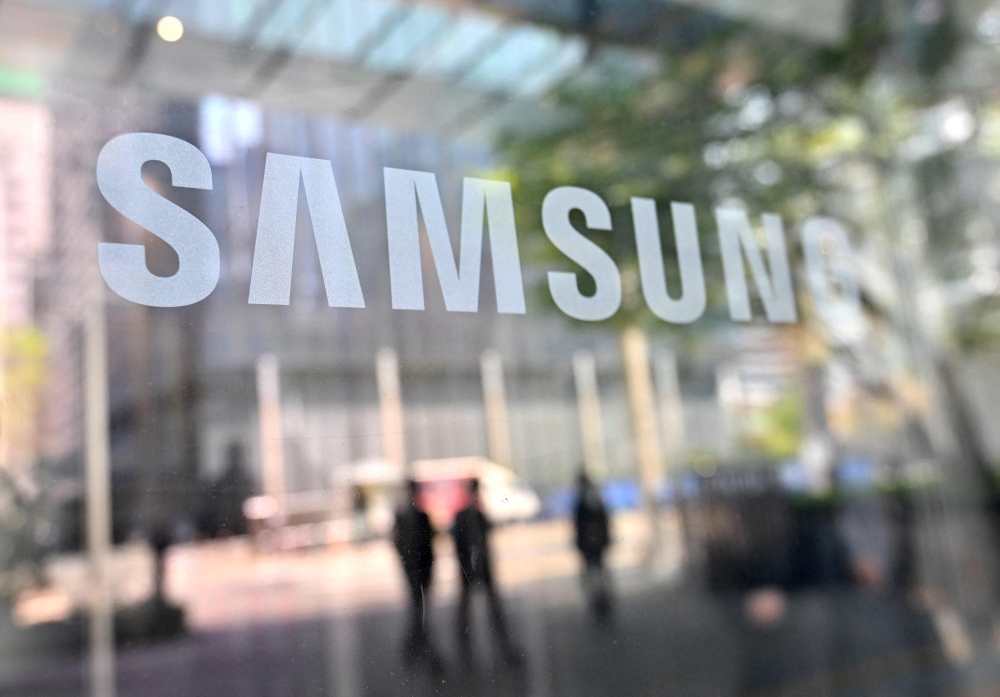 Samsung allegedly plans to replace Google with Microsoft's Bing as the default search engine on its Galaxy phones and tablets. The move by the smartphone giant could cost Google approximately $3bn in annual revenues, according to reports.
Samsung has long-standing relationships with both Google and Microsoft; hence its devices feature a wide array of Google and Microsoft apps and services like OneDrive and Google Maps.
According to internal correspondence examined by the publication, Google's response to the Samsung threat was "panic."
Google, which has been enjoying a monopoly in the search engine space, is now facing a severe challenge from Microsoft's Bing after it integrated OpenAI's technology to give ChatGPT-like responses to user queries.
Google has a similar search engine agreement with Apple, which is up for renewal this year. If the company fails to secure the deal, it may cost an additional $20bn in revenue. However, talks are still ongoing, and the report added that Samsung may yet decide to stick with Google as its preferred provider.
To stay competitive, Google is working on several projects to upgrade and rejuvenate its search offerings. These include incorporating artificial intelligence capabilities into its current offerings through a project called Magi.
Nearly 160 Google employees are said to be working on the project, the report said. Representatives of Google and Samsung refused to offer any comment on the report.
#google,#apple,#samsung,#searcengine,#bing,#openai,#project,#africa,#nigeria,#techlivefeeds,monopoly,#employees,#projects,#microsoft,#onedrive,#googlemap