Shift EV Secures Series A Funding
The Egyptian electric mobility startup converts existing fuel-run vehicles into electric ones utilising its in-house designed and manufactured batteries, and late last year delivered its first fleet of electrified vehicles.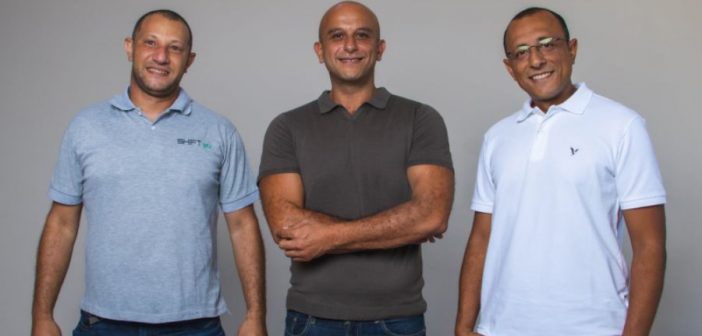 Shift EV has raised an undisclosed Series A funding round to help it onboard more clients and scale operations into other markets in the Middle East and North Africa (MENA) region.
The startup's Series A funding round was led by Union Square Ventures, Algebra Ventures and Wamda, all of whom participated in its seed round last year. They were also joined by the Oman Technology Fund (OTF).
Shift will use the funding to onboard more clients and scale its operations across MENA. It currently has 2,000 vehicles in its pipeline to convert to its electric solution.
Aly El Tayeb, CEO and co-founder of Shift EV said: "There are around 25 million commercial vehicles plying on streets across diverse emerging markets. From bicycles, pickup trucks, minivans, to small trucks. There is a massive multi-million market that awaits the EV disruption."
"The pull factor about these batteries is that they are customisable and fit existing vehicles. Instead of making a battery for every vehicle we convert, we can make a few changes to the battery modular using the same design that we built from scratch," Tayeb added.