Shuttlers Raises $4m Funding To Fuel Growth
The Nigerian leading tech-enabled, scheduled mass transit company allows commuters to move comfortably along selected routes at affordable rates.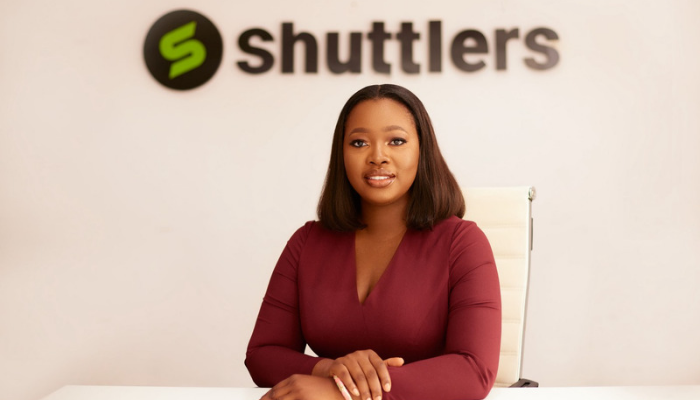 Shuttlers has raised an additional US$4 million in equity funding to accelerate the growth of its transportation solution.
Commuters can take charge of their schedules with Shuttlers' subscription feature, allowing them to book rides in advance over an extended choice period.
The startup raised a US$1.6 million seed round in November 2021 and has followed that up with a US$4 million Series A led by Verod-Kepple Africa Ventures (VKAV), a leading pan-African-focused venture capital firm. It also includes follow-on investments from Vested World, SheEquity, CMC 21 & Alsa, and EchoVC.
The funding will enable Shuttlers to build infrastructure to power mass transit in Nigeria, build on its dominance as the leading shared mobility provider in Lagos, enable employee transportation for more corporates, and expand to other cities within Nigeria.
"We are thrilled to have VKAV, VestedWorld, SheEquity, CMC 21 & Alsa, and EchoVC as partners in our mission to transform the mass transit experience worldwide, " said Olokesusi. "This additional funding will allow us to build the infrastructure we need to power mass transit and expand our reach to more communities in Nigeria. We believe that shared mobility can transform our society, and we are committed to driving that change."
Shuttlers has now raised a combined US$5.6 million and, in the past 18 months, has grown its fleet by 150 per cent and expanded its routes by 25x. The company has already built a loyal customer base in Lagos and is rapidly expanding its services to other cities in Nigeria.
Ory Okolloh, a partner at VKAV, said: "We are excited to support Shuttlers in their mission to provide safe, reliable, and affordable transportation and shared mobility solutions to Nigerians,"
"Their commitment to creating impact aligns with our vision for investing in entrepreneurs who are solving significant challenges and companies who positively impact society. We look forward to working closely with Shuttlers to help them achieve their goals."