SIDEUP Raises $1.2m Seed Round For Saudi Expansion
The Egyptian e-commerce startup empowers e-commerce business owners with a suite of technology solutions which enables partnerships, and integrations, to achieve scale and grow revenue.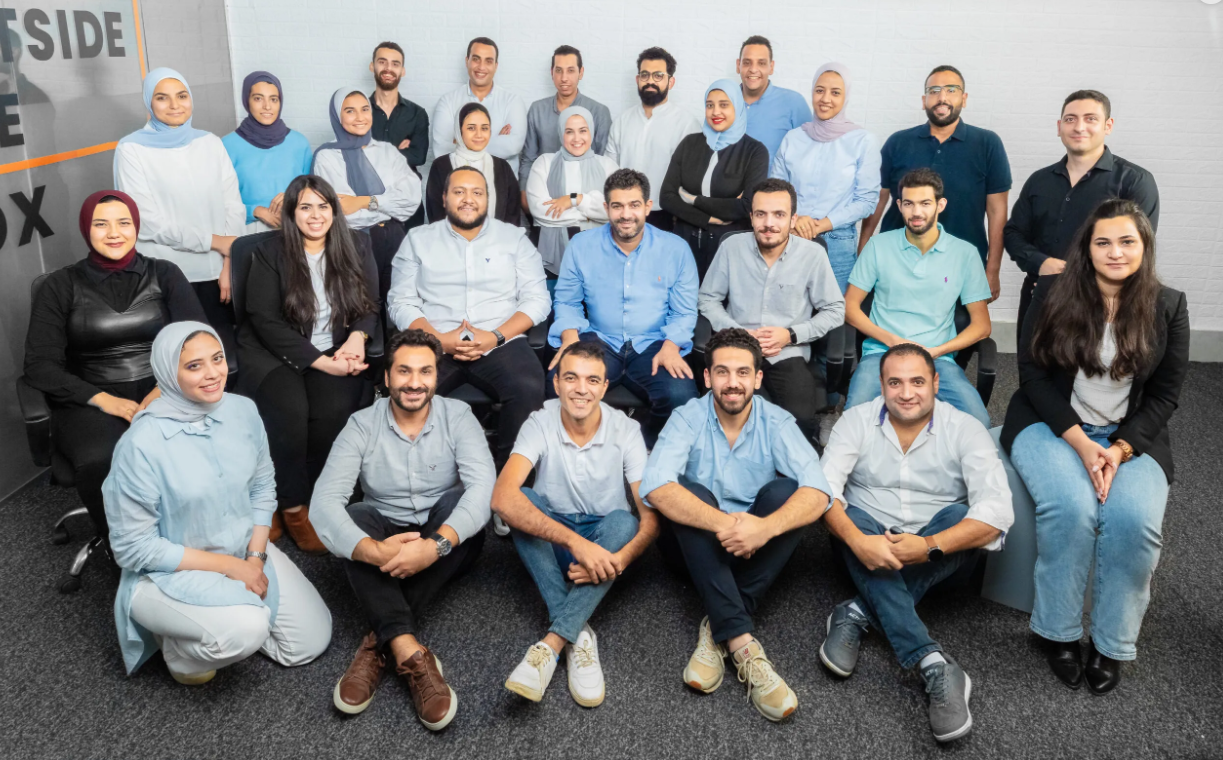 SIDEUP has raised US$1.2 million in seed funding from regional and global investors to help it expand into Saudi Arabia.
Its US$1.2 million seed round saw participation from leading global and regional investors, including Launch Africa Ventures, 500 Global, Riyadh Angels, Alex Angels, Al Tuwaijri Fund and Saudi angel investor Faisal AlAbdulsalam
SIDEUP provides a number of services while allowing business owners to focus on their core operations. Built to solve challenges for the e-commerce economy, businesses can access payment gateways, API and integration for shipping, warehousing, fulfilment, and advisory, from one platform.
The startup said it will utilize its investment capital to double down on its presence in Egypt, launch operations in Saudi Arabia with the opening of an office, and further develop a new range of solutions for customers over the next 12 months. As part of its plans for Saudi Arabia, SIDEUP will relocate its HQ to Riyadh and hire for a number of new roles in the country.
Waleed Rashed, founder and CEO of SIDEUP said: "Online businesses are shaping the future of our economy but they continue to face a number of challenges which limit their growth potential. At SIDEUP, our platform connects merchants with a range of services from industry leaders, allowing them to focus on growing revenues while we take care of the rest. Today we are excited to enter a new phase of growth as we plan to take SIDEUP to new markets including the launch of our Saudi Arabia office. With the backing of our investors, we are well positioned to transform the eCommerce industry across the Middle East and Africa."
Mohamed Karar, venture partner at Launch Africa Ventures said: "We are excited to back SIDEUP, a company that is transforming the eCommerce industry across the entire region by connecting business owners to world-class services and partners.  Their progress so far has been inspiring and is a true example of how technology is solving challenges that are unique to our region. VOO has a robust product and a talented team across the business. We are thrilled to be joining them on their journey as they venture into new markets."