Smile Identity Acquires Appruve, Expand Its Footprint Across Africa
Appruve is a Ghanaian-based fintech company providing businesses and individuals with a digital identity verification and compliance solution.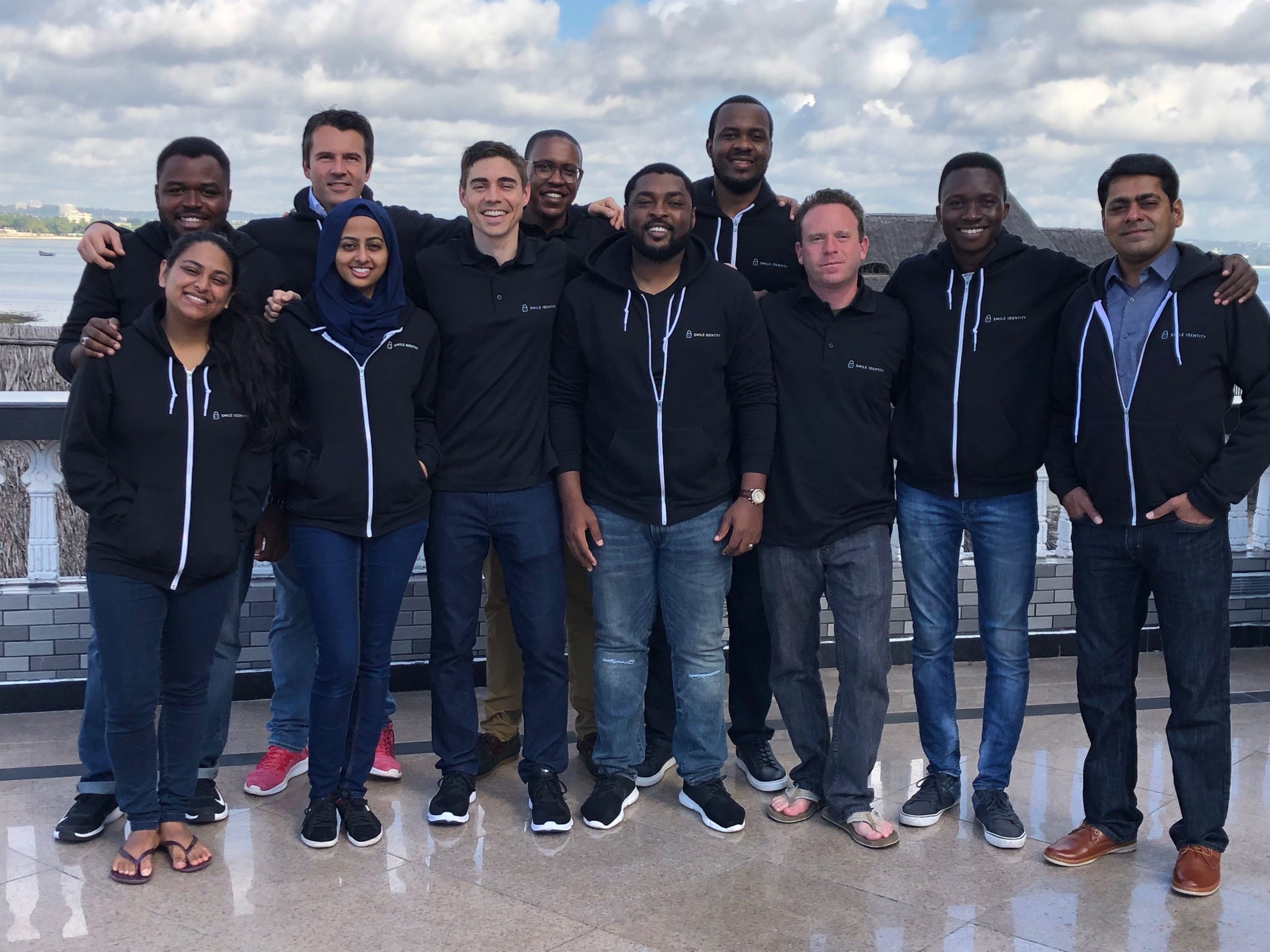 Smile Identity has acquired Appruve. The deal is subject to regulatory approval as Smile has announced it fulfills regulatory requirements to finalize the transaction for the African-affiliated entities.
The acquisition will enable Smile to expand its footprint across Africa and solidify its position as the continent's leading identity verification and digital KYC provider.
In the last six years, Smile Identity has built its business by combining document verification, face verification, biometrics, and data integrations into local trusted ID authorities to verify people's true identities. Likewise, since 2018, Appruve has been using financial and identity data to detect fraud and automate compliance for businesses across Africa.
With both companies sharing a similar outlook on the problem of identity in Africa and a unified vision of the future success of Africa's digital economy, it is believed that this acquisition will provide an unmatched solution to the market and enable millions more Africans to prove their true identity online easily.
Speaking on the acquisition, Smile Identity's CEO, Mark Straub, said, "With this acquisition, we can strengthen our overall understanding of the direction of KYC in Africa. This includes our knowledge of the markets, our relationships with regulators, and collaborations with compliance officers across the continent in both the public and private sectors."
We are joining forces with Appruve results in an expanded suite of APIs, including mobile money, data, and anti-fraud checks, providing customers with a more comprehensive digital identity verification solution. In addition, the combined entity will now cover over 1 billion Africans, the African diaspora, and 100 million African businesses, supporting over 230 documents and data types with integration options for every device and operating system combination in Africa.
Paul Damalie, CEO and Founder, Appruve said: "From a product standpoint, we're excited to work with Smile Identity on fraud-related data sources, an area that Appruve has looked at extensively and built some infrastructure around. On the other hand, Smile Identity just rolled out an AML product. Combined with these datasets and our shared presence across multiple markets, we will provide the best possible experience for all our clients across Africa."
According to reports, the acquisition will also enable Smile to deepen its presence in Ghana and expand into francophone Africa, focusing on Cote D'Ivoire and Senegal. With the ability to verify all local identity documents across Francophone Africa, the identity management company is now even more relevant to its clients, banks, and financial services institutions serving West Africa.