Smile Identity Raises $20m Series B Funding Round
The Africa-focused startup seeks to make it easy for Africans anywhere to quickly and easily prove their identity online and provide businesses with the tools and software they need to automate customer onboarding, verify identities, and prevent fraud.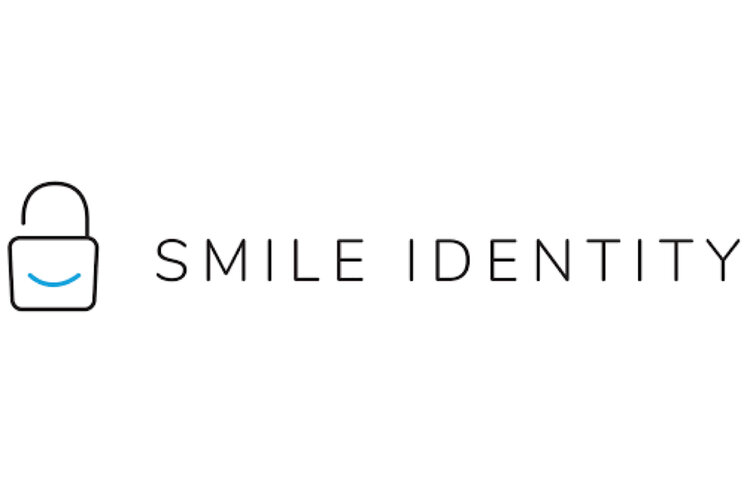 Smile Identity said it had secured a US$20 million Series B funding round to help it expand across the continent. The round was led by Costanoa and Norrsken22, with participation from Commerce Ventures, Courtside Ventures, Two Culture Capital, Valuestream Ventures, Intercept Ventures, Latitude, Future Africa, and 500 Fintech. Lexi Novitske from Norrsken22 will join Smile Identity's board as part of the round.
Smile Identity works with local ID authorities and has built a platform that combines ID validation with proprietary face verification and liveness checks to support non-surveillance, consent-based access and financial inclusion to standardize identity verification across the continent and provide a single solution for a new generation of African companies.
Smile Identity will use the funding to expand its product and engineering team, accelerating the development specialization of its AI-powered biometrics, document verification, anti-fraud and compliance solutions tailored for African markets. The company is growing its existing teams in East, West, and Southern Africa and completing its pan-African reach with plans to enter Francophone and Arab-speaking markets through localized sales and support.
In addition, the company will continue working closely with regulators and ID authorities to build consumer consent standards into software, enforce African data protection laws, and share data on fraud and financial inclusion trends.
Mark Straub, CEO and co-founder of Smile Identity, said: "We believe most people are honest. The challenge in the digital age is to prove this, regardless of how a user onboards – whether via agents, apps, tablets, the web, blockchains or paper forms. We are thrilled to have the support of our partners and investors as we solve this problem across IDs, devices and compliance regimes to ensure Africans are among the most trusted consumers in the world."