Starlink Launches in Rwanda
As earlier reported, the high-speed internet service was to be officially launched in the country on Wednesday, February 22, according to the Ministry of ICT and Innovation.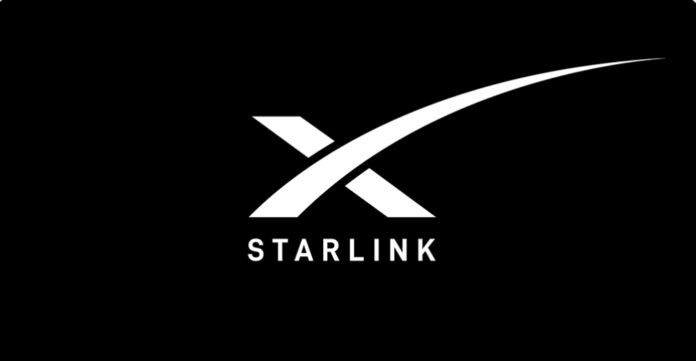 Starlink said its service has launched in Rwanda using inter-satellite links commonly known as space lasers, officials have confirmed. According to reports, the service will initially offer no contracts but will, instead, offer a 90-day trial.
An official from the Ministry of ICT and Innovation said: "You can expect Starlink's typical high-speed, low-latency service intermixed with brief periods of poor connectivity. However, this will improve dramatically over time."
The service is set to cost Rwf48,000 per month while a customer is initially expected to pay Rwf572,000 for hardware, bringing the total cost of the package to roughly over Rwf600,000. The hardware consists of a dish, router, power supply, and cable, which a customer will only be required to acquire once.
Rwanda will be the first country in the region to offer Starlink's services, which are provided through advanced low-orbit satellites, making its internet even faster. The service is available in more than 30 countries, mainly in North America and Europe.
Reports revealed that Starlink has deployed over 2,000 satellites and plans to launch thousands more. The company offers high-speed, low-latency satellite internet service with download speeds between 100 megabits per second and 200 Mbps, the regulator said.
The Global Innovation Index (GII) report released by the World Intellectual Property Organisation (WIPO) recently ranked Rwanda as the leading low-income country in Sub-Saharan Africa with the fastest broadband speed.
In Sub-Saharan Africa, Rwanda performs above the regional average in three pillars; institutions, human capital, and research, and infrastructure.
Once operational, Starlink is expected to cover unserved or underserved villages in urban and suburban areas and rural areas, a move that could potentially boost the country's internet penetration.
The Ministry of ICT and Innovation announced that schools are among Rwandan institutions given priority to benefit from the satellite-based internet. The initial plan, officials pointed out, is to pilot it in at least 500 schools.