Starlink To Launch In Kenya
The US-based space exploration company provides high-speed, low-latency broadband internet across the globe. Within each coverage area, orders are fulfilled on a first-come, first-served basis.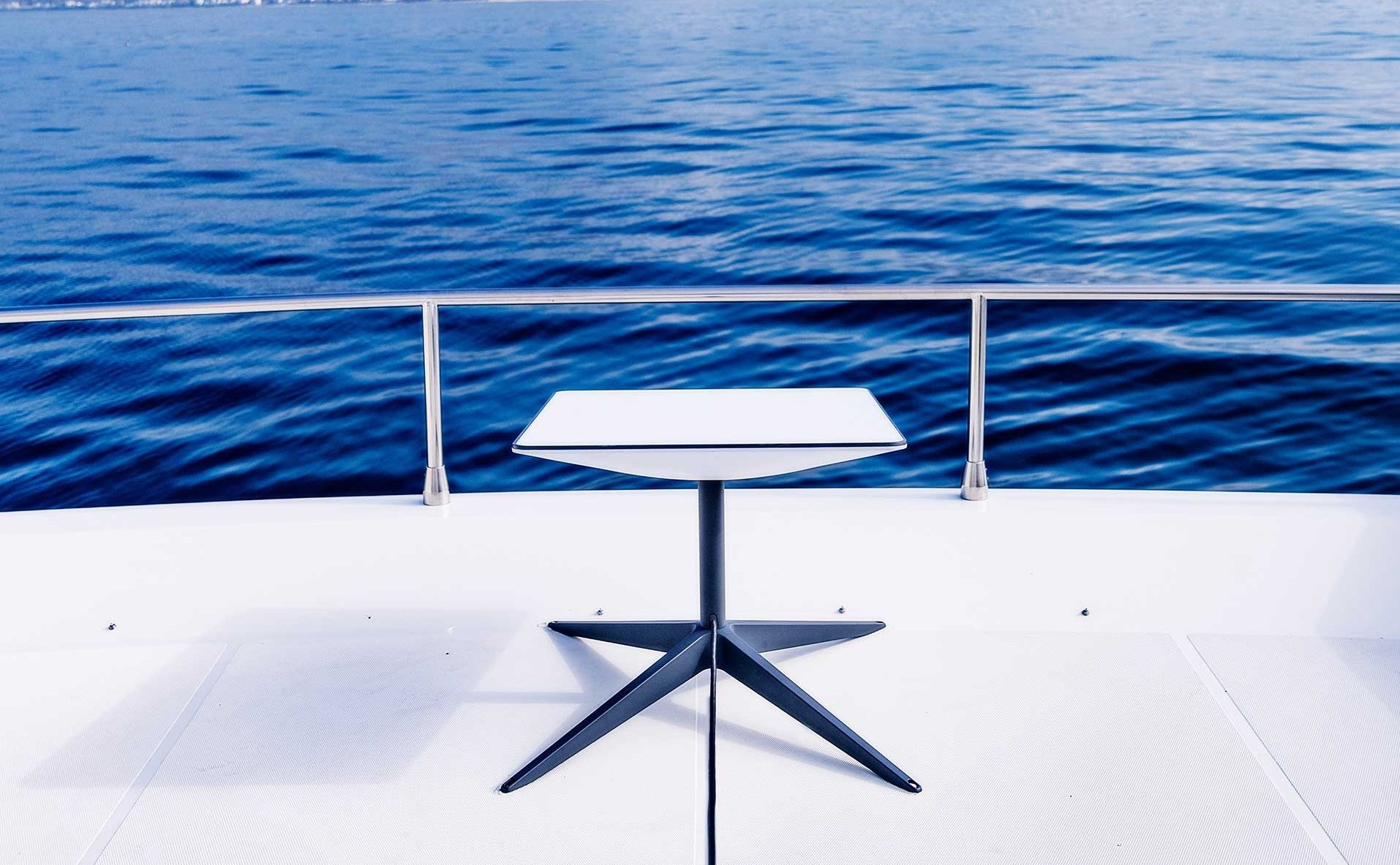 SpaceX has announced plans to launch Starlink, its satellite Internet service, in Kenya, pending regulatory approval. The Starlink kit, including a Starlink dish, a mounting tripod, a WiFi router, a power supply, and cables, will reportedly cost $499 (Sh73,677).
Kenyans can pre-order the service and deposit a fully refundable deposit of Sh12,260 ($99) to reserve it if approved.
According to SpaceX, service will be available in Nairobi, Kisumu, Mombasa, and Nakuru, among other cities, in June 2023. With the demand for high Internet speed for streaming, video calls, and online gaming, Kenyans can expect a dependable Internet service from Starlink.
Starlink will pose a competitive threat to other Internet Service Providers (ISPs) in the country, which includes Safaricom, Zuku, and Faiba.