Startup Wise Guys Secures A Fresh $26.7m To Scale African Operations
The VC and accelerator firm Startup manages SaaS accelerator programs out of Milan as well as cybersecurity programs from Cosenza.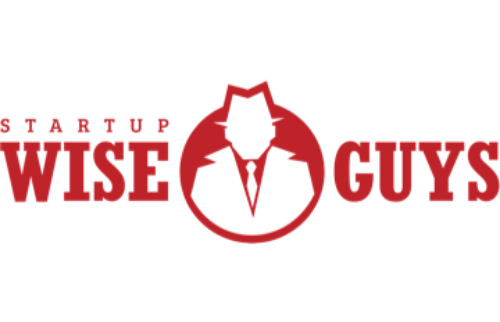 Startup Wise Guys said it has closed the first US$26.7 million of US$48 million that will be used across its various geographies and vertical-focused funds to support its new strategy focused on global markets that remain underserved by capital investment.
The company has so far worked with more than 500 founders, made more than 235 startup investments, seen five exits, and achieved an overall startup survival and success rate above 77 percent.
Startup Wise Guys has now announced a partial closing of its EUR45 million (US$48 million) target, focusing strategically on markets with the most substantial potential to absorb capital investment. With the funds, it will invest in at least 200 startups from mainly across Europe and Africa in 2023 and 2024, after making 120 investments in 2022.
Cristobal Alonso, global CEO at Startup Wise Guys, said: "In recent years, Startup Wise Guys has evolved into a truly international organisation, with an investment presence in countries ranging from Ukraine and Spain to South Africa. We are now deploying our experience at scale to help passionate founders thrive globally, in spite of uncertain economic conditions."
"We are the early-stage investor ready to help digital entrepreneurs with brave ideas, especially in times of crisis. We proved that during COVID-19, we were active after the Ukraine war started. We are determined to help entrepreneurs turn crises into new opportunities, and we have a strong track record helping purpose-driven founders become global entrepreneurs," Alonso added.