Stear Raises $3.3M In Seed Round To Build African Data Company
Stears seeks to become the most trusted source of data and insights in Africa.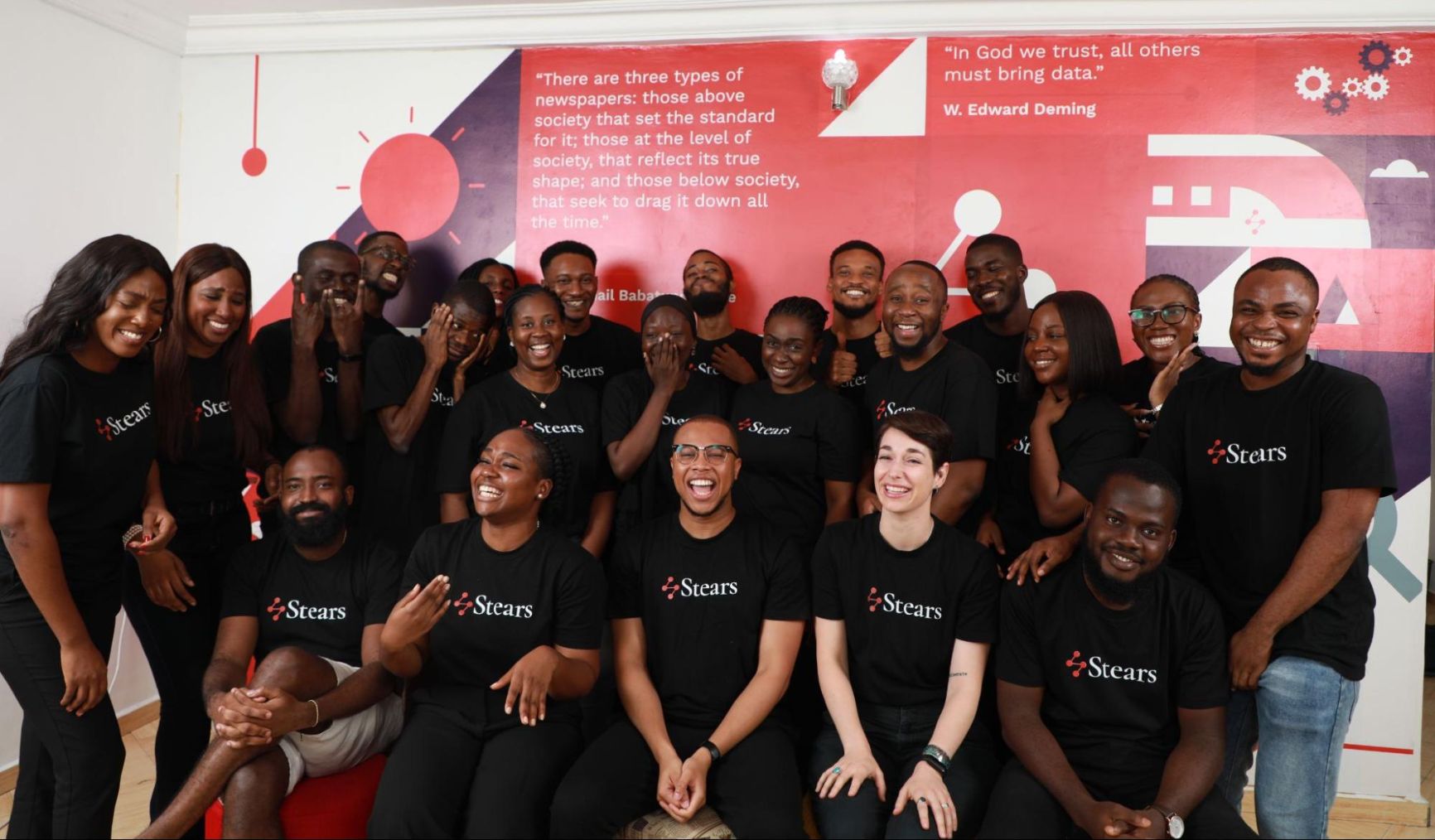 Stear, a data and intelligence company has announced a seed round of $3.3 million, led by MaC Venture Capital, with participation from Serena Ventures, Melo 7 Tech Partners, Omidyar Group's Luminate Fund and Cascador.
The company started as a solution to the lack of data-driven solutions on the African continent which impedes capital flows and increases the cost of doing business.
"It's been happening for decades and continues to persist. And it's incredibly disappointing that when professionals—especially those outside Africa—attempt to track what's happening in African economies, they cannot find reliable data, Preston Ideh, Stears CEO revealed.
"We started as writers, using data as the lever to set a new gold standard for information in Nigeria. Every founder who could write wrote. Every founder who could engineer, engineered. After some months, we cajoled 30+ guest writers—experts in various fields—to join us. With their help, we attracted some attention and built a loyal following."
To achieve its goal of building Africa's data company, Stears is focused on doing three things that haven't been done in Africa before; first, identify all existing sources of data; second, design a shared language to understand all the data; and third; combine these datasets to create proprietary views of the African market that don't exist anywhere else.
Abdul Abdulrahim, Stears COO and data scientist said: "Our experience with our flagship insights product, Stears Premium, introduced us to significant demand for more than just insights. Now, we are working with international development institutions and financial institutions to produce proprietary and exclusive datasets that don't exist anywhere else. With this new investment, we can expand our data coverage to target the needs of global professionals who want direct access to our data, not just our insight."
Marlon Nichols, MaC Venture Capital Co-Founder, said: "Africa is home to the first humans and is now the next frontier for business. Many multinational corporations and governments understand this to be a reality. They also appreciate that several African countries are subject to unique business processes and are primarily cash-based economies, which results in understated GDP, among other things. Stears is uniquely positioned to provide the proprietary and accurate data needed to unlock trade and deeper business relationships with African countries and companies."
Serena Williams, Serena Ventures Founder, added: "Better and more transparent business and financial data is expected to lead to more investment in the African continent. Stears has shown a deep appreciation of the complexities involved in solving this problem for global professionals. Through a combination of technology and data, Stears is well placed to leverage the massive data opportunity on the continent."
Stears doubled down on its value proposition as an information provider and built Nigeria's first real-time election data site in the 2019 general elections. That data site brought the company two million users. In 2020, Stears raised pre-seed funding of $650,000, led by Omidyar Group's Luminate Fund and backed by Future Africa and CcHub and subsequently launched its first insights subscription product, Stears Premium.