Sticitt Raises Oversubscribed Seed Funding Round
The South African fintech startup implifies payments within the South African education market with its easy-to use payment system, Sticitt Pay, which provides niche communities with an alternative payment solution to cash, formal banking and card-based payments.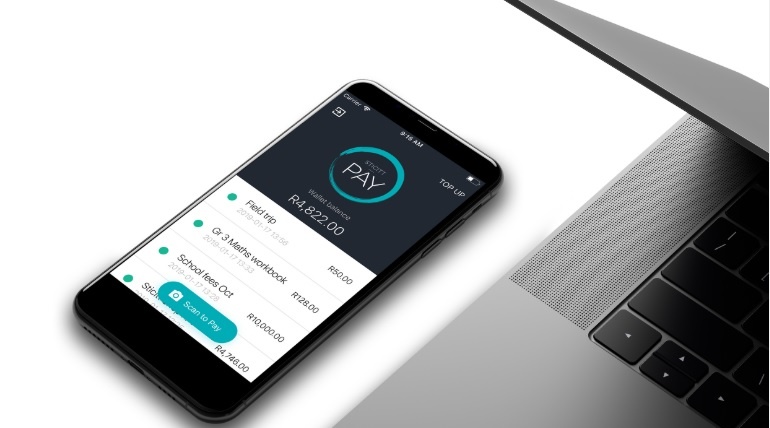 Sticitt has secured an oversubscribed round of seed funding to help it continue to grow.
Sticitt raised US$250,000 in funding back in 2020 and has now secured a strategic investment from a consortium led by Nustate Capital Ventures in a seed round that was oversubscribed by 1.5X. The investment consortium members include Grindstone Ventures, Nustate Capital Ventures, Hlayisani Capital, Realm Digital, and GalloProvincialis.
Theo Kitshoff, CEO of Sticitt said: "Financial education is crucial for economic growth and gives someone the chance of a better tomorrow using money as an enabling tool in their lives. Our first product, Sticitt Pay, a cashless payment platform, offers schools an integrated smart payment system that is safe  and easy to use and is the first important step in our journey to simplify education-related  payments and building toward a youth banking alternative. This funding round will help us reach more schools, parents, and learners and enable our expanded product roadmap centred around education-related payments and youth banking."
Dr Eugene van Rensburg, partner at Hlayisani Capital and Sticitt director, said: "Using user-centric financial technology to make the fundamentals of personal finance more accessible to the youth, and their families are essential in improving the socio-economic outlook for all South Africans. With this investment, Sticitt is able to accelerate its product development, schools deployment and significantly contribute to the upliftment of learners, their parents, and schools."