Stitch Expands To Offer Full Suite Of End-To-End Payments Solutions
South Africa-based payments Infrastructure Company helps businesses scale faster and operate more efficiently.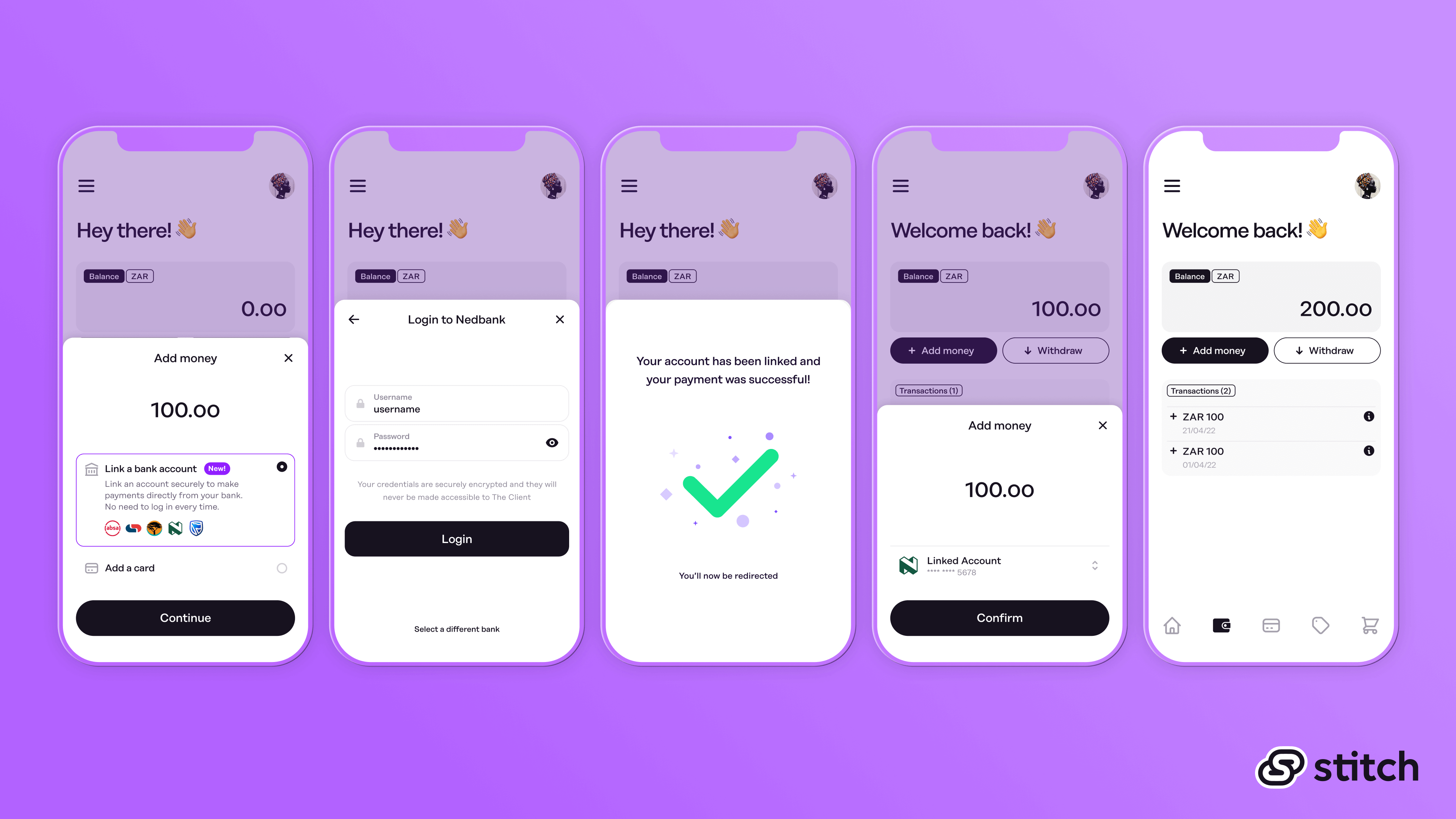 Stitch has expanded to become an end-to-end payments service provider, off the back of many new solutions, including pay-ins via card and debit orders and payments orchestration and reconciliation system PayOS.
The Stitch payments API and tools reduce the effort required for businesses across sectors to connect to the financial system and deliver delightful user experiences.
The startup has raised a total of US$27 million in funding and has offices in Cape Town, Johannesburg, and Lagos. It has now expanded its offering, with the Stitch payments suite designed specifically for businesses with complex payment needs, offering flexibility and customization.
Stitch said it launched its first pay-in method, Instant EFT, in late-2021. It moved from a single-method provider toward a multi-method offering with the launch of Direct Deposit in November 2022, CashPay in February 2023, and Payouts. With the latest launches, Stitch has become a full-service payments service provider, with the evolution essentially a response to requests from existing clients to help solve more of their payment needs.
Through a single API integration, Stitch clients can now accept payments via Instant EFT, debit and credit card, direct deposit, debit order, and cash, and also track, manage, and reconcile payments received across multiple methods, providers, and geographies via PayOS. They can also efficiently disburse funds via Payouts.
Junaid Dadan, Stitch president, said: "We're really excited to fully serve our clients end-to-end and meet more of their payments needs. We operate as a client-first business and have found that clients see us as a thought partner in how they run their payments environments. Over time they've started asking us to support them with more solutions. This progression is in response to that demand and an effort to fill gaps we see in the market across the payments stack."