Strove Is Expanding Into Europe After UK Launch
The South African employee wellness startup is an activity-based mobile rewards application that empowers organisations to inspire their employees to live a healthy and active life, combatting inactivity, burnout, and chronic stress.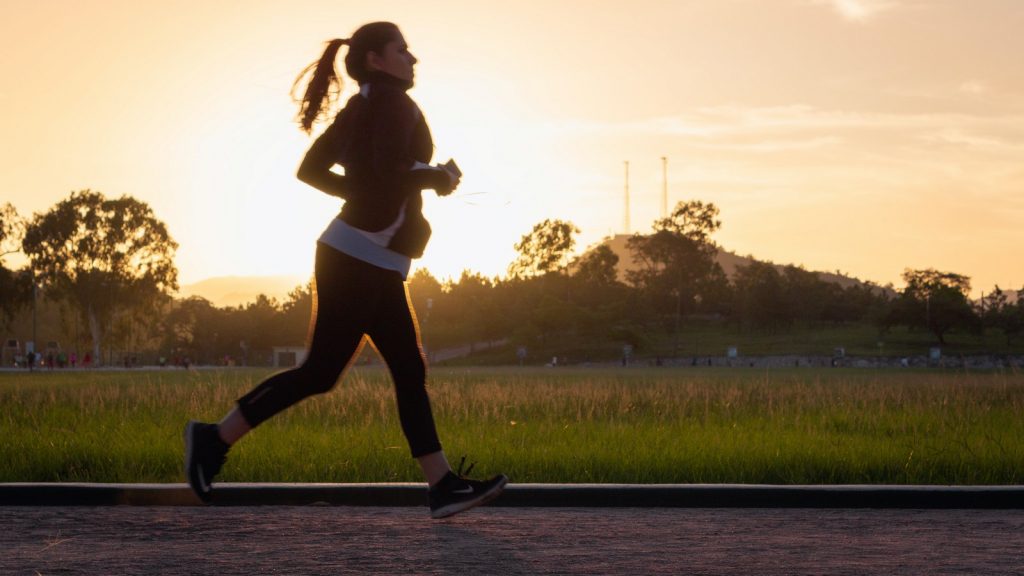 Strove is targeting further expansion in Europe after launching in the United Kingdom (UK).
Stove uses activity-tracking and gamification to incentivise workforces to be their best selves, with rewards coming from over a dozen partner brands, such as Old Khaki, Poetry, Bootlegger Coffee, Mugg & Bean, Dis-Chem, Vida e Caffè, and Engen.
According to disrupt Africa, Strove closed a ZAR4 million (US$277,000) seed funding round, led by Launch Africa Ventures, to help it on its road to expansion to the UK, which has just been completed. It is now targeting wider European growth.
On the physical wellbeing side, employees can sync activity tracking wearables and apps such as Apple Health, Google Fit, Strava and Fitbit with their Strove profile. They can then sync any kind of activity, like a run or cycle, and will earn points for each activity that they sync.
Chris Bruchhausen, Strove Founder said: "The points are determined by our points algorithm which looks at a number of different metrics such as heart rate, calories, distance, duration, and age of the employee, and assigns points accordingly. Those points can then be spent on vouchers at any of the merchant partners that we have in the app, some of which include Bootleggers, Vida, PicknPay, and Dis-Chem,"
"We are also building a social element into the product. Currently we have company leaderboards that rank the best performers in each organisation across all activity types – everything from number of meditation minutes completed, number of steps covered, distance… We also segment the leaderboards by departments so as to create a bit of competition between the different departments in a company," Bruchhausen said.