Susu Raises €2m To Accelerate Affordable Healthcare In African
The Ivorian Healthtech Startup Provide Patients with Planned, Long-Term Health Support, In Order to ensure optimal monitoring of Their Health Conditions, Including Pregnancy, Child Care, And Chronic Disease Management.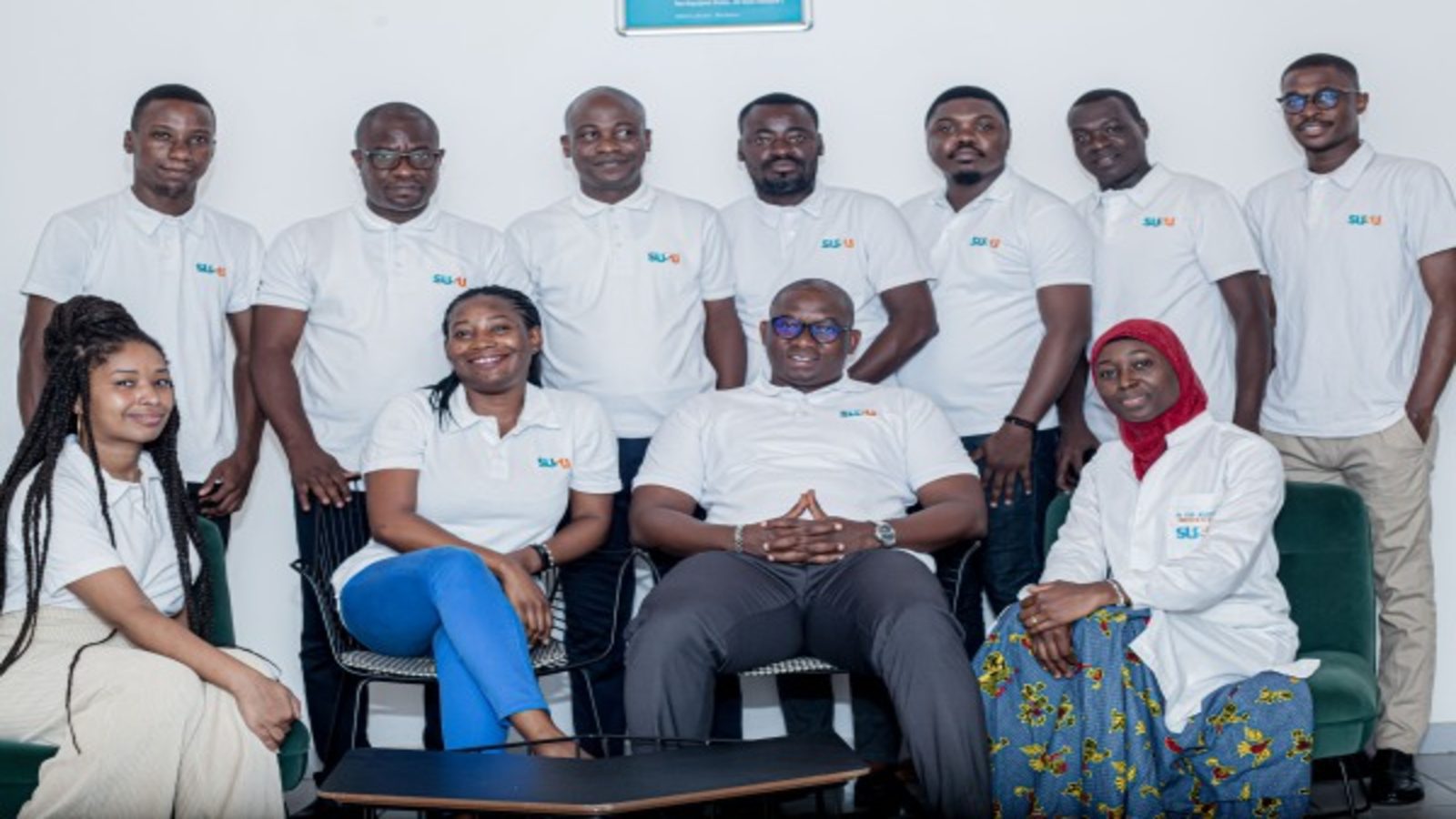 Susu has completed a €2 million pre-seed funding round. The funding was raised by angel investors, grant financing from BPI France, the French government's public investment bank and debt.
Susu was founded in 2019 by Bola Bardet alongside Laurent Leconte (Chief Technology Officer) and Sandrine Egron (Chief Operations Officer), to serve thousands of Africans.
Christopher Neves, one of Susu's angel investors and a senior executive with experience in multinational insurance groups said: "I have been following Susu since the beginning of the project. And I see its huge potential, focused on building a solution to provide access to affordable healthcare in Africa through technology."
According to Susu, the medical insurance penetration rate is less than 3% in Africa, leaving 97% of the population having to pay for medical expenses out of their pockets. This is evident on social media as people often come there to solicit medical funds.
Susu said its out to mitigate this problem by supporting beneficiaries' healthcare journeys through care bundles while using an integrated approach to better connect the patients, their families, and healthcare professionals.
Bola Bardet, Susu's Founder said: "I knew that the situation could have been prevented if he had access to comprehensive healthcare and that's why I started Susu, to provide access to quality and affordable healthcare to others."
With Susu, users can access a system that caters to collective financing – payment for service through several contributors, whether close relatives or members of the African diaspora. This feature was included based on demand from customers that wanted to contribute financially to the health care of a beneficiary.
Their services also include health bundles (a combination of medical and logistical services) and access to a quality medical network carefully selected by Susu's experts.
Currently operating in Senegal, Cameroon, France, and Ivory Coast, the health tech company had a 400% growth rate in terms of revenue and a 5x increase in customer base in 2021, a testament to the high demand for their services.