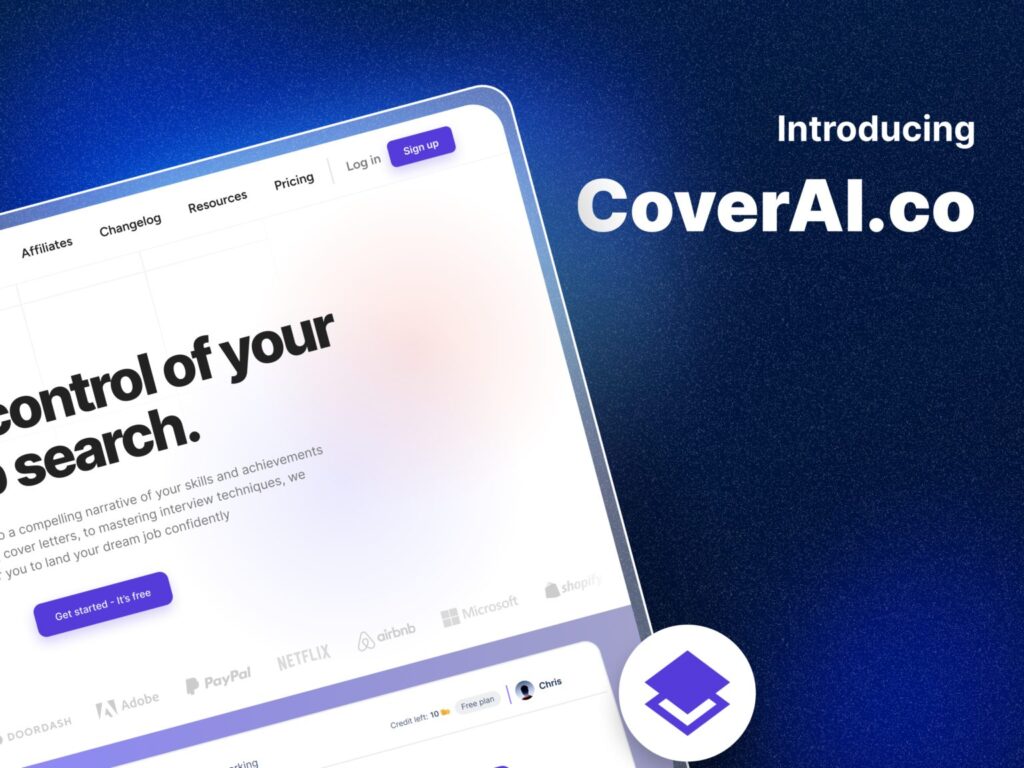 CoverAI was created by Chris Adolphus, who used to be a lead designer at Chaka. CoverAI is built to help people find their dream jobs by making their CVs better, writing great cover letters, and teaching them how to ace interviews.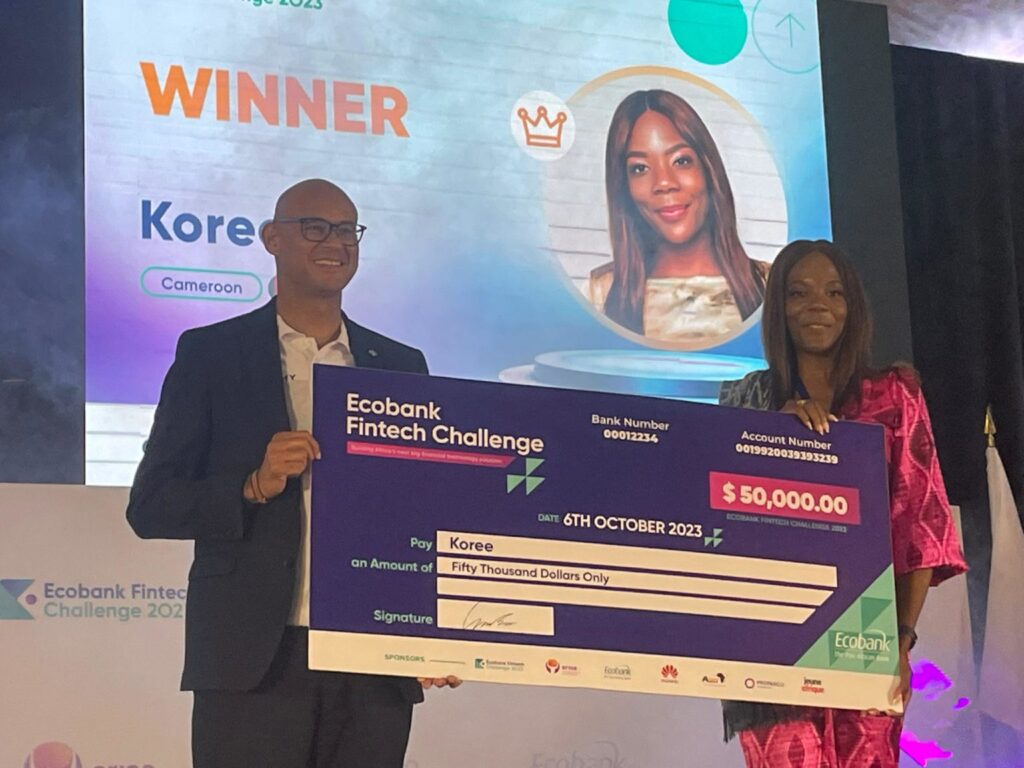 Cameroonian fintech company Koree has emerged as the winner of the Ecobank Fintech Challenge, beating out nearly 1,500 other fintechs.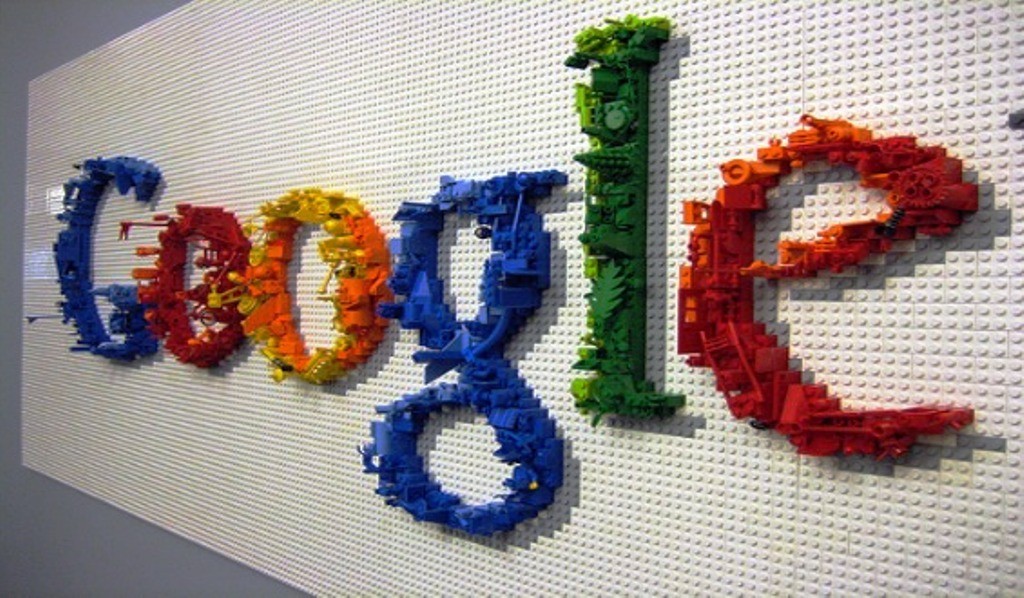 These startups cover a wide range of innovative solutions, from digital healthcare access to AI-driven online storefronts and customer support tools tailored for African SMBs.