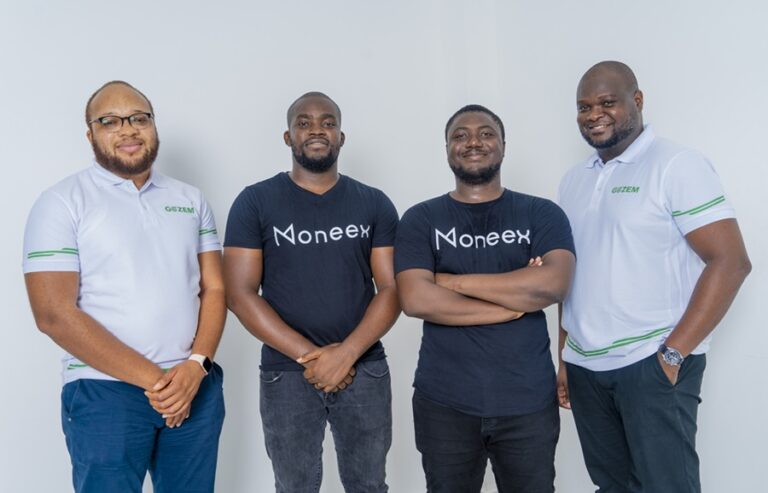 Originally launched in Togo in November 2018 as a taxi-hailing service, Gozem now operates in 13 cities across Togo, Benin, Gabon, and Cameroon.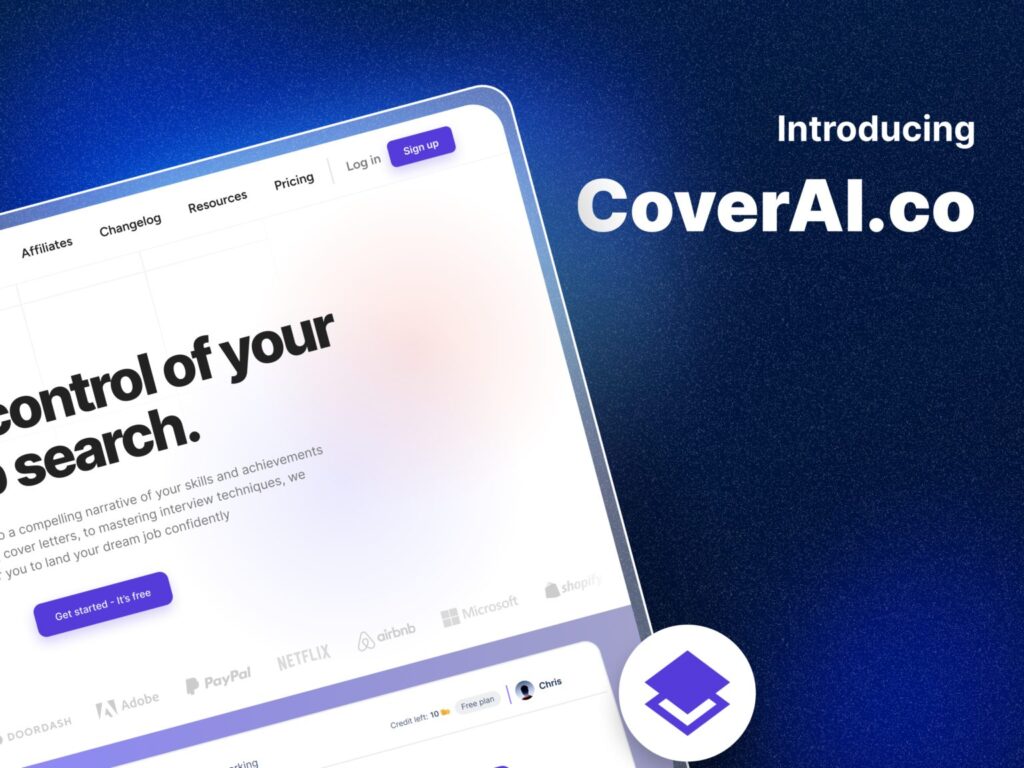 CoverAI was created by Chris Adolphus, who used to be a lead designer at Chaka. CoverAI is built to help people find their dream jobs by making their CVs better, writing great cover letters, and teaching them how to ace interviews.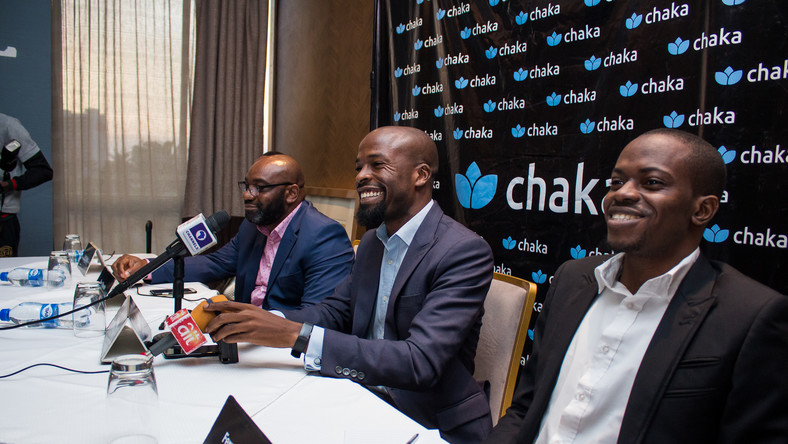 Risevest has acquired Chaka, a digital trading platform for an undisclosed amount. Risevest, formerly known as Cashestate is a fintech that allows Africans to make dollar-denominated real estate investments.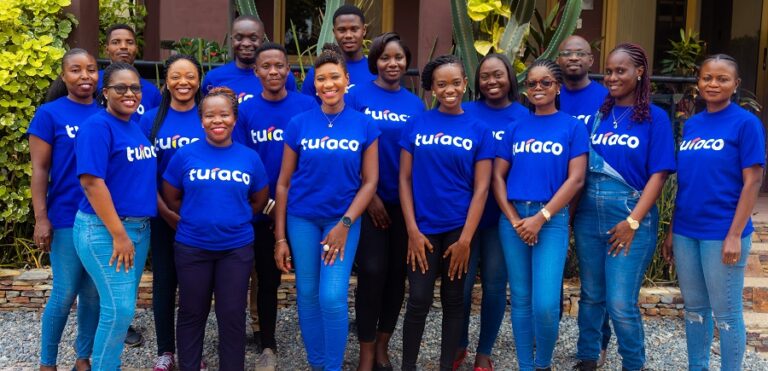 The Kenyan tech-enabled insurance company uses technology to increase access to affordable insurance with a seamless and customer-centric approach. Turaco...