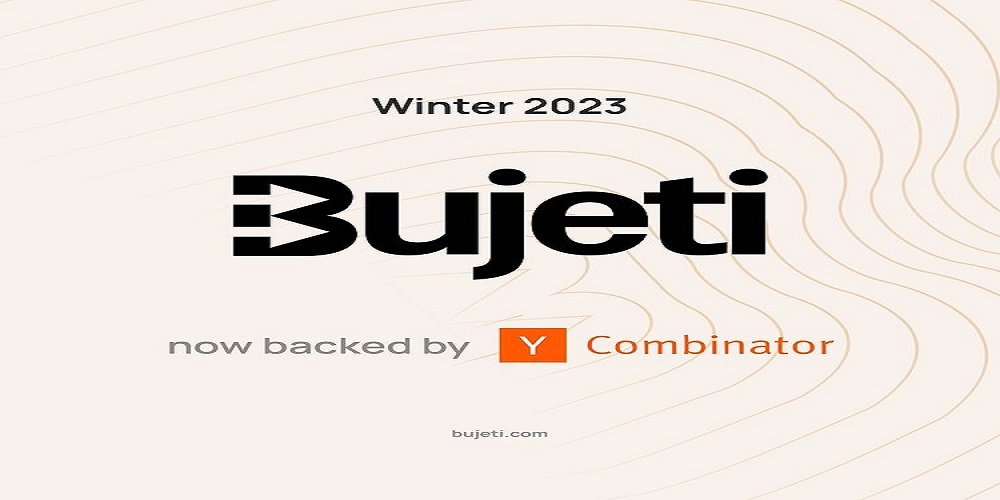 The secured funding is earmarked for accelerating Bujeti's growth, expanding market share, and diversifying its product offerings.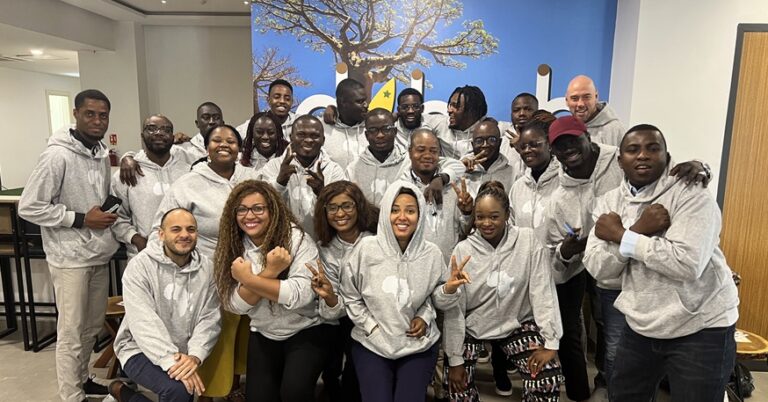 The investment syndicate plans to provide selected startups with checks ranging from US$100,000 to US$400,000, covering funding, mentorship, and guidance from an experienced team of angel investors.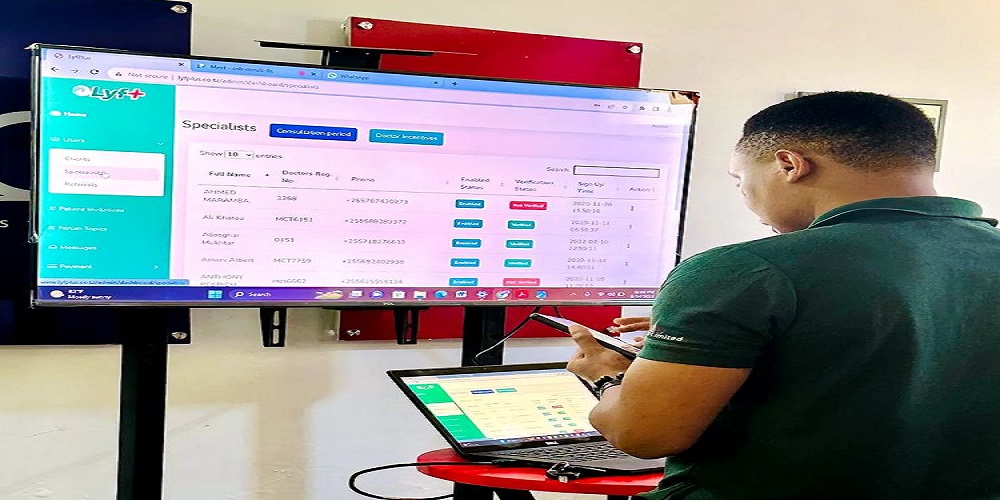 The startup charges between $5 and $16 for virtual consultations and takes a five percent commission on partner test facilities.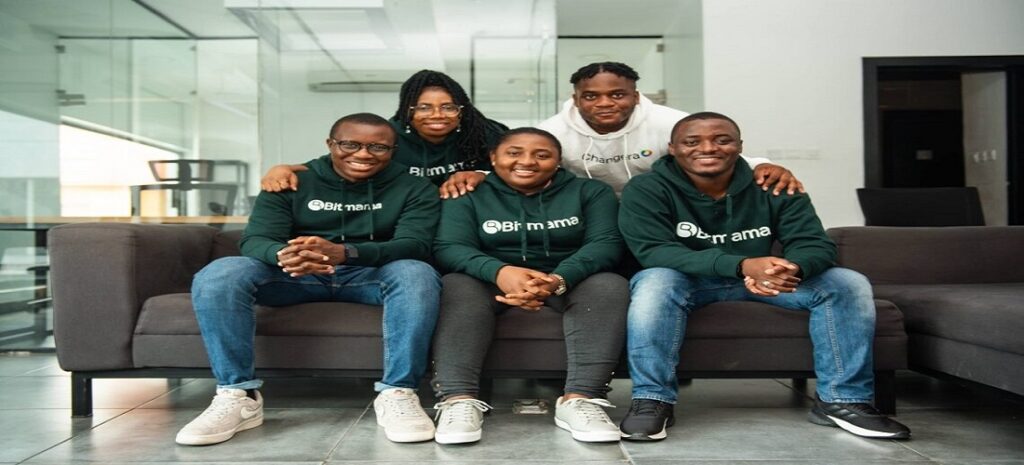 Bitmama's management assures that Payday's brand will continue with no immediate changes to fee structures or terms of service.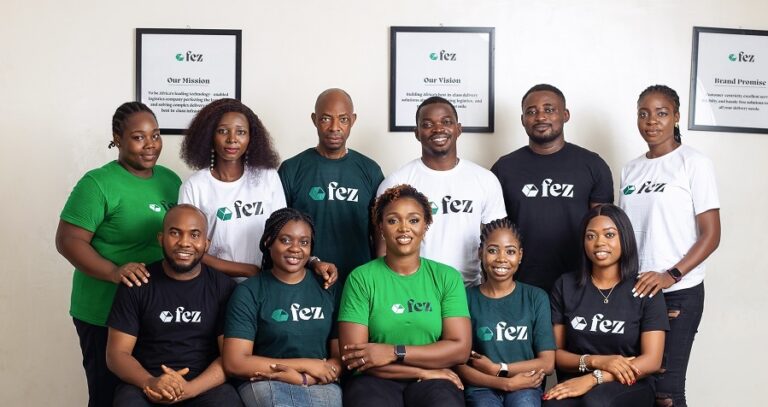 This expansion aims to streamline delivery processes, boost efficiency, and offer faster and more dependable services.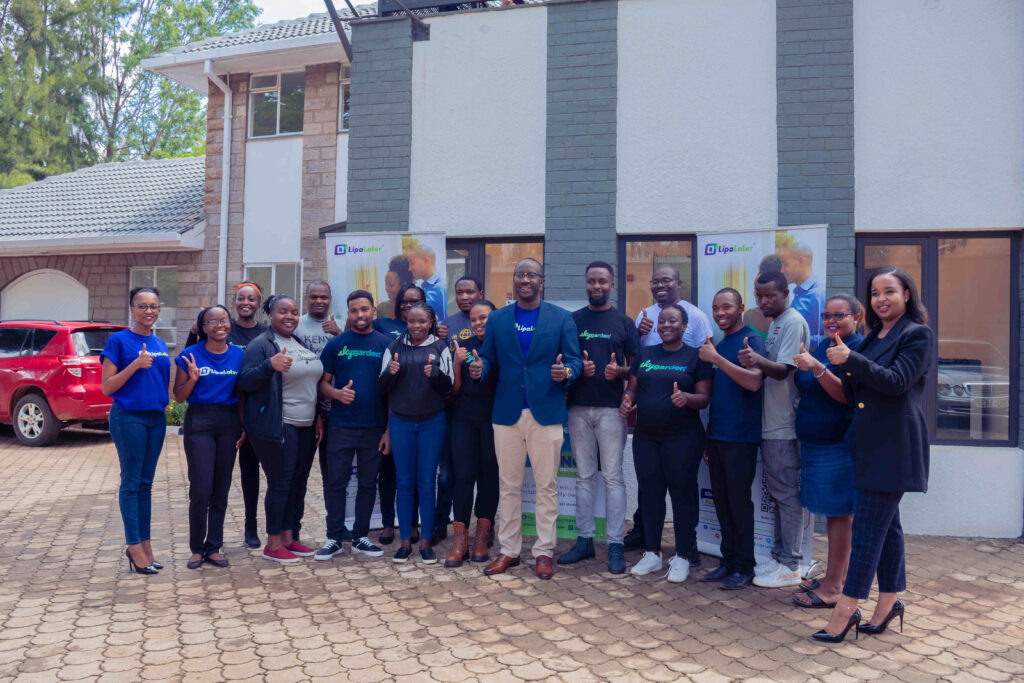 Kenyan e-commerce startup Sky.Garden is back in action one year after being acquired by Kenyan fintech Lipa Later. With a...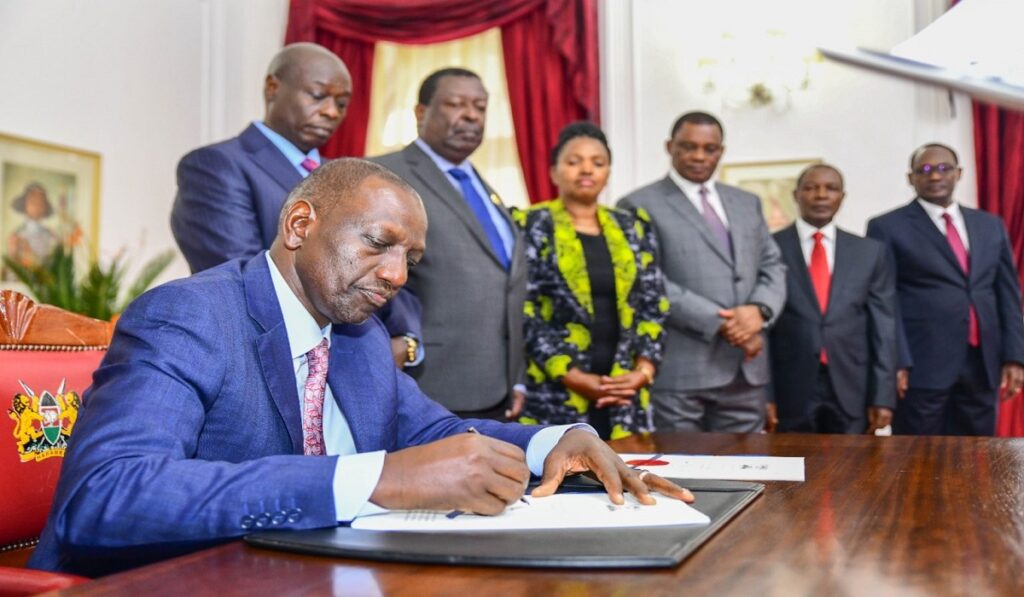 The Startup Bill is designed to provide tax incentives, improve credit access, and create a supportive platform for startups, fostering the country's tech growth.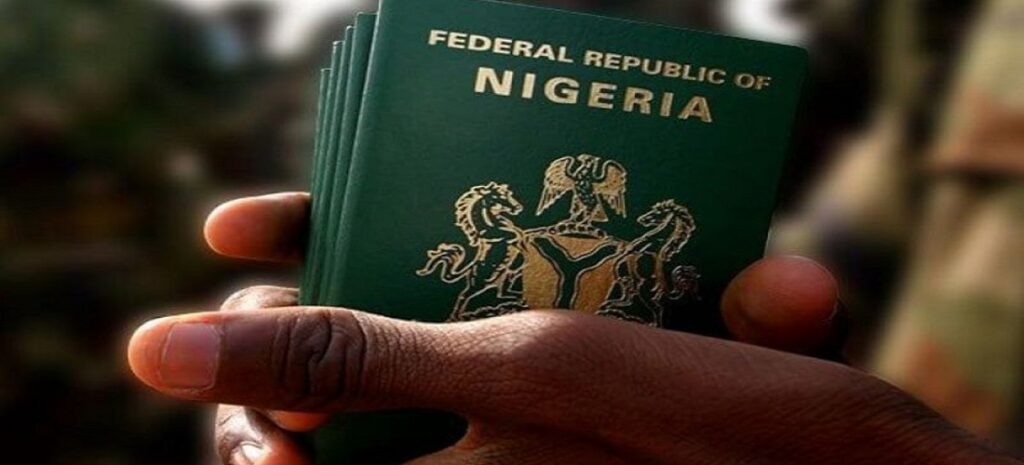 Minister of Interior, Olubunmi Tunji-Ojo, shared that the automated passport application will be operational within a week.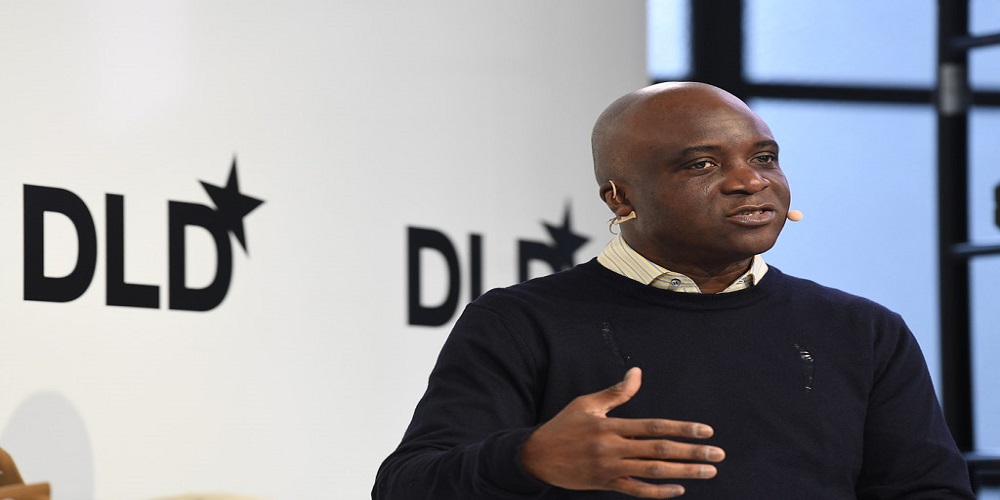 The goal is to contribute to the growth and development of innovative solutions in these areas, recognizing the importance of supporting mission-driven founders with high-risk capital.

The company is known for its strategic approach in acquiring licences and building partnerships with financial institutions for cross-border payments.