The OpenAI board of directors who fired Altman consists of OpenAI's chief scientist Ilya Sutskever; Quora CEO Adam D'Angelo; tech entrepreneur Tasha McCauley; and Helen Toner, the director of strategy at Georgetown University's Center for Security and Emerging Technology.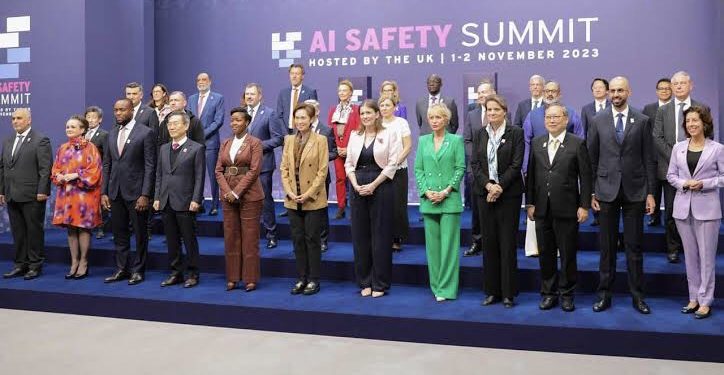 This historic agreement to tackle AI risks was signed during the AI Safety Summit held in Bletchley Park, England, hosted by the UK government.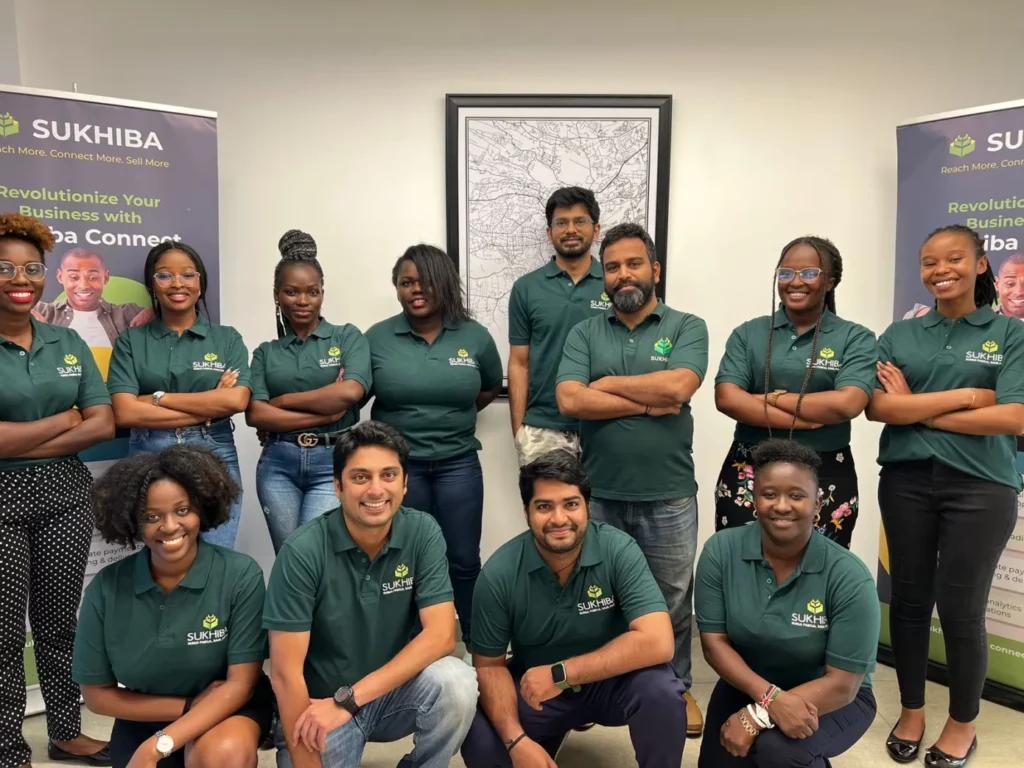 Founded in 2021 by Ananth Gudipati as CEO and Abhinav Solipuram as CTO, Sukhiba focuses on B2B conversational commerce. It allows companies to sell to their clients using Meta's messaging service, WhatsApp.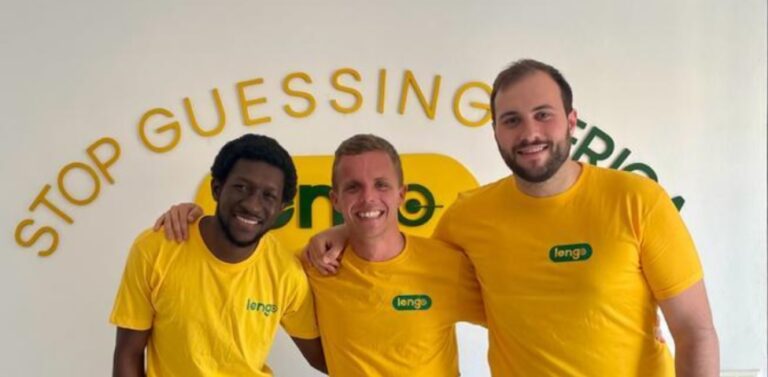 Lengo AI is the first data-driven operating system for informal retail in Africa. It provides intelligence and highly actionable insights to FMCG brands by collecting data from thousands of corner shops.