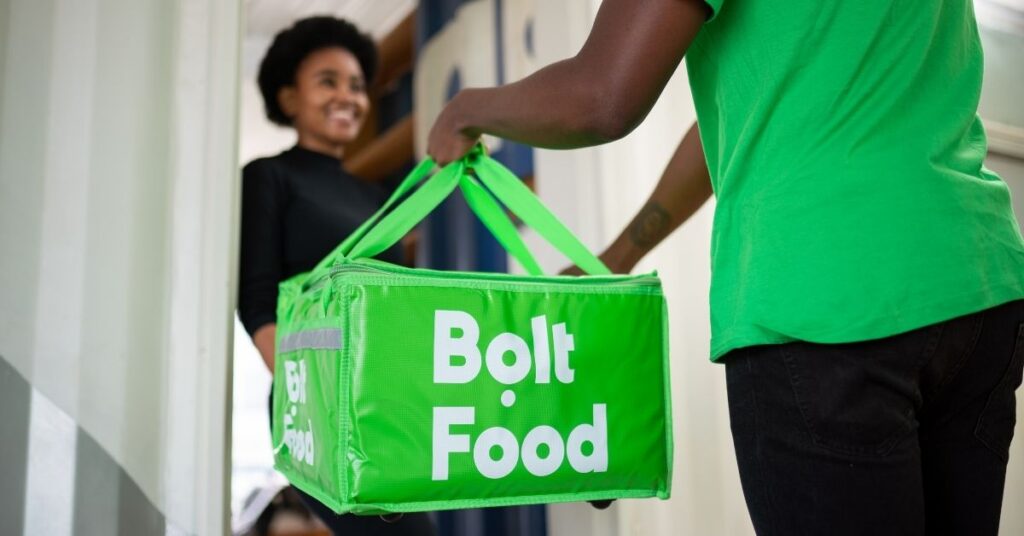 The decision comes nearly two years after Bolt Food started in Nigeria, and it's all about making the company more efficient.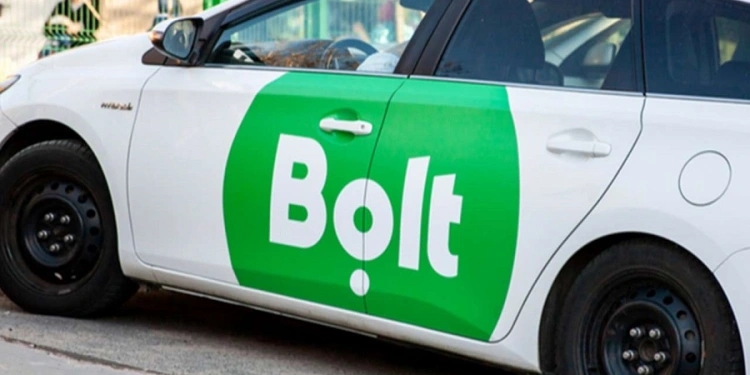 This good news came after NTSA had refused to issue the ride-hailing service a new license to continue operations in the country earlier this month.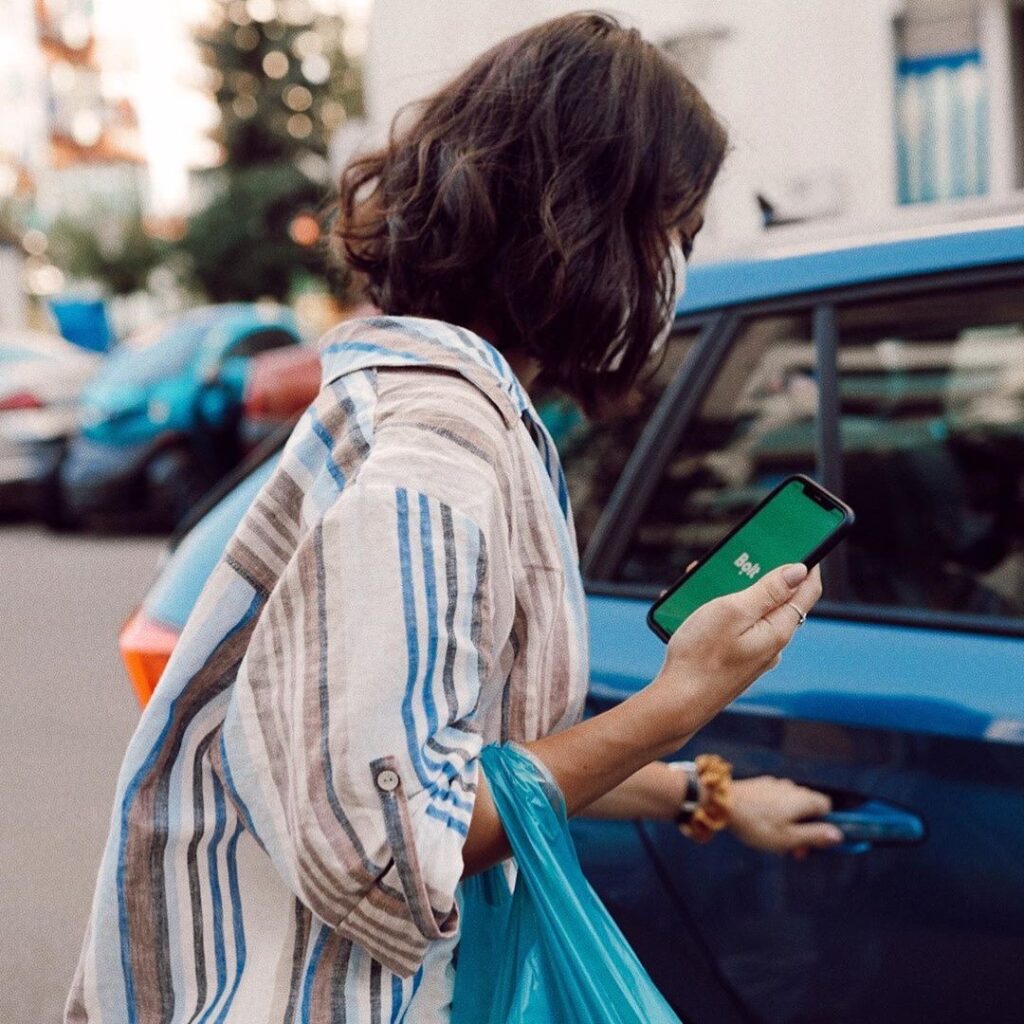 The Kenyan National Transport and Safety Authority (NTSA) has said no to renewing Bolt's license. NTSA's decision is because they think Bolt broke the rules, like charging extra fees.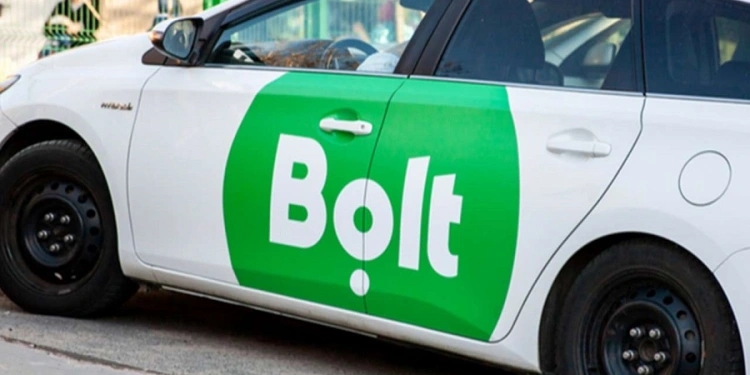 Bolt has introduced an Accelerator Program for drivers who believe they can turn Nigeria's mobility issues into a profitable venture. This program will be executed in collaboration with the Nest Innovation Park (The Nest).