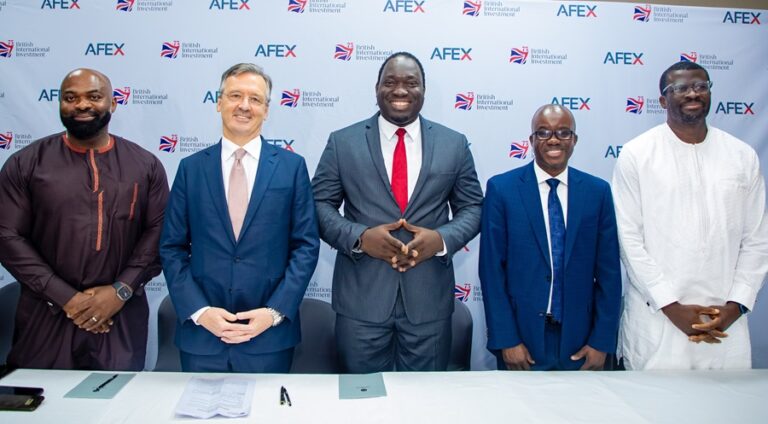 The $26.5 million funding from BII will support structural enhancements in Africa's agricultural sector, particularly benefiting small-scale farmers and enhancing food security.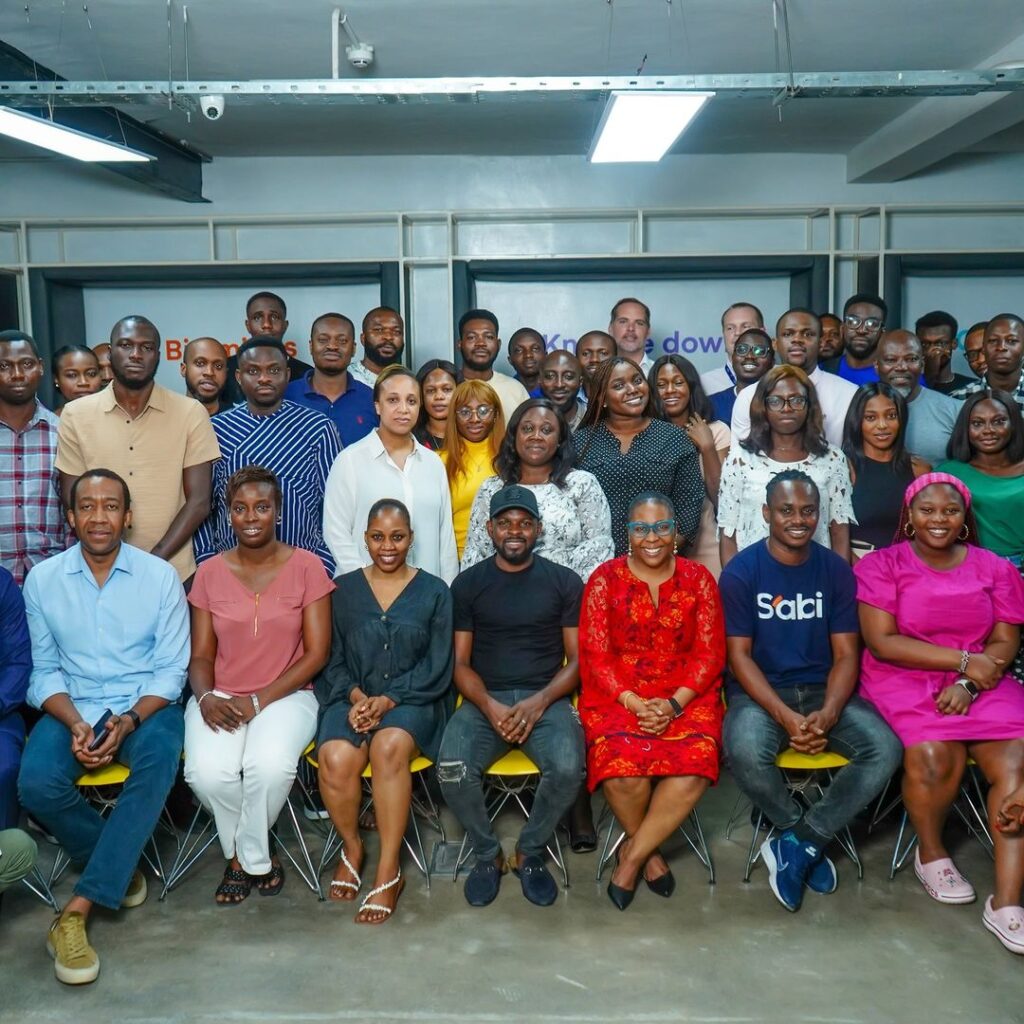 Gross Merchandise Value (GMV) is a financial metric that represents the total value of goods or services sold through a particular platform over a specific time period.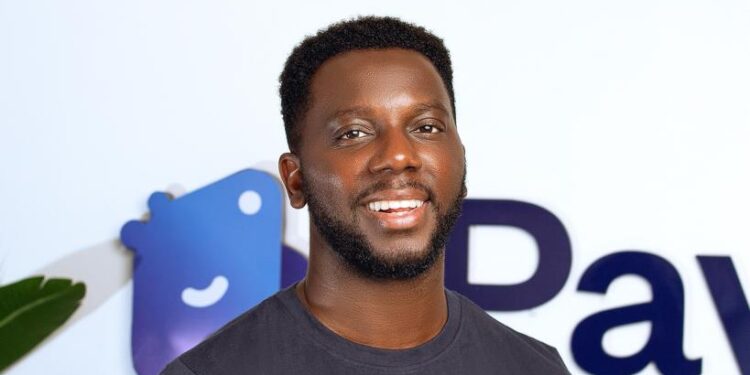 Dami Olawoye who was formerly the startup's finance chief has been deemed fit for CEO duties, now that the outgoing CEO and co-founder, Zach Bijesse will be joining the startup's board of directors.
Some of Bizzyn's business solutions include an intuitive user interface, customizable invoicing and expense tracking, bank reconciliation, tax preparation, financial reporting, and warehouse management.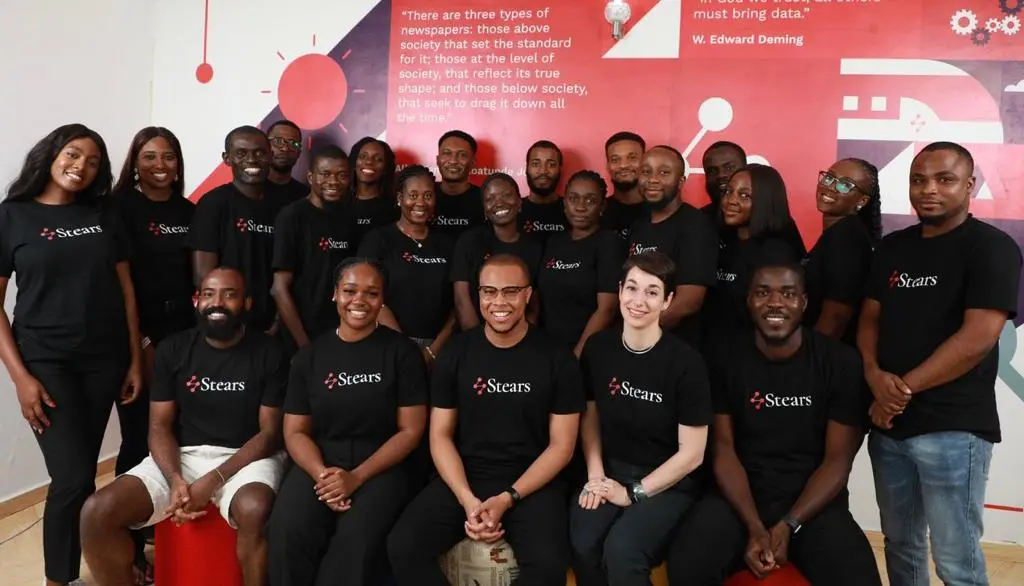 Stears, a Pan-African data and intelligence company is changing its business model from B2C to B2B.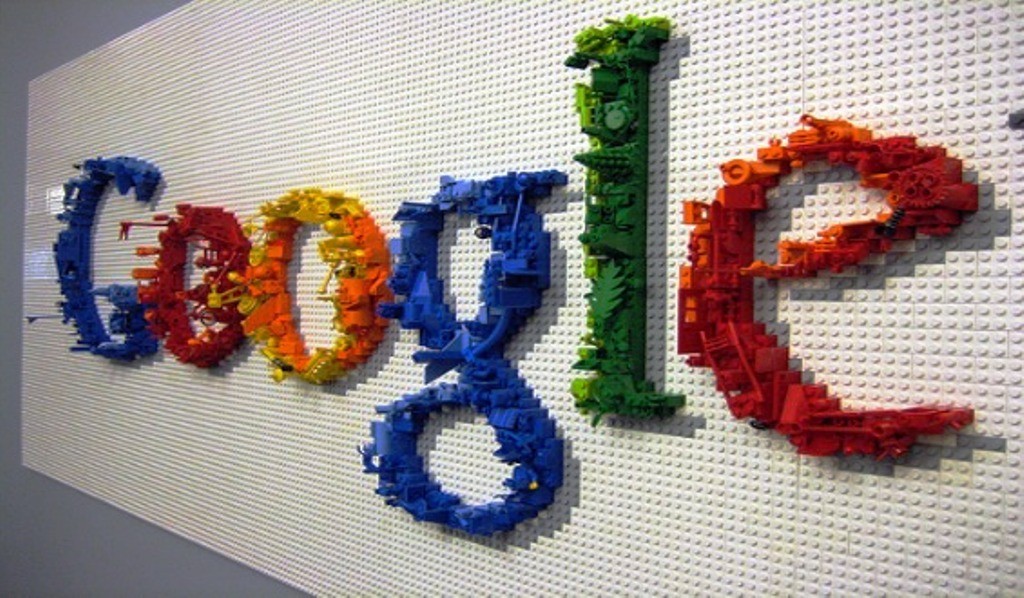 Google has opened applications for an equity-free fund of ₦75 million (US$100,000) through its Hustle Academy, an initiation dedicated to amplifying the growth of Nigerian small and medium-sized enterprises (SMEs).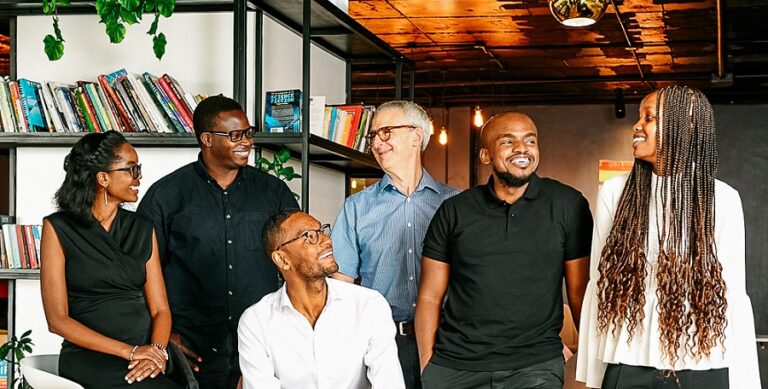 Launched in 2019, Enza Capital has been supporting tech companies across fintech, logistics, health, human capital, and climate verticals in Africa.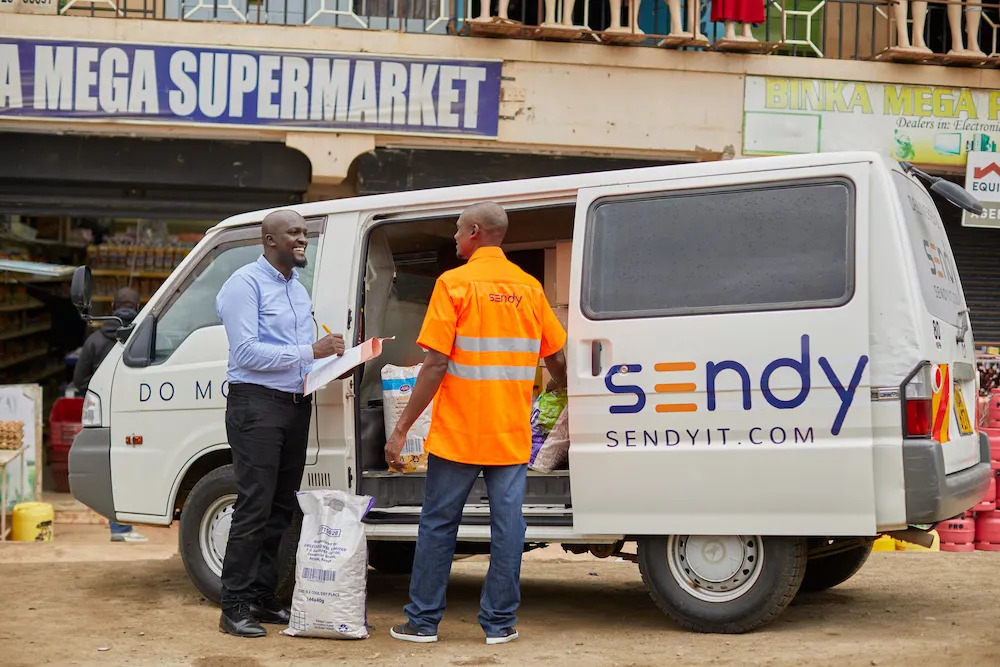 Sendy had been exploring buyout options with potential companies like Sabi and Wasoko. However, the potential buyer's concerns about assuming the company's existing liabilities might have led to the unfruitful outcome.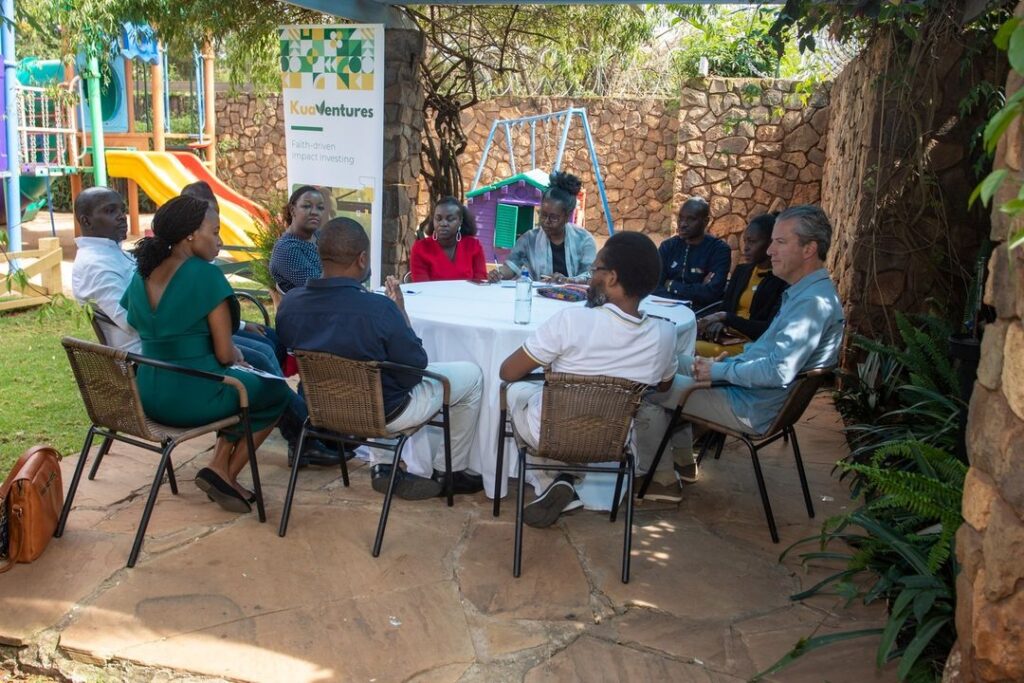 The Kenya-based impact investment firm was founded in 2020 for the purpose of providing capital, coaching and community support for SMEs to survive the economic downturn prompted by COVID-19 pandemic and its effects on businesses.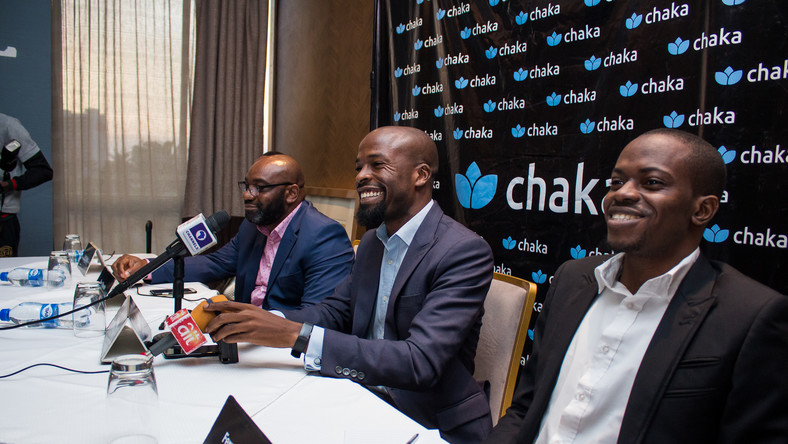 Risevest has acquired Chaka, a digital trading platform for an undisclosed amount. Risevest, formerly known as Cashestate is a fintech that allows Africans to make dollar-denominated real estate investments.