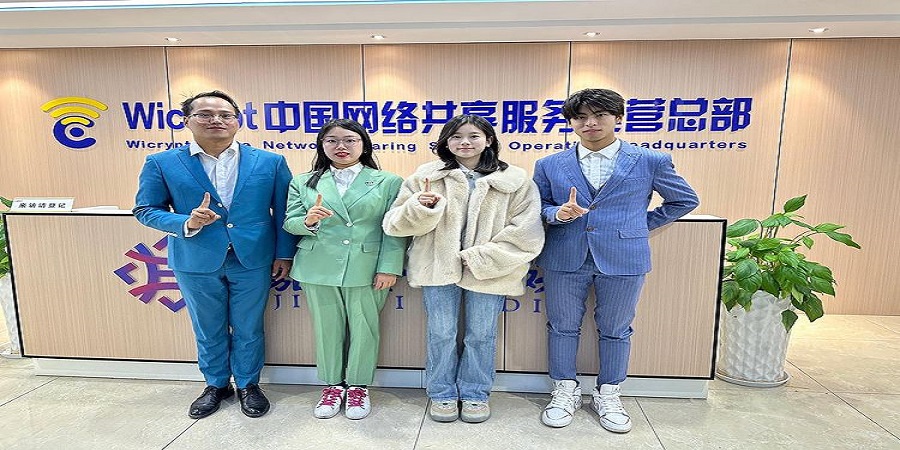 Currently, Wicrypt's decentralised physical infrastructure network includes nearly 1,100 hotspots across over 30 countries, serving over 45,000 accounts and handling over 895 terabytes of data transmission.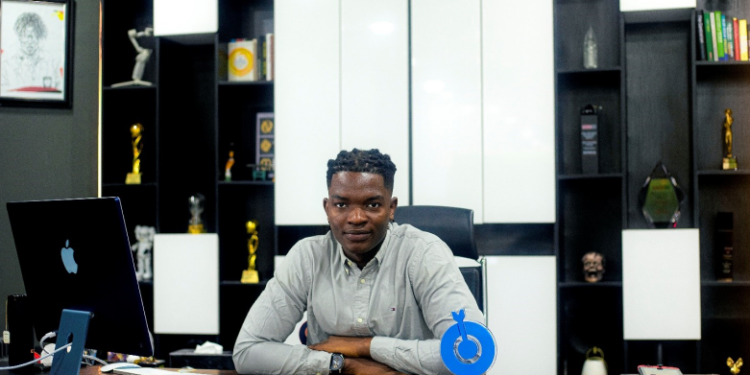 Initially, Patricia engaged DLM Trust to manage the return of $2 million lost in a hack. However, DLM Trust, a licensed trust company, decided to terminate the partnership, citing violations of their agreement.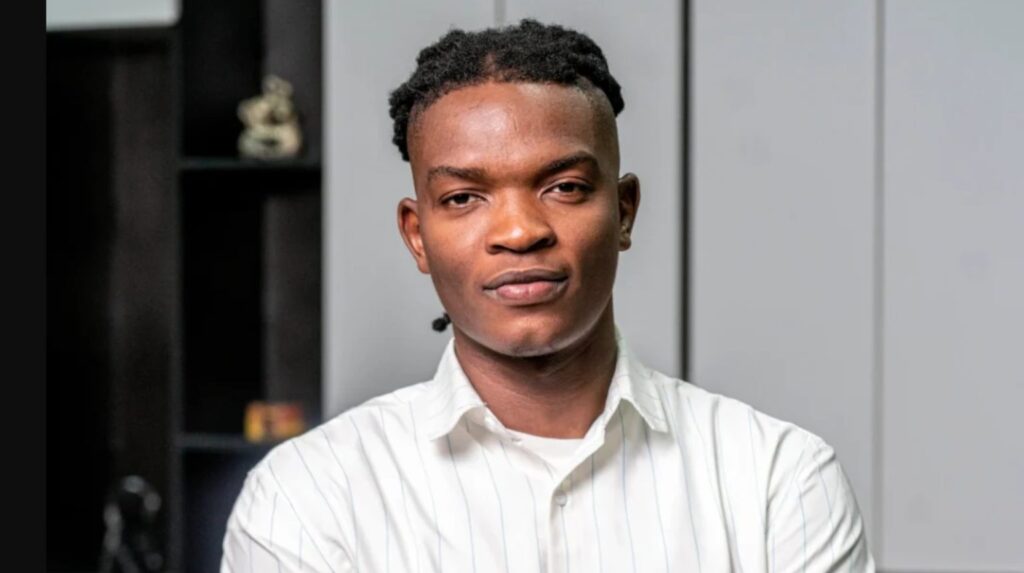 Recently, Patricia asked one customer to swap their balance for company shares, citing it as a last resort to secure investments.